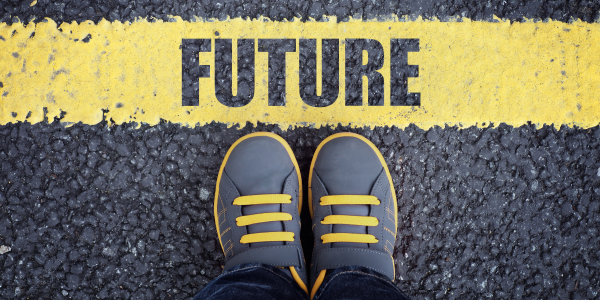 It has happened! EPSO has invited you to an Assessment Centre...you've made it to the "home run".

You've worked really hard to get to this point, so you don't want to mess it up.
But, how do you prepare effectively for this next challenge?...
Like with most things it is always best to start with the basics - gain as much insight and information as you possibly can before diving headfirst into simulations and practice mode.
Remember, you want to use this time to practice good techniques and focusing on the important things that EPSO assessors will be looking for.
Start here...
If you don't already have an EU Training account, register and view this FREE informational webinar: Introduction To The EPSO Assessment Centre
This will give you a good overview of the various tests you can expect to encounter at an EPSO Assessment Centre.
Then delve deeper into the specific requirements and skills being assessed by each Assessment Centre test you will complete.
These webinars explore one specific test type in detail - offering insights and valuable tips:
Then join this FREE LIVE session...
EU Training has organised a FREE Q&A session to offer you the opportunity to ask any questions you may have about an upcoming EPSO Assessment Center from two EPSO experts.
This LIVE webcast is a great chance to gain professional insights from those that know the ins-and-outs of the EPSO exams and selection processes the best.
Register your place at this FREE session: EPSO Assessment Centre Q&A LIVE Session on 19 February @ 17:00 (Brussels Time)
This live information session will be hosted by:
Anna Schmidt, who has extensive HR experience within the EU Institutions having interviewed thousands of candidates as a former recruiter, and
Andras Baneth, co-author of The Ultimate EU Test Book - Assessment Centre edition, a former EU official and expert on EU careers.
If you can't attend the live session on this date/time, no problem!
Register for this session anyway and we will add the recording to your EU Training account as soon as it is loaded to the website. This way you can view it any time you want, as many times as you want. Easy!
Reserve your spot at the LIVE Q&A Session here:
When: 19 February, 2020
Time: 17:00-18:30 (Brussels Time)
More Assessment Centre Prep Options...
Case Study simulations with Evaluation - prepare for your EPSO Case Study with our online simulations, then get your completed Case Studies evaluated by an expert. Stay tuned - we will be releasing Case Studies in 5 languages in March 2020!
Want to get the most out of your EPSO AC preparation? Want to make sure there are no surprises? Then check out our Assessment Centre training sessions and Master Classes. Based in Brussels, these training sessions are lead by experts in the field and will give you the practical hands-on preparation you need to do your best. See all of our available dates here - more dates are being added continually, so keep an eye on this page for more dates.
If you're looking for some one-on-one, completely tailored to your needs coaching from an EPSO expert, look no further. An Assessment Centre Personal Coaching session is fully customised and tailored specifically to your needs.