About Us
EU Training's #1 goal is to help you get an EU job. As Europe's most popular EPSO preparation and EU career service since 2006, you can find hundreds of webinars, over 25,000 practice tests in 24 languages, dozens of preparation materials, 24/7 free advice and professional assistance for all stages and levels of the EU Institutions' selection exams. We're here to help you make your career dreams come true.
Founders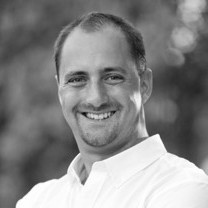 Andras
Baneth
EU Training Founder
Author, entrepreneur, and online communication expert with two decades of EU experience. Fluent in English, French and Spanish, he holds an M.A. in law and political sciences and the degree of Master of European Public Administration from the College of Europe, Bruges, Belgium. His bestselling Ultimate EU Test Book has helped tens of thousands of candidates prepare for EPSO competitions since 2006. This, combined with in-depth knowledge of internet marketing and digital tools since he won a national computer programming competition at the age of 14, gave rise to EU Training. As a frequent guest lecturer at academic seminars in Europe and beyond, he is always happy to speak online, offline and in-between on strategic communication, online marketing, EU affairs or entrepreneurship.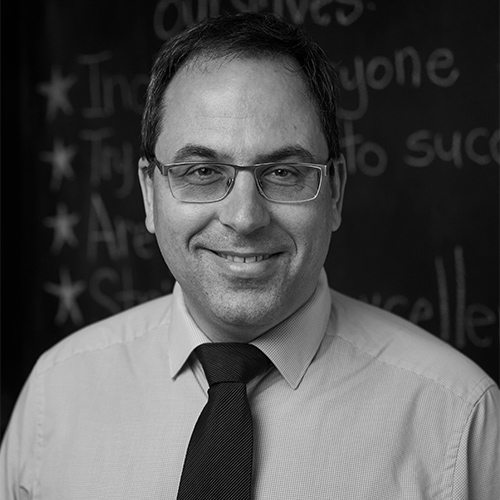 Laszlo
Zlatarov
EU Training CO-Founder
Laszlo is an EU competition law expert turned entrepreneur. Laszlo studied EU law at various universities across Europe and obtained a Master's in Law from Harvard University. While working in Brussels (where he practiced EU competition law), Laszlo joined his childhood friend András on the mission to make EU Training Europe's best EPSO preparation service. Since its inception in 2006, EU Training strives to provide the most effective EPSO learning experience to candidates from all over Europe and beyond).Laszlo enjoys contributing to the success of EU Training, and most importantly, to the success of the EPSO candidates preparing with us.
Assessment Centre Coaches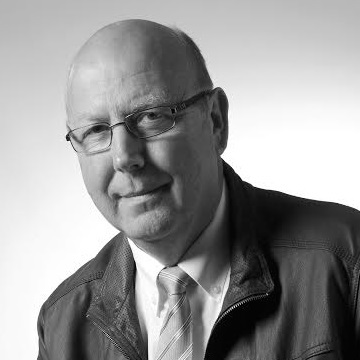 Jan DE
Sutter
Senior EPSO Coach and Trainer
After a career in IT, defence systems, and people management, Jan joined the European Institutions as an official, where he was Head of Unit of the budget and finance department. As a trained assessor and former President of an EPSO selection board, Jan knows exactly what assessors look for in a candidate and how the selection process is done. The Assessment Centre is not a mystery, yet many candidates perform below their potential as they are in an unfamiliar environment where words, actions and body language matter more than they would initially assume. Improving competencies may take some time requiring self-practice. Jan can help you increase your chances of success through simulation exercises, preparation for the Assessment Centre day and improving your self-confidence about the structured interviews, oral presentation, case study, and tests in the field. Jan is co-author of the bestseller book The Ultimate EU Test Book - Assessment Centre" and author of The Ultimate EU Career Development Book" Both books were published by John Harper Publishing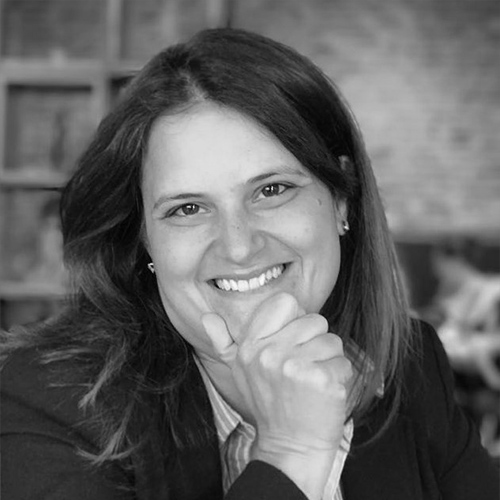 Ticiana
Tucci
Senior EPSO Coach and Trainer
As a trained psychologist, Ticiana led numerous Assessment Centres at large international corporations for many years as a trained HR consultant specialising in recruitment and selection, as well as training and development. She also has extensive experience as a certified career and executive coach, all backed by a degree in psychology. She has expanded her expertise to include EPSO's selection processes and EU Training is lucky enough to have her on the team for almost three years now. Originally from Brazil, Ticiana is fluent in Portuguese, but also fluent in English, with working knowledge of French and Spanish thrown in the mix.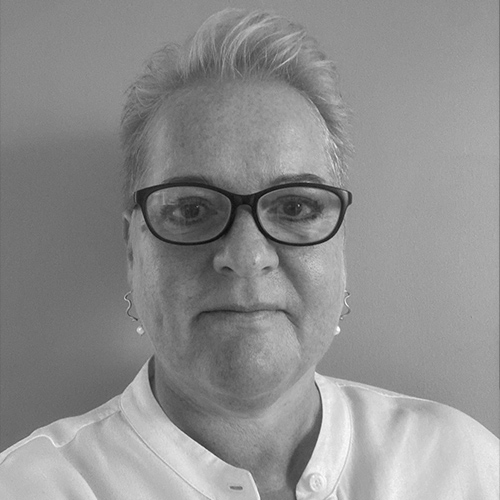 Malene
Bresson
EPSO Coach and Trainer
As a trained lawyer and certified business- and life coach, Malene has worked for more than 20 years in the field of law and human resources. For more than a decade she was the HR director in a company with more than 9 000 employees where she was responsible for recruitment, personal development, and change management. For the last five years, she has run her own business in Brussels, successfully focusing on mentoring, coaching and training clients in many different positions from management to specialists covering all issues from personal developments to career strategies. Malene has also been trained in personal communication and has in-depth knowledge of and experience in how to present, perform and impact. Originally from Denmark, she is fluent in English and other Scandinavian languages.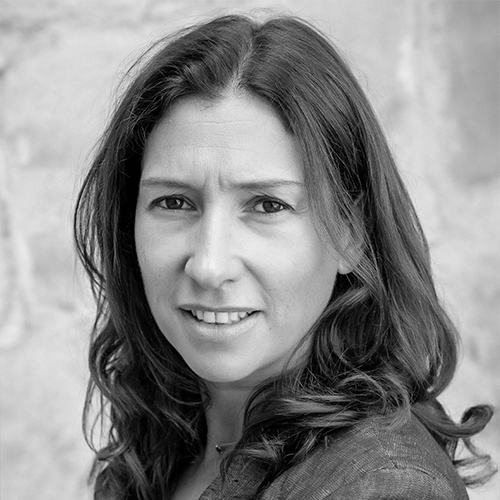 Juliette
Piriou
EPSO Coach
With a specialisation in career development and assessment centres, Juliette Piriou helps candidates match their skills to the criteria and format of the EPSO interviews to increase chances of landing on the Reserve List. Over the past six years she has helped dozens of successful candidates prepare and pass the EPSO exams. With a background in psychology and a master's degree in coaching she has spent many years working with EU officials. Being bilingual she can help candidates prepare in both French and English. Juliette is committed to unlocking candidates' potential so they can reach their EU career goals.
Pre-Selection Coach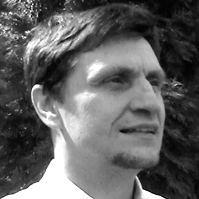 Thomas A.
Williams
Pre-Selection Coach and Trainer
Thomas A. Williams has been an enthusiastic teacher and trainer for over 30 years. His MA and PhD in foreign language learning have helped him to better understand what goes into effective teaching both online and in person. He has also been involved in psychometric test development, personal coaching and classroom training for EU Training for over seven years. His teaching has taken him to Budapest, Brussels, Milan, Florence, Luxembourg and Istanbul. Having worked at the US Department of Education and as a government employee in Hungary as well, he is intimately familiar with civil service working culture, essential to guiding candidates to success on the various EPSO tests, including the E-tray. He has published numerous articles and two books on teaching and testing as well as co-authoring The Ultimate EU Test Book.
The Team Behind The Scenes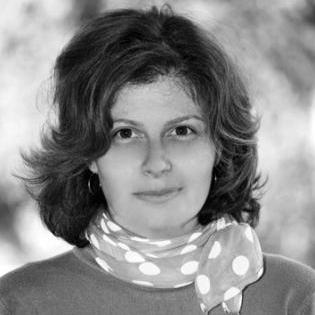 Eszter
Gabor
Senior Project Manager
With over 20 years of Project Management experience under her belt Eszter is constantly busy coordinating IT and design projects, analysing customer feedback and channeling it into product improvements. Eszter keeps the company in tip-top shape by overseeing the different projects and services we offer. If EPSO comes up with a new test type or variation, she will be the one who pulls the strings so EU Training has the right practice materials available for you as quickly as possible.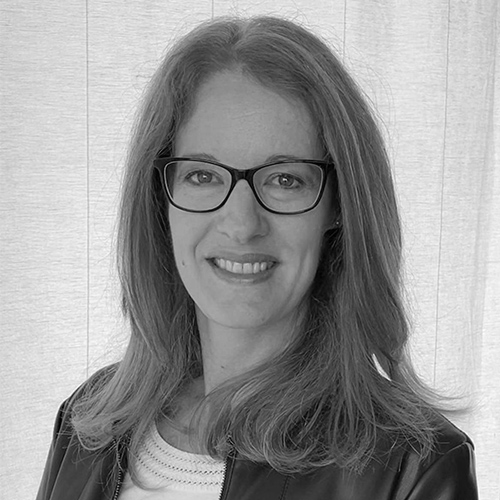 Zsofia
Schmidt
Training Management & Partnerships
Zsófi creates and manages EU Training's classroom schedule and coordinates our team of trainers. She also prepares training solutions for EU Training's partners. Before joining the EU Training team, Zsófi worked in Hungarian public administration managing EU funds. She is experienced in project management, process regulation and audits, as well as in designing training programmes and holding training sessions.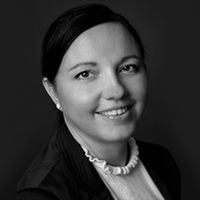 Agnes
Bartus
Training and Customer Service Coordinator
After a 15-year-long career as an ESL teacher, Agnes started to profit from her extensive experience of motivating and helping adults in their professional development, first as a project coordinator at the Hungarian Chamber of Commerce and Industry, and later by joining the EU Training team. Besides her office operations and client relationship duties, she coordinates the online training sessions and assists the customer support team. As a keen learner of foreign languages she takes advantage of every opportunity to improve her knowledge of Spanish language and culture.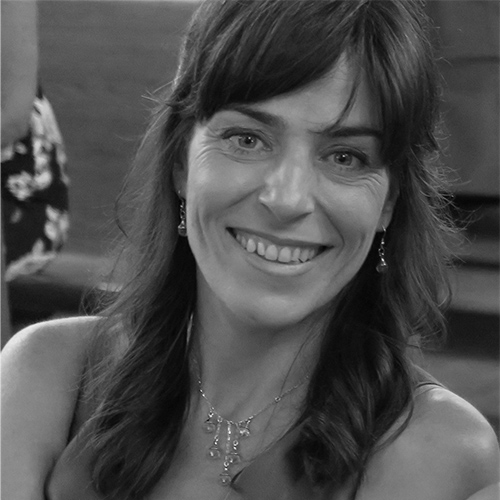 Rita
Revy
Marketing and Content Development
As resident native English speaker and content writer, Rita has brought her 'jack-of-all-trades' mojo to the EU Training team. She manages the marketing activities of EU Training and oversees communication activities, content production, social media presence, customer service and office team coordination, and dips her toes in project management. Perpetually hungry, she's also in charge of reminding everyone when it's lunchtime.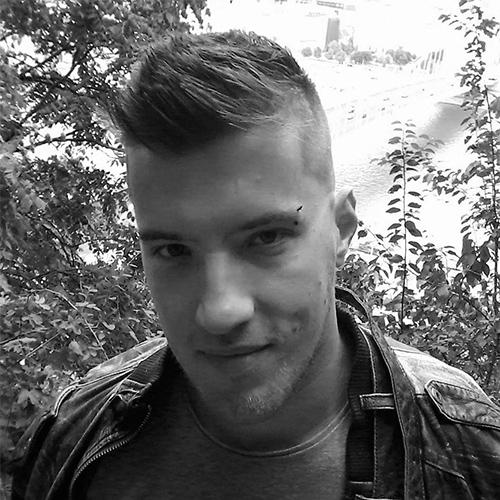 Balazs
BUK
Customer Support Team Leader
As a member of the EU Training customer service team for over two years now, Balazs has counseled innumerable EPSO candidates through a myriad of issues, from how to start a test simulation on the site to navigating a Notice of Competition. He has a Master's degree in translation, therefore fluent in English and rusty in French (by his own admission). He spends his mornings and evenings guiding EPSO candidates and his days guiding tourists through Budapest.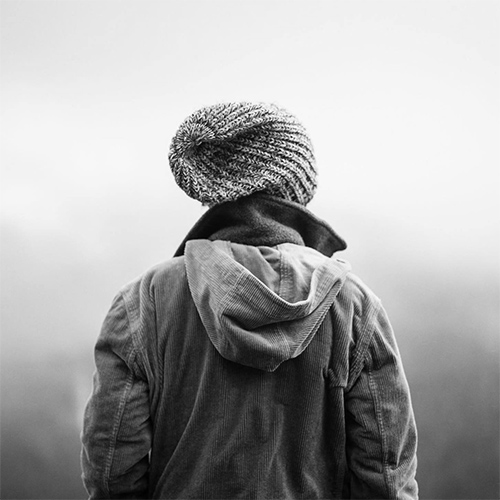 David
Herman
Customer Support Team Member
David has been with EU Training for many years and has helped answer countless messages from candidates, whether they were seeking advice on which question package to buy, or looking for more info about a specific EPSO competition, or even just to calm nerves about exams, David has been there for EU Training Customers since the company formed. Even though he's rather shy and not very social, his sense of humor keeps the team in good spirits with lots of laughs.
We also work with several freelancers and experts in Europe and beyond to provide you the best possible service.