About Us
Online EU Training is Europe's #1 EPSO preparation site. We offer the widest range of materials for all stages and levels of the EU Institutions' selection exams. We aim to simulate the EPSO exam as closely as possible and we do so by offering practice tests, webcasts, webinars, e-learning materials, classroom training and coaching sessions. We are uniquely placed to help you pass the EPSO exams and GET AN EU JOB!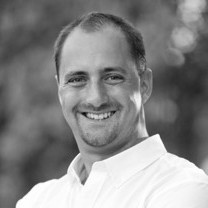 Mr. András
Baneth
Online EU Training Founder
Author, entrepreneur, and online communication expert with a solid knowledge of EU institutions. Fluent in English, French and Spanish, he holds an M.A. in law and political sciences and the degree of Master of European Public Administration from the College of Europe, Bruges, Belgium. His bestselling Ultimate EU Test Book has helped tens of thousands of candidates prepare for EPSO competitions. This combined with in-depth knowledge of internet marketing and digital tools since he won a national computer programming competition at the age of 14, gave rise to Online EU Training. As a frequent guest lecturer at academic seminars in Europe and beyond, he is always happy to speak online, offline and in-between on online marketing, EU affairs or entrepreneurship.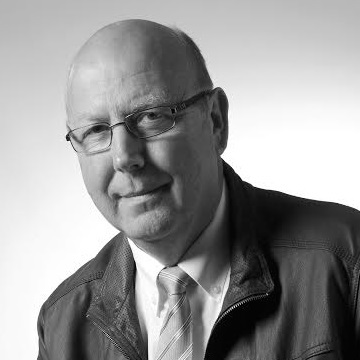 Mr. Jan DE
Sutter
Senior EPSO Coach and Trainer
As a trained assessor and former President of an EPSO selection board, Jan knows exactly what assessors look for in a candidate and how the selection process is done. The Assessment Centre is not a mystery, yet many candidates perform below their potential as they are in an unfamiliar environment where words, actions and body language matter more than they would initially assume. Improving competencies may take some time requiring self-practice. Jan can help you increase your chances of success via simulation exercises, preparation for the Assessment Centre day and improving your self-confidence about the oral presentation, structured interview, group exercise and the case study.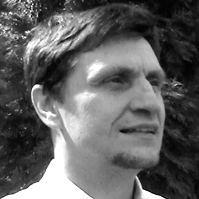 Mr. Thomas A.
Williams
Pre-Selection Coach and Trainer
As a psychometric test item developer and co-author of The Ultimate EU Test Book, Thomas is here to help candidates break down the walls of uncertainty surrounding the EPSO pre-selection exams. As a regular EPSO webinar and classroom trainer with both a Master's degree and over 25 years' experience in the classroom, Thomas can offers personally tailored guidance so candidates can learn first-hand what to expect from the process, receive instantaneous feedback and help build up their confidence.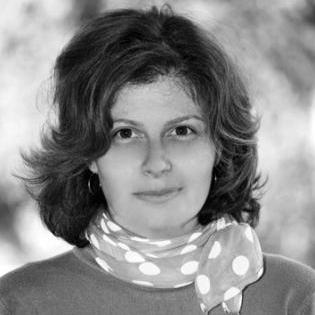 Ms. Eszter
Gábor
Project Manager
With over 15 years of Project Management experience under her belt Eszter is constantly busy collecting and analysing customer feedback and channelling it into product improvements. Eszter keeps the company in shape by overseeing the different projects and services we offer and if EPSO comes up with a new test type or variation, she will be the one who pulls the strings so Online EU Training has the right practice materials available for you as quickly as possible.
Ms. Lenke
Szász
Online Marketing & Content Manager
Having relocated from 'the land down under' to Europe, this bubbly Aussie brings a fresh perspectives and a diverse range of marketing experience to the team. Understanding what makes people tick, Lenke manages the marketing activities of Online EU Training and oversees their communication activities, content production, social media presence and event management. A keen traveller and massive foodie Lenke enjoys sharing a yarn or two with whoever she meets.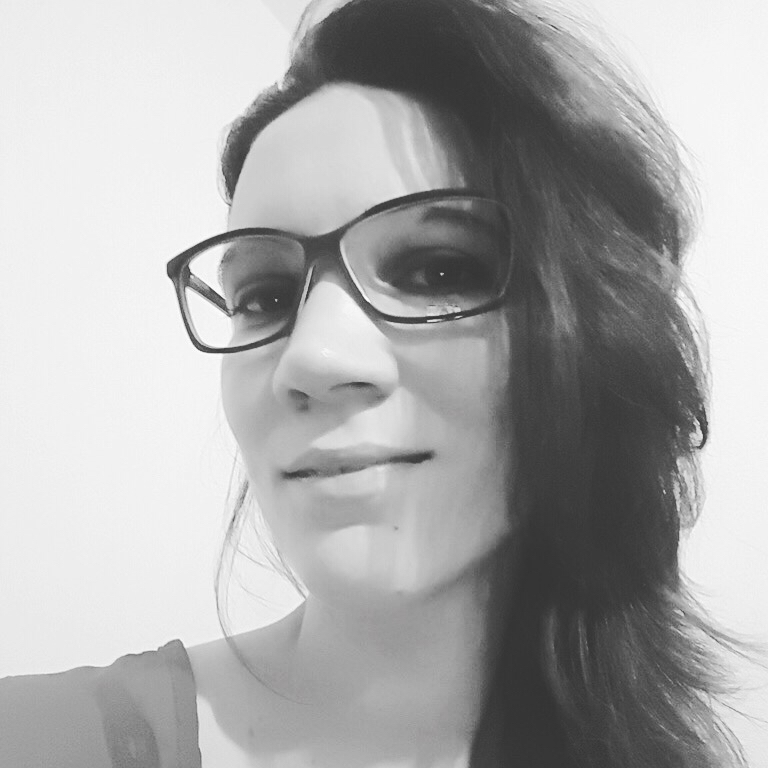 Ms. Veronika
Koseluk
Customer Relationship Manager
Veronika coordinates the customer support team and ensures that the members of the EU Training community receive impeccable service. Besides her client relationship duties, Veronika takes an active role in the localization and linguistic quality assurance of our tests. Before joining the EU Training team our language expert worked for a Brussels-based translation agency and has experienced the EU spirit first-hand. She is extremely dedicated to assist others in pursuing their career goals with the European institutions.