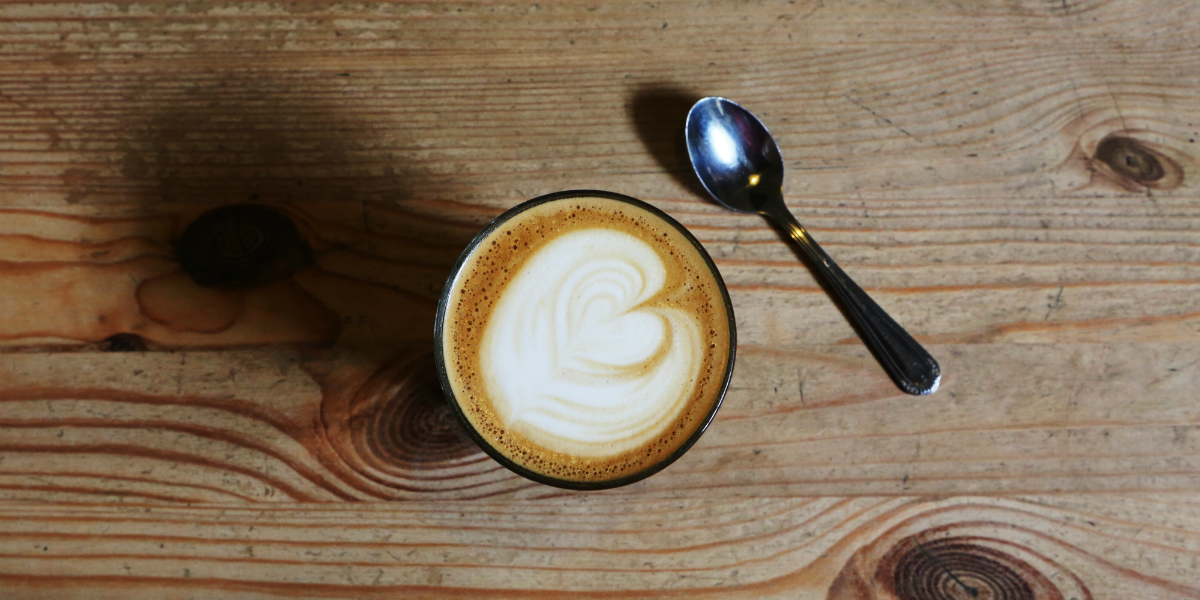 The results of the 2017 EPSO Administrators (AD5) (EPSO/AD/338/17) computer-based tests are eagerly awaited by all. Some news of when we can expect these results to be released was finally announced by EPSO earlier this week.
According to EPSO's announcement the pre-selection exam results can be expected at the end of September 2017, we suspect this will come in two waves. That is, test marks will most likely be announce in mid-September, while the preliminary test threshold will be released at the end of September. Based on past experience, we recommend looking out for announcements around 10 September for your CBT exam score and around 20 September for the all-important cut-off mark to be released by EPSO.
Once the results are out, successful candidates will only have approximately 2-3 weeks to get ready, as the E-tray test period kicks off on 16 October! So, get focused and work out a game plan now, so you can hit the ground running as soon as the final results are announced.
How To Get Ready For The E-tray Exercise?
According to the official Notice of Competition, approximately "15 times, but no more than 20 times, the number of successful candidates sought will be invited to the next stage of the competition". If you are among the lucky 1,860 to 2,480 candidates that make it through to the second stage of the competition, you will sit the E-tray exercise between 16 October – 20 October, in one of the test centres near you.
To help you get ready for the next stage of the 2017 EPSO AD5 competition, we have compiled a list of resources that you can use during your preparation:
The E-tray exercise is a computer-based test in which candidates are asked to answer a number of questions using the documentation provided in an e-mail inbox. EPSO has a sample test available on its website: click here to access it.
EU Training has an extensive library of helpful Tips and Tricks articles. Some of these articles discuss the E-tray exercise, such as:
There is an E-tray methodology webinar recording available here. Presented by Ben Williams (a senior occupational psychologist), this webinar explores the detailed methodology of the E-tray Exercise and discusses:

how the E-tray exercise is built,
how competencies are measured,
looks at the positive and negative indicators for each competency, and
strategies for finding the correct option.

Once you are ready to tackle a practice E-tray exercise or two, EU Training has a number of full tests on offer. Our practice E-trays have been designed by occupational psychologists to simulate the ones you'll see at the real EPSO test. Full E-tray exercises are currently available for purchase and more will be added to our database by mid-September.
LIVE E-tray Webinars - BOOK YOUR SPOT NOW!
On 26 September & 4 October from 17:00-18:00 (Brussels time)
EU Training will hold Live EPSO E-Tray Methodology Webinars that explain the competencies measured, cover the positive and negative indicators for each competency, provide strategies for finding the correct solution, offer insights into how the E-tray is scored and explore the best strategies for maximising efficiency.
Presented by EU Training's Senior Occupational Psychologist with over
20 years' experience in psychometric tool design - find out first-hand
what to expect from the process.
Book your place NOW at one of our LIVE EPSO E-Tray Methodology Webinars
Want to join the conversation and talk to other candidates about this competition?
Join the 2017 EPSO Administrator Exams (AD5) Facebook group.
For more information on this competition view the
FREE 2017 EPSO AD Information Webcast.