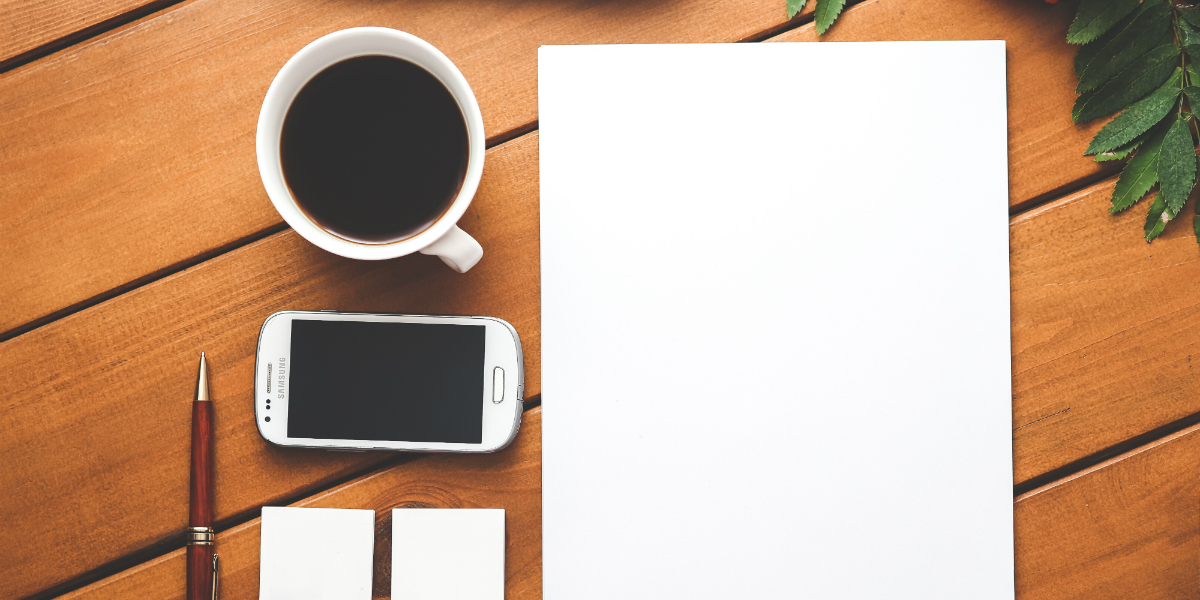 EU Recruitment Reform - EPSO's System from 2010
The structure and content of EU exams, including a pre-selection phase with verbal & numerical reasoning, phone-book-like EU tests, a written exam with an essay or a dossier task, followed by an oral exam have not changed much over the years. Under the leadership of the new director, with the Court of Auditors' remarks in mind, EPSO launched a reform of EU exams through the "EPSO Development Plan".
Online EU Tests is closely following the news about the upcoming changes, and we now share with you what you can expect from 2010 onwards.
1. 'Why fix if ain't broken?' – First, the current system doesn't work perfectly, and when it does, it works extremely slowly. The first argument for change was to put more emphasis on recruiting competent and knowledgeable people, regardless of their factual knowledge of the EU. The second goal was to recruit them faster. After all, few people will wait around for 2 years to get a job, even if it's in the EU institutions.
2. Competitions at the speed of light – Good news: the new system will be significantly faster – around 9 months from start to finish (if you get pregnant when the notice of competition is published, expect to have the baby and a reserve list at the same time!). The timetable will also be much more reliable; if you wish to become a policy Administrator (AD), you can apply in September every year, and, if all goes well, be placed on the reserve list in June the following year. Assistants and secretaries (AST) will apply in December and a decision will be made by September the following year. Linguistic administrators such as translators, interpreters and lawyer-linguists (AD) can apply in March and seal the deal by December.
3. Pre-Selection in 2010 – The new pre-selection phase of the exam is designed with two goals in mind – EPSO wants to select people more on the basis of their professional competence and general intelligence and less based on their lexical knowledge about the EU. This led to the elimination of EU knowledge tests from the pre-selection phase (crocodile tears for questions such as 'How many women Commissioners are there in the Barroso Commission'?) and the introduction of three new test types. Let's see how this plays out in practice.
4. Abstract Reasoning: circles with stripes and rectangles with polka dots – Although the term abstract reasoning may sound unfamiliar to many of you, a little visual aid below should help clarify things: select the figure that fits into a series of other figures or the odd-one-out from a group of shapes. Although this test is designed to measure your so-called "fluid intelligence" (a fancy way to call intuition), there are of course methods to prepare for it. Figures usually have various patterns and shapes, and often all you need to look for is how they are rotated, mirrored, or manipulated some other way. Online EU Tests will of course soon offer practice tests in this new field as well.
5. Situational Judgment Test: 'What would you do if…?' – Another new item in the pre-selection phase is a new approach to measuring your reactions in work-related situations. Suppose you manage a team and realize that they are making mistakes. In a situational judgment (or behavioral) test, you need to decide the most and least effective action to take in the given situation. For example, you could decide to say nothing to your team and correct their mistakes, or you could call a meeting and discuss how things ought to be done. The trick is that options will never be obviously right or wrong as EPSO will measure skills such as organizing, adapting, coping, or analyzing complex data. The good news is – there is no minimum score to reach, and nobody will be disqualified solely on the basis of this test. What do they use it for, then? See the so-called "structured interviews".
6. Professional Skills in the Pre-Selection – another conclusion EPSO drew from previous experience is the need for testing professional competency early in the recruitment process. That is why such tests currently known as 'domain-specific' questions will be most likely part of the pre-selection phase in most competitions. Assistant/secretary exams will also feature new, practical tests. For example, a secretary exam could include a test exercise where you look at a set of data and you need to find the error based on the instructions you are given, or interpreters can get practical listening comprehension exercises.
7. 'Ever wondered how it feels to be on the Big Brother show?' – Being observed can be fun: if you feel that the pre-selection phase undergoes radical changes, it's nothing compared to the second round, formerly known as the written exam. In an effort to model more closely real-life work situations and competences during recruitment, EPSO will start using "Assessment Center" (or Assessment Centre) testing. An Assessment Center is literally an evaluation center, a place where you spend almost a full day during which you perform various tasks and assessors observe and score your behavior and answers. Let's see what this is really all about.
8. Remember your situational judgment test? EPSO sure will! – There are two important things to know about "structured interviews". First, do you remember the answers you gave in your situational judgment tests? EPSO will score your answers and will use it to generate a competency report, detailing your strengths and weaknesses across the skills they tested. Second, the questions are standardized, and they are sometimes even asked from candidates in the same order. Why? Because it is much more fair and possible to compare respondents' answers. As an example, you might come out of the test as someone with very strong presentation skills but with inconclusive results in the area of team work.
9. E-Tray Exercise: Assistants and their inboxes – during the months of being recruited to the EU, wouldn't you wonder what your first workday is going to be like? In fact you will have a chance to experience those butterflies in the stomach even before! E-tray exercises are designed for positions where people need to prioritize, organize and communicate with several people, all at the same time (does multitasking sound familiar?). During an e-tray exercise, you will be required to make basic calculations, extract information from various sources and make calls of judgment about priorities. You will sit in front of a computer and see an imaginary Outlook inbox with emails, attachments, meeting requests, while you realize that your to-do list has grown to more than 20 items. Good luck!
10. Case Study Exercise: "Should the Commission lower sugar subsidies in 2010?" Another typical part of the assessment centers is the case study exercise. As an example, consider the topic we came up with, regarding sugar subsidies. During this exercise, you would first be given background information from various sources, such as agricultural industry data, a financial analysis about sugar sector profitability by a think tank, a Commission draft proposal in the subject, and so on. After you were given time to process all the information, there are various ways the assessors can test your intuition and judgment, as well as your ability to comprehend a wide range of subjects quickly.
11. Other Assessment Center Challenges: you can't just sit quietly in the corner! – Since assessment centers aim to simulate real-life work situations ever more closely, you can't expect to be assessed solely on your own merits. Just like on a busy day in the Parliament or in the Commission, you will have to perform tasks in a group and share your findings in a short oral presentation – all the while being observed by assessors. In addition, in order to measure professional competences, would-be administrators will also have a complex case study exercise, and it may very well be that the oral presentation will also have to include your results from that task.
12. The shape of things to come – There is nothing definite yet but based on publicly available information that EPSO has released, they are considering changing their policy on verbal reasoning tests to offer them in all 23 official EU languages. The rationale behind this is that verbal reasoning, as it stands now, is viewed by most applicants more as a language test than a truly intelligence-based reasoning exercise. It seems though that if verbal reasoning were ever really offered in everybody's main language, EPSO would need to introduce language testing in the candidates' second language. We will be the first to let you know!
+1. Useful Links: As always, the internet is an infinite source of information about the new recruitment tools. Where? Here are some interesting links:
Practice Case Study Exercise from McKinsey & Company
Practice E-Tray Exercise from the UK Civil Service Fast Stream
Also, Online EU Tests will offer preparation and practice materials for all these new EPSO test types shortly – we will keep you posted!