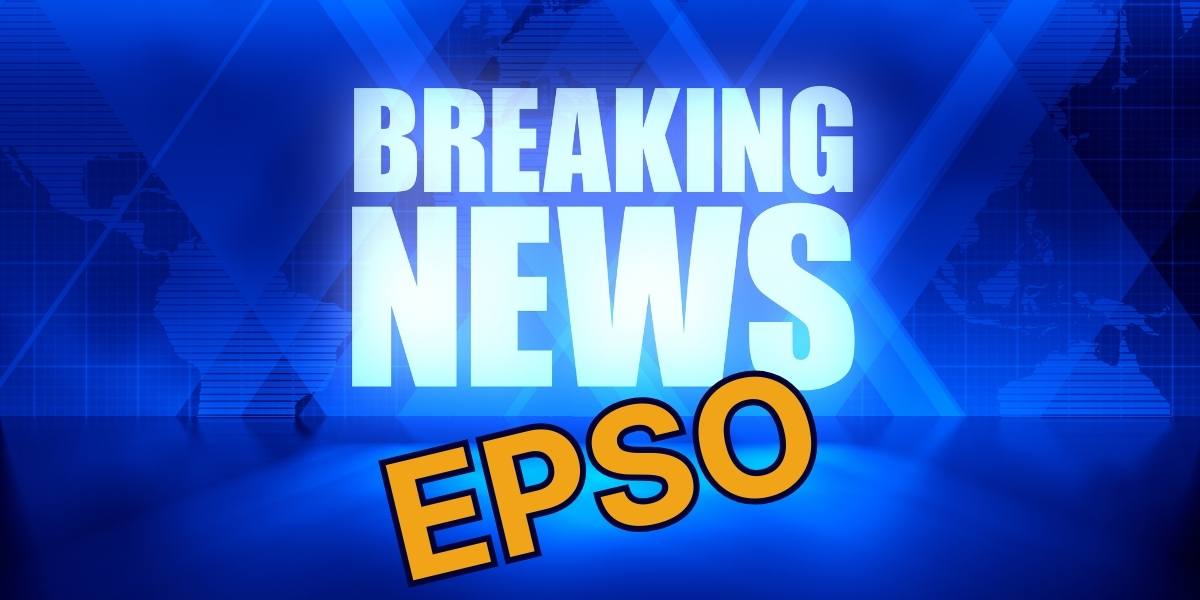 EPSO has announced that it will halt testing and postpone competitions
The nuclear inspectors and policy officers EPSO exams will be open for applications this Thursday, 19 October, as planned.
The AD5 generalist competition will not be released in November as planned but will happen sometime in 2024
All testing will be halted until further notice, except for:

The last two rounds of testing scheduled for CAST will go ahead

Re-testing for Economists, Crisis Management and Migration and Internal Security competitions is a priority and they will confirm current dates or announce new dates as soon as possible
The quest to streamline
Automated proctoring was meant to streamline the online testing process further by making tests more efficient and user-friendly.
However, since the very first tests in September 2023, candidates have submitted an unprecedented amount of complaints. EPSO did make efforts to address these problems by offering re-testing but this has caused even more upheaval from candidates.
Temporary time-out
EPSO's decision to hit the pause button is an opportunity to ensure that the testing EPSO provides aligns with the primary goal of providing a seamless candidate experience, free from technical disruptions. The decision to postpone the AD5 Generalist competition and its impact on candidates' plans was undoubtedly a tough call, but with these types of mammoth technical issues, it was probably EPSO's safest bet.
EPSO did state in their announcement that they are not fully getting rid of online testing, but that they are exploring 'other possible solutions'. Whether this means there will once again be a choice to take the tests in test centres remains to be seen. They did reiterate their commitment to keeping the focus on the tests so candidates do not have to deal with technical troubleshooting.
EU Training will keep you up to date with any further developments.