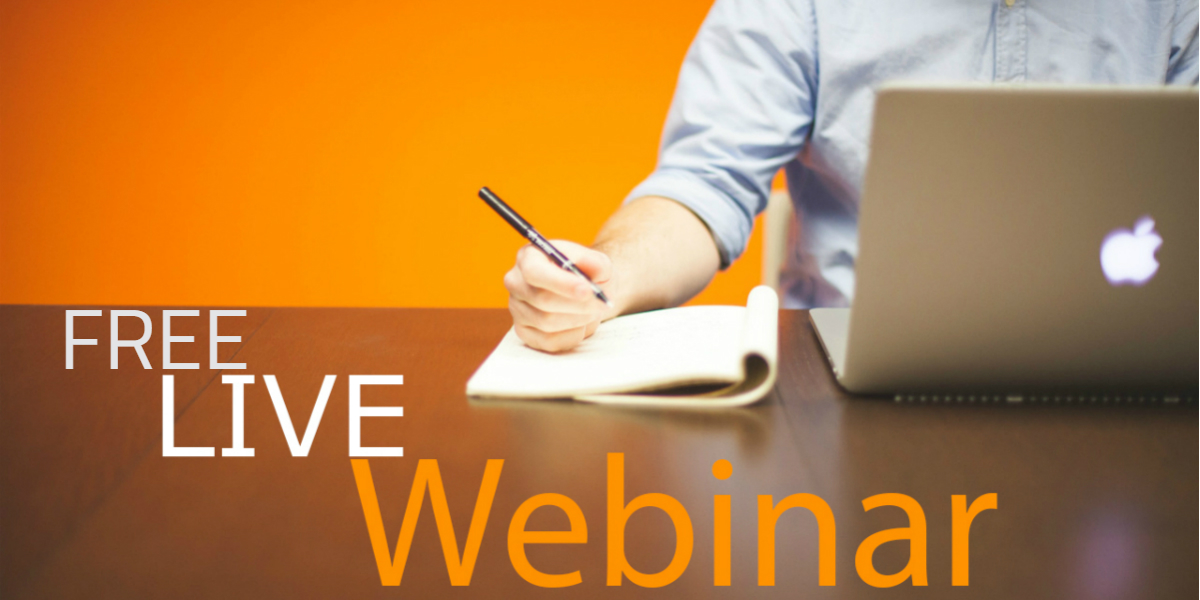 The European Personnel Selection Office released the 2017 AD5 (EPSO/AD/388/17) E-tray results yesterday (4 December 2017). The threshold is 26,58/40 and the number of candidates invited to the assessment centre is 251.
Congratulations to those who made it through to the next phase of the competition, the Assessment Centre.
In response to this, EU Training will hold a FREE Assessment Centre Q&A Webcast on 8 December, 2017. This LIVE session will be an interactive Q&A with András Baneth (Europe's #1 expert on EU careers and former EU official). This is your chance to ask questions from an expert directly in an interactive, online setting.
This 60-minute webcast will start at 14:00 (Brussels time) on Friday, 8 December, 2017.
HOW TO ACCESS THE WEBCAST
It is completely FREE to take part, but you do need to register in advance as places are limited.
RECORDED WEBCAST AVAILABLE HERE
Follow the link above and click on the 'Get' button to the right of the 2017 AD5 AC Q&A Webcast item.
Once you have 'Owned' the webcast, go to your Practice Center. Click on the 'Overview' tab, and the webinar should be in the list. Under the title of the webcast there will be a green 'Join' button, this will take you to the webcast's 'Waiting Room'. Make sure to read and note down the info provided (the same info is listed below).
You will receive reminder notifications 1 day and 30 minutes before the webcast starts - so please make sure your email is up-to-date and correct in your account details.
On the day of, once you've joined the Waiting Room, you will automatically be pulled into the LIVE session when we start it.
TECHNICAL INFORMATION
REMEMBER: If you are joining from your workplace, it is probably firewalls in your organisation's server preventing you from participating. Please contact your local IT support.
There may be a large number of participants. Due to this there may be issues with sound.
As a BACK-UP plan you can dial in from a landline or mobile phone, using this PIN CODE: 280959.
Local TOLL FREE numbers available by country (free from landline, mobile phone provider fees may apply):
Belgium (English): 0800 5 0674
Spain (English): 800 300 400
Italy (English): 800 969 180
Austria (German): 0800 005 488
Bulgaria (English): 00 800 110 0297
Croatia (English) 0800 222 754
Czech Republic (English): 800 700 388
Germany (German): 0800 664 5031
Hungary (English): 06 800 16332
Lithuania (English): 880 030 633
Malta (English): 800 62226
Poland (English): 0 0800 121 3041
Slovakia (English): 0800 80237
Switzerland (German): 0800 002 179
Please write your local number and the PIN code down JUST IN CASE you need it.

If you still can't hear: you will be able to view the full recording after the event, and you are still able to ask questions in the chat box using the slides for reference.
BEFORE THE WEBCAST STARTS
Prepare pen and paper / note-taking app
Make sure you have your questions ready
Make sure your questions are relevant to the topic: THE AD5 ASSESSMENT CENTRE
Make sure your internet connection is working
Turn on your speakers / connect your headphones - MAKE SURE THEY ARE TURNED ON AND TURNED UP AND WORKING PROPERLY
Mute Skype or other instant messaging software
Put your mobile phone on silent mode
Make yourself comfortable
Prepare some water and snacks
MORE ASSESSMENT CENTRE PREP
Want to get the most out of your EPSO AC preparation? Want to make sure there are no surprises? Then check out our classroom training sessions. Based in Brussels, led by an expert trainers, these training sessions will give you the practical hands-on preparation you need to do your best.
See all our available dates here - more dates are being added continually, so keep an eye out for January dates.
Case Study with Evaluation - prepare for your case study with our online test and evaluation by an expert.
Assessment Centre Insights Webinar - with András Baneth: A two-part webinar, 240 minutes total, detailing all you need to know about the EPSO AC. Part I covers the EPSO competencies and the competency-based Structured Interview, while Part II covers the Oral Presentation, the Group Exercise and touches briefly on other specialist tests.
Case Study Insights Webinar - with András Baneth. This 90 minute webinar offers a detailed overview of the Case Study component of the EPSO Assessment Centre. Methodologies to increase scores is explored and practical advice is offered on how to structure your time and manage difficulties.