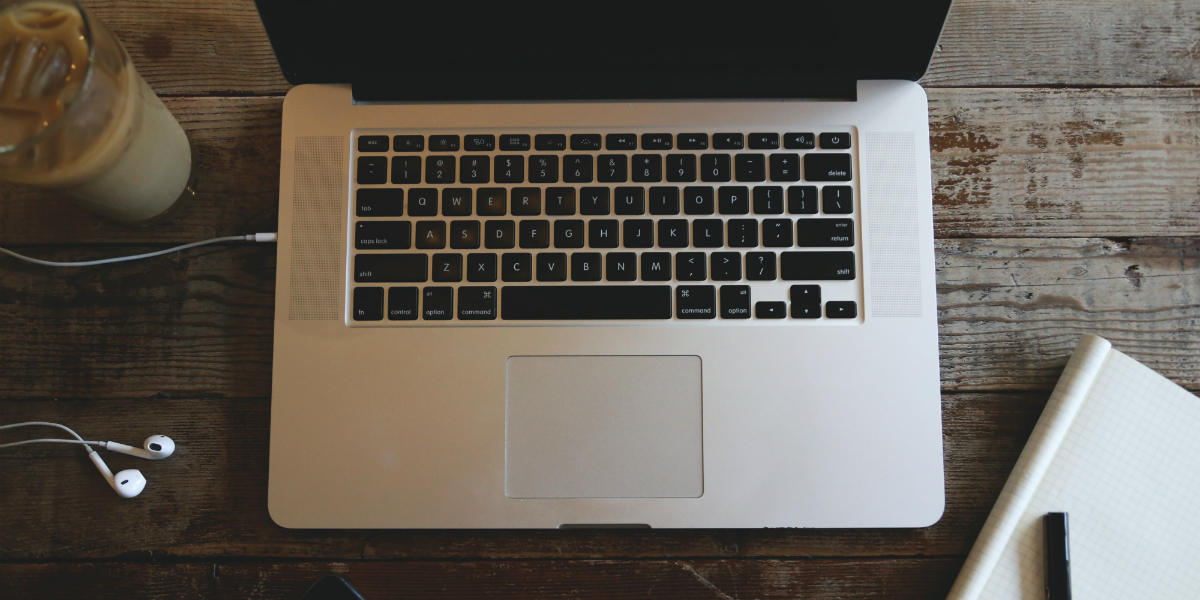 With EPSO due to release the results of the 2017 Administrators (AD5) pre-selection exams at the end of September and the E-tray exercise test period kicking off soon after, on 16 October, we are pulling all our resources together to give you the best E-tray preparation tools available.
In addition to our practice E-tray exercises which simulate the actual EPSO E-tray exams, EU Training will hold TWO LIVE E-tray webinars where attendees can ask all their most pressing questions, while accessing helpful insights and vital tips and tricks.
Understanding the logic behind the E-tray exercise and following strategies to maximise efficiency are vital in the preparation of this exam, and to help boost your total mark.
Those EPSO candidates who take the time to understand the right and wrong behaviours for each competency, strongly increase their chances of getting a higher score in the E-tray exam, and this is where EU Training can help.
On 4 October &10 October, 2017 from 17:00-18:00 (Brussels time), EU Training will hold Live EPSO E-Tray Methodology Webinars that:
explain the competencies measured
cover the positive and negative indicators for each competency
provide strategies for finding the correct solution
offer insights into how the E-tray is scored
explore the best strategies for maximising efficiency.
Presented by EU Training's Senior Occupational Psychologist with over 20 years' experience in psychometric tool design - find out first-hand what to expect from the process.
Book your place at one of our LIVE EPSO E-Tray Methodology Webinars
Also, don't forget! The E-tray exercise component of the EPSO/AD/338/17 competition will need to be completed in your chosen Language 2.
Brand New E-tray Exercises Added To The Database!
EU Training has added NEW practice E-tray exercises to its database and more are coming really soon! Our AD E-tray tests have been designed to mimic those encountered at the EPSO exams and measure the exact same competencies. Each E-tray test contains 18 background emails, and 18 related situations, all with 3 possible actions that you will have to evaluate.
Want to join the conversation and talk to other candidates about this competition?
Join the 2017 EPSO Administrator Exams (AD5) Facebook group.
For more information on this competition view the FREE 2017 EPSO AD Information Webcast.