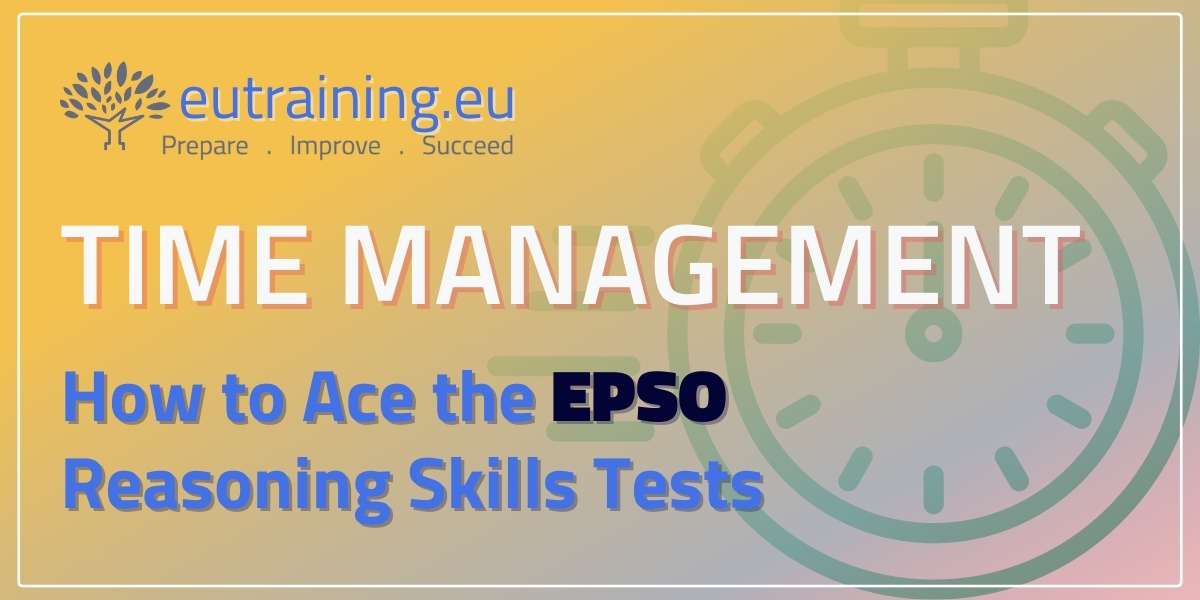 To help EPSO candidates improve their speed, accuracy and chances of success for passing the computer-based tests and snagging that EU job, EU Training has created a training session that focuses solely on managing your time during the reasoning skills tests.
Many candidates have experienced running out of time then panicking, then rushing through the questions and just choosing random answers to get the test finished within the strict time limit. Obviously, this is not ideal for anyone. Candidates want to show up to EPSO exams confident in their test-taking and time management skills.
That's why we've developed this new type of training session as the perfect complement to the Master the EPSO CBT methodology sessions that EU Training holds regularly. Conveniently scheduled for midday, you can even join during your lunch break.
What to expect from this training session?
The training session will be accessible in your EU Training Dashboard, under the My Webinars section
Focus on Time Management for CAST and EPSO competitions' CBT (Reasoning Skills Tests)
Verbal, numerical and abstract reasoning - general rules, advice and tricks for time management
Live, online training session with the opportunity to ask questions from the trainer through the chat box
You'll have access to the recording of the session for 2 weeks
THE EPSO PREP PERFECT PAIRING
The EPSO CBT Time Management training session is the perfect complement to the Master the EPSO CBT Methodology training sessions to round out your EPSO preparation work. Here is the full schedule for upcoming EPSO CBT training sessions in May:
Two-hour workshops starting at 17:30:
As always, the EU Training Customer Support team is at your service. Contact us with any of your EPSO- or EU Training site-related queries. We look forward to hearing from you!