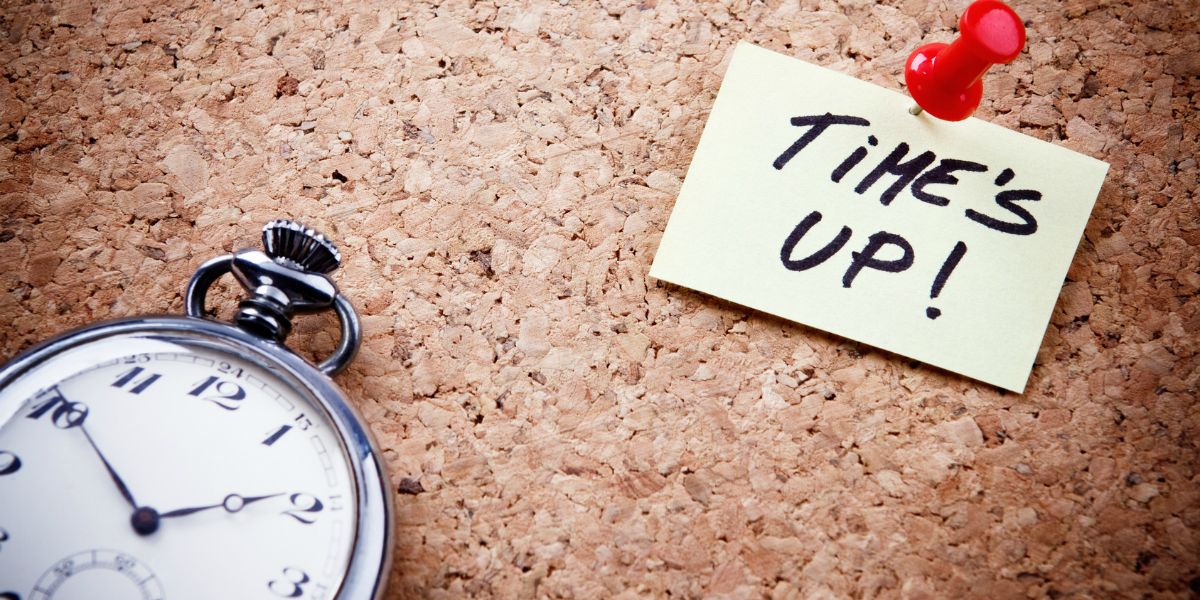 Planning to register for the EPSO Administrators AD5 (EPSO/AD/388/17) competition? Don't miss out! You only have 4 DAYS LEFT to register before the deadline on 3 May, 2017 at 12 midday (CET).
Since the application process takes place in two stages and Part 1 only takes about 10 minutes to complete, you have no excuse for missing out on this fantastic opportunity.
Want to register for the EPSO AD5 competition? Click here!
One of the major changes to this year's AD5 competition is the two-part registration process. Part 1 will only require you to confirm your eligibility to participate in this competition, as well as pick a MINIMUM OF TWO official EU languages in which your knowledge is at B2 level or above. Not too complicated :)
At this stage, you do not need to pick an official Language 1 or Language 2 – that will happen in Part 2 of the application process. However, the languages that you list now will determine which languages you will be able to select from in the next stage.
Want to join the conversation and talk to other candidates about this competition?
Join the 2017 EPSO Administrator Exams (AD5) Facebook group.
Two very important things to keep in mind…
​How Language 1 and 2 are determined. Your Language 1 may be any of the 24 official EU languages, while your Language 2 must be picked from the 5 languages (eventually) announced by EPSO after reviewing the languages most frequently declared by candidate in PART 1 of the application process.
Be very careful which languages you declare in PART 1 of the application process! If you did not declare in your initial application at least one of the top 5 languages that EPSO will announce after reviewing these initial applications, YOU WILL BE DISQUALIFIED FROM THE COMPETITION!

Based on previous competitions and the institution's requirements, we predict that English and French are probably safe bets, with German, Spanish and Italian most likely ranking high on the listing. But until EPSO officially announces the top 5 languages, no one will know with 100% certainty.
Click here to read more about the AD5 selection process
This competition will recruit new members of the civil service to take up roles as Administrators in the various EU Institutions. This AD5 competition is also the ideal opportunity for graduates to enter into an EU career path. Supporting decision-makers in fulfilling the mission of their institution or body, Administrators work as part of a team in the areas of policy formulation, operational delivery or resource management. For more information on this competition view the FREE 2017 EPSO AD Information Webcast.
Are you new to EPSO Competitions?
EU Training offers a wealth of practice materials for all stages and levels of the EU institutions' selection exams.
Check out our FREE E-books, webinars, webcasts and e-learning materials to help you excel.
If you have a question or need additional help in understanding the EPSO processes, please do not hesitate to contact us.
Want to see what these EPSO Pre-Selection exams look like?
Try our FREE EPSO Exam Demo
Unsure how the EPSO selection process works?
View our sort video - 'New To EPSO Competitions'
Useful reading:
The Motivation Challenge - What To Write In Your EPSO Application?
How To Make The Most Of Your EPSO Talent Screener
13 Best EPSO Preparation Resources - Free and Paid
What EU Job Applicants Should Always Keep in Mind