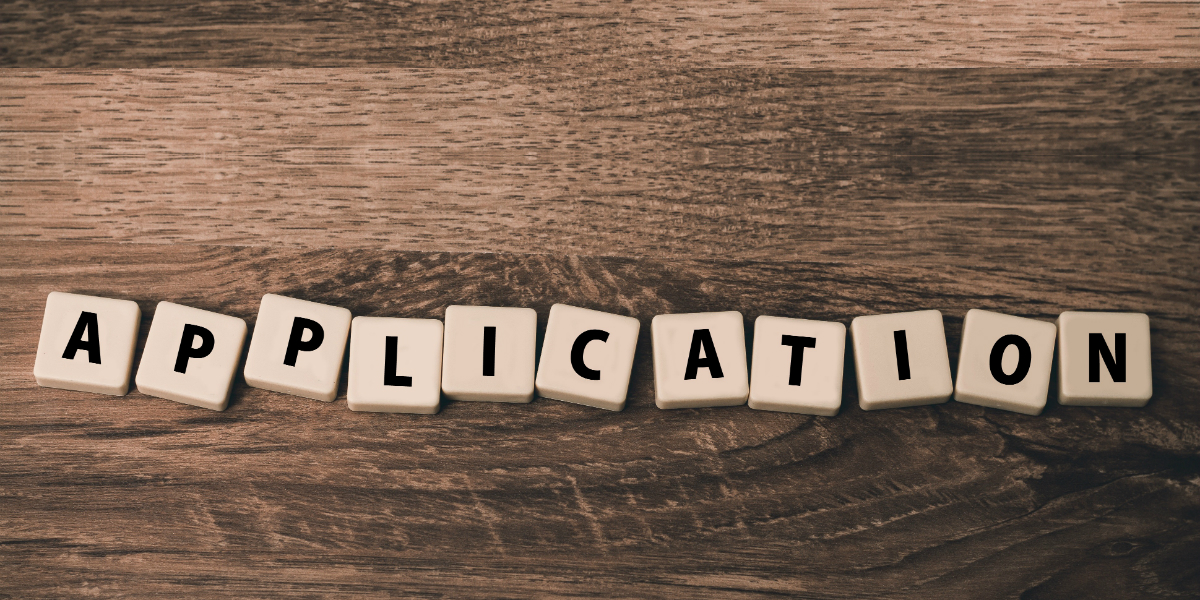 When writing your application you are asked for your motivation to work for the EU.
Giving EPSO good reasons for why you would like to pursue an EU career can be a daunting task. Nobody wants to write cliché stuff or "jiberish", so this can be a real thought-exercise for anyone taking it seriously (and we do recommend taking it seriously!). Here are some guidelines and tips that may be worth considering:
Be honest: unless your only motivation is the salary (which is way too bad...but who are we to tell?), be as honest as you can! This means that if you love being in an international environment that EU jobs offer, state if upfront. If you enjoy living abroad, make this as your main "selling point". The idea is to avoid inventing issues and trying to read EPSO's mind - there is no right or wrong answer here so just tell the truth.
Be resourceful: many candidates ask us why this motivation letter is needed? While EPSO says that it can be used in any stage of the competition, it is most likely going to be read in the Assessment Centre phase by the assessors who wish to get a better understanding of you and your background. This fits nicely with the Structured Interview and Situational Judgment Tests, so it is not a standalone exercise. We believe that another factor is that EPSO wishes to filter out "easy" candidates who may only apply "for the fun of it" but never actually mean to take the tests or eventually work for the EU institutions. In short, dedicate sufficient efforts to a decent motivation section as there is a valid reason why this is required for the registration.
Be unique: almost all candidates will write about their desire to deal with European affairs, tackle global problems, speak foreign languages, travel around or negotiate with diplomats. However, what can truly make you unique is the "why": even if you say that you wish to tackle global problems, you can explain in detail your personal background, job history or other factors that created this desire in the first place. An example: if you are a Greek recent graduate of law, you can say that "I am very motivated to deal with maritime issues on a European level because of my strong interest in the law of the sea and the fact that I have spent my summer holidays volunteering for rural fishing communities. I understand their problems on a local level, therefore I wish to bring my experience and knowledge to a European level."
Be concise: the length in each part of the motivation is limited to 4000 letters which is about 2 pages in a normal Word file. If you can structure your message in a clear way where your main points are numbered i) and ii) or in any other manner, this can convey your thoughts better and help the jury's job too. Poetic and high-flying statements are rather for romantic novels than the EPSO application form: what you need here is a clear reasoning with some acceptable level of emotions (given that we're talking about motivation, which is a very personal genre). Here is a bad example: "I have always felt that mankind is headed for a catastrophe with increasing levels of CO2 emissions, so Europe must spearhead the fight against climate change." And a good one: "I feel strongly about fighting climate change and I have done my share in my community by organising a power saving day at my hometown school. Working for the EU could offer tremendous opportunities to take such ideas to the next level."
Be empathic: not wishing to contradict ourselves regarding honesty, thinking with the EPSO board's head can help you select and choose the elements you may want to put in your application motivation. This means that issues relating to your current personal situation ("I am very frustrated with my current job and want a change" or "I have just broken up with my boyfriend and going to Luxembourg seems a great option to get over my sadness") is definitely a no-go. What EPSO is looking for is a genuine list with sound reasoning why and how you can contribute to the EU institutions' goals, policies, culture and objectives.
Be ambitious: motivation letters and inputs are challenging as they are not the place where modesty should prevail; however, an overly confident attitude can backfire. Therefore formulating your ambitions in a positive way should be done by using a sophisticated vocabulary: "I have a few friends who have pursued European careers for some time, and the work environment seems particularly attractive to me. I am confident I possess the right skills to coordinate EU policies as I speak four languages of which three are EU official languages. I do believe that my studies in financial management can be well applied to the upcoming reform of the EU budget. At the same time, the job security EU institutions offer is in fact a strong motivational factor for my application."
Questions? Comments? Contact us or discuss this topic in our forum.