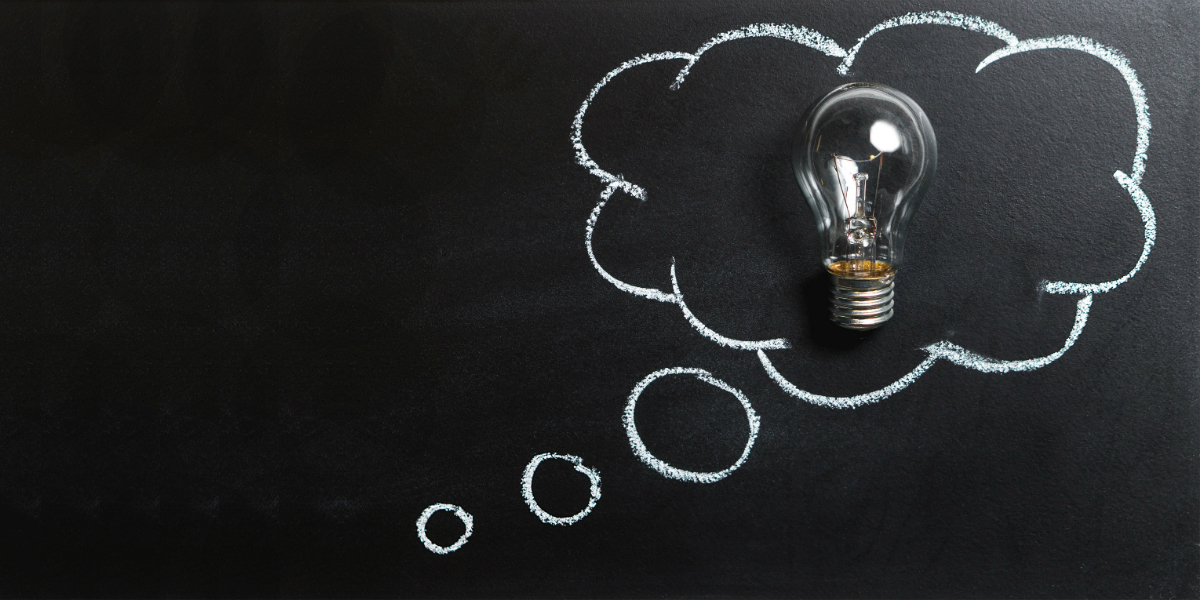 The application process for EPSO exams requires candidates to fill in lots of forms and fields in the process, some of which include questions on motivation and biographical data.
However, when you apply for a contract agent or temporary agent position at the European Commission, an EU Agency or elsewhere, you need to approach the issue as if targeting a private sector job: you need to convince the Head of Unit or the HR department that your merits are worthy of an interview.
Unfortunately, many candidates get this wrong. Let's see why!
Your CV is the deal-breaker
Having an interesting background with specialist or higher education, some work experience and good linguistic knowledge is quite essential for any European affairs job at the EU institutions. The way you present this knowledge is, nevertheless, just as important as the  achievements themselves. When drafting your CV, make sure to pay attention to the following:
Re-read it at least 5 times, put it away and re-check it a few days later. You will always find typos and errors to correct.
Start with your work experience. If you have professional experience, make sure to start with that instead of the education. EU institutions, like most employers, are more interested in your relevant work experience than your formal qualifications, though they are indeed important.
Include a photo. This can immediately show the person behind the paper and connect you better to your future employer.
Be as specific as possible and avoid general statements. For example, when you say "I worked on a number of legislative proposals", it will hardly get HR officers excited. Instead, write "I was responsible for the implementation of the cohesion funds' transport section in Poland", which immediately sounds more concrete.
Add numbers and figures if possible. For instance, mention that "Thesis was awarded 88/100 points - top 5 of my class" instead of "Thesis highly appreciated by supervisor". It makes your statements much more credible too.
Start with a short summary with bullet points of who you are and why you can be a great asset to the EU agency, the European Parliament or any other entity. Make sure to mention any EU competition that you may have passed, whether you are on a reserve list (if that is a precondition for that job) and some personal skills, too.
Keep in mind that your CV must be visually compelling. Use bold titles so that even with a 4-second (!) quick scan the human resources official can get a good understanding of your profile. Forget long sentences, detailed descriptions etc. Keep it very short, keep it very simple.
Try to avoid the Europass CV format. Unless specifically required to use Europass CV format, use an intuitive, maximum two page long CV that is straight-forward and indicates your linguistic knowledge in a way that employers understand (instead of 'C1' or 'B2', simply put 'fluent', 'advanced' or other afjectives that don't need a legend to de-code)
Convert your CV into PDF. Nobody likes having compatibility issues if you saved your CV in Word 2007 but the person reading it has Word 2003.
Your cover letter: the upside down approach
While your CV is crucial for your invitation to an interview, the cover letter is your best friend that can "sell" your abilities and convince the reader that it is worth clicking on your CV to find out more about you. For the cover letter, the most important issue, apart from keeping it no longer than 10-15 lines, is to use an upside down approach.
What does this mean? Well, it simply refers to the hint that in every cover letter, always talk about "what's in it for them" instead of "who am I and why I am fantastic".
Let's see some examples:
"I have a degree in political science from the University of Bucharest (Romania)." vs. "My university degree in political science can help me better understand the political context your Agency operates in."
"During a traineeship at the European Parliament, I learned how decisions are made in the internal market field." vs. "Having learned during my European Parliament traineeship how decisions are made in the internal market field, I can confidently manage dossiers covering this field."
"To gain further knowledge in the consumer protection field, I attended a course in Brussels to have a good understanding of this area." vs. "My qualification in consumer protection, obtained in Brussels, enables me to help your unit proficiently assess the impact of your proposals from a consumer protection perspective."
Once you get a feel for this approach, your cover letters will never be the same. As a matter of fact, your EU job applications will go through such a radical change that you should not be suprised if you get invited to more interviews than you can handle...!
Interested in browsing the most comprehensive list of EPSO jobs and EU temporary agent jobs on the internet? Click here to see our updated list!