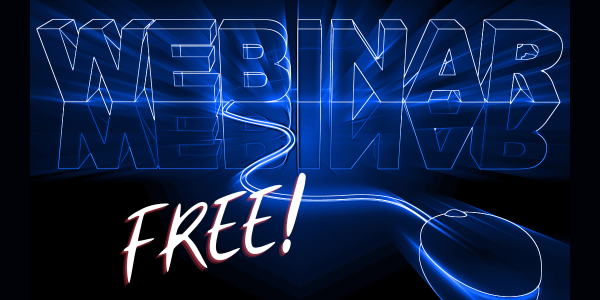 On 16 June 2022 EPSO will release four new competitions, with the aim of recruiting Administrators and Experts in the Fields of Space and Defence Industry:
Administrators in the Field of Defence Industry: EPSO/AD/400/22 - 1 (AD7)
Experts in the Field of Defence Industry: EPSO/AD/400/22 - 1 (AD9)
Administrators in the Field of Space: EPSO/AD/400/22 - 2 (AD7)
Experts in the Field of Space: EPSO/AD/400/22 - 2 (AD9)
To help candidates get up to speed with all the ins-and-outs of these competitions, EU Training will hold a 2022 Experts & Administrators in the Field of Space and Defence Industry Information Webcast on Friday, 17 June @12:30 (Brussels Time) to discuss all the key elements of these competitions and how best to prepare for each stage.
Presented by András Baneth, Europe's #1 expert on EU careers, a former EU official and author of The Ultimate EU Test Book 2005-2020, find out first-hand what to expect from the selection process.
All you need to do is register to attend this FREE session. (Please make sure you are logged into your EU Training account when registering).
If you can't attend the live session on this date/time, no worries!
Register for this session anyway and we will add the recording to your EU Training account as soon as it is loaded to the website. This way you can view it any time you want, as many times as you want. Easy!
JOIN THE LIVE SESSION HERE:
Free Information Webcast
DATE: Friday, 17 JUNE 2022
TIME: 12:30 - 13:30
Are you new to EPSO Competitions?
EU Training offers a wealth of practice materials for all stages and levels of the EU institutions' selection exams.
Check out our FREE E-books, webinars, webcasts and Tips&Tricks articles to help you excel.
If you have a question or need additional help in understanding the EPSO processes, please do not hesitate to contact us.
Want to see what these EPSO Pre-Selection exams look like?
Try our FREE EPSO Exam Demo
Unsure how the EPSO selection process works?
View our short video - 'New to EPSO Competitions'
Useful reading:
The Motivation Challenge - What To Write In Your EPSO Application?
13 Best EPSO Preparation Resources - Free and Paid
What EU Job Applicants Should Always Keep in Mind
6 Reasons Why EU Exam Candidates Fail
Quick Links:
EPSO COMPETITIONS - HOW TO APPLY?
WHAT IS AN EPSO COMPETITION?
If you are new to the EPSO selection process then it's important to learn how this complex (and sometimes confusing) process works. The great news is EU Training has all the resources and preparation tools you'll need to get fully prepared. Start by visiting our "New To EU Exams?" page, then browse our FREE Webcasts and Webinars library.
HOW DO I GET AN EU JOB?
So you're dreaming of an EU job...congratulations! You're about to embark on an exciting career choice. There are many roads to an EU job and at times these roads can be hard to navigate. That's why we've put together a helpful overview of EU career opportunities in Brussels and beyond so you can get started on the path that is right for you.