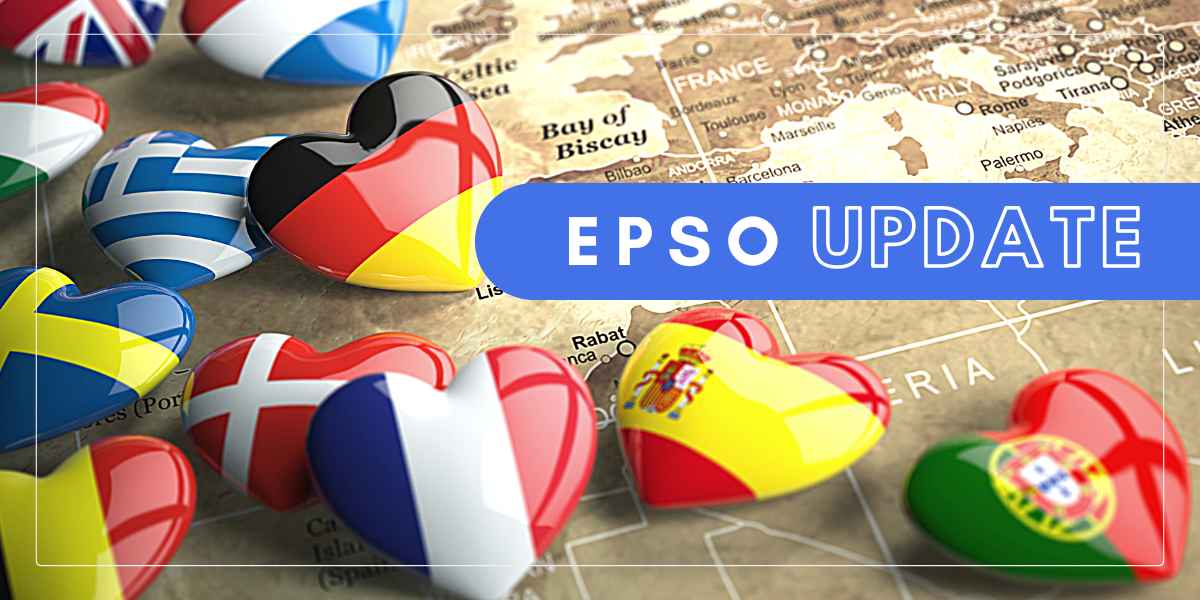 It's safe to say, EPSO has been in the news a lot lately: was it just because of the massive competition model overhaul affecting tens of thousands of EPSO candidates? There is more to it. Two articles appeared on Politico last week both featuring EPSO as the main player.
LANGUAGE RULES
On 16 February 2023 the Court of Justice ruled on the legality of two EPSO notices of competition regarding language specifications. The Court found the notices to be unlawful in restricting the languages of the EPSO competitions, therefore upholding the original complaint brought to court by Italy and Spain.
The ruling states "...the General Court correctly examined whether the restriction of the choice of second language of the candidates to English, French or German was objectively justified and proportionate to the aim of recruiting administrators who are immediately operational, and it correctly concluded that that was not the case."
In the original Politico article the observation is made that this ruling will 'likely increase the chances of Spanish and Italian nationals landing Commission jobs."
We're curious to see how this will affect competitions and their language regime in the long-run, if at all.
REMOTE TESTING OUTRAGE
The second article that appeared on Politico featuring EPSO is all about the hottest topic right now (besides the new EPSO selection process) - remotely proctored testing and all the havoc that has wreaked, especially when it comes to using your own computer to sit EU career exams.
If you are an active member of any of any EPSO-related Facebook groups (e.g. CAST / AST / AD5) - then you'll know one of the most talked about issues at the end of last year, during the big AST3 CBT testing period, was remote testing.
It has caused a lot of stress for a lot of people due to what people feel were overly strict and costly procedural rules related to remote online testing and safety measures forced on to candidates. As the article states, many candidates feel that "this violates equal opportunity, fueling inequality and driving talent from the EU bubble."
Many petitions have been signed and many official complaints have been filed. But, as the article states too, if these are ignored or rejected, this issue may have its day in the Court of Justice. But, perhaps the most shocking detail in the article is how much the Commission paid for the remote proctoring services. (See details in the article.)
Remotely proctored testing is most likely here to stay. But the big question is: how can it be more accessible and easier to sit these remotely proctored tests for ALL eligible candidates?
And just to make it completely clear: the new remote-testing policy applies to both EPSO and CAST exams. That means that all test centres, at least in Brussels, but soon everywhere, are closed for good.
Let us know your thoughts by contacting us or commenting in the Facebook groups.
FREE RESOURCES