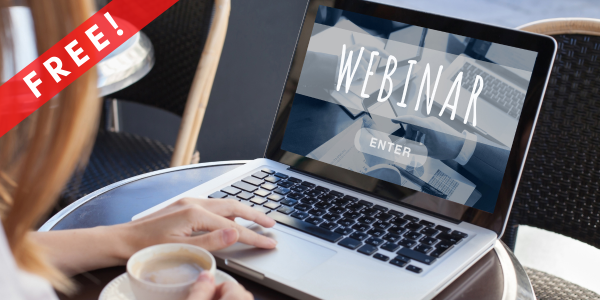 The official Notice of Competition for the 2021 Administrators in the field of Chemicals Policy EPSO competition will be released THIS THURSDAY on 11 March 2021.
Via this competition, the European Commission will be seeking applications from those who have expertise in the field of chemicals policy, to join the team as an AD6 level Administrator in Brussels.
To help candidates get up to speed with all the ins-and-outs of this competition, EU Training will hold a FREE 2021 EPSO Specialist Competitions - Information Webcast​ on 23 March @ 12:30 pm (Brussels Time) where we'll discuss all the key elements of this type of EPSO competition and how best to prepare for each stage.
Presented by András Baneth, Europe's #1 expert on EU careers, a former EU official and author of The Ultimate EU Test Book 2005-2020, find out first-hand what to expect from this selection process.
All you need to do is register to attend this FREE session. (Please make sure you are logged into your EU Training account when registering).
If you can't attend the live session on this date/time, no problem!
Register for this session anyway and we will add the recording to your EU Training account as soon as it is loaded to the website. This way you can view it any time you want, as many times as you want. Easy!
So, what else can you do while you wait...
ENSURE YOU GET THE LATEST UPDATES AND NOTIFICATIONS
Benefit from helpful hints, advice and competition updates. Join the conversation and get connected with other candidates via the EPSO Administrators in Chemicals Policy Exams​ Facebook Group.
Are you new to EPSO Competitions?
EU Training offers a wealth of practice materials for all stages and levels of the EU institutions' selection exams.
Check out our FREE E-books, webinars, webcasts and Tips&Tricks articles to help you excel.
If you have a question or need additional help in understanding the EPSO processes, please do not hesitate to contact us.
Want to see what these EPSO Pre-Selection exams look like?
Try our FREE EPSO Exam Demo
Unsure how the EPSO selection process works?
View our short video - 'New to EPSO Competitions'
Useful reading:
The Motivation Challenge - What To Write In Your EPSO Application?
13 Best EPSO Preparation Resources - Free and Paid
What EU Job Applicants Should Always Keep in Mind