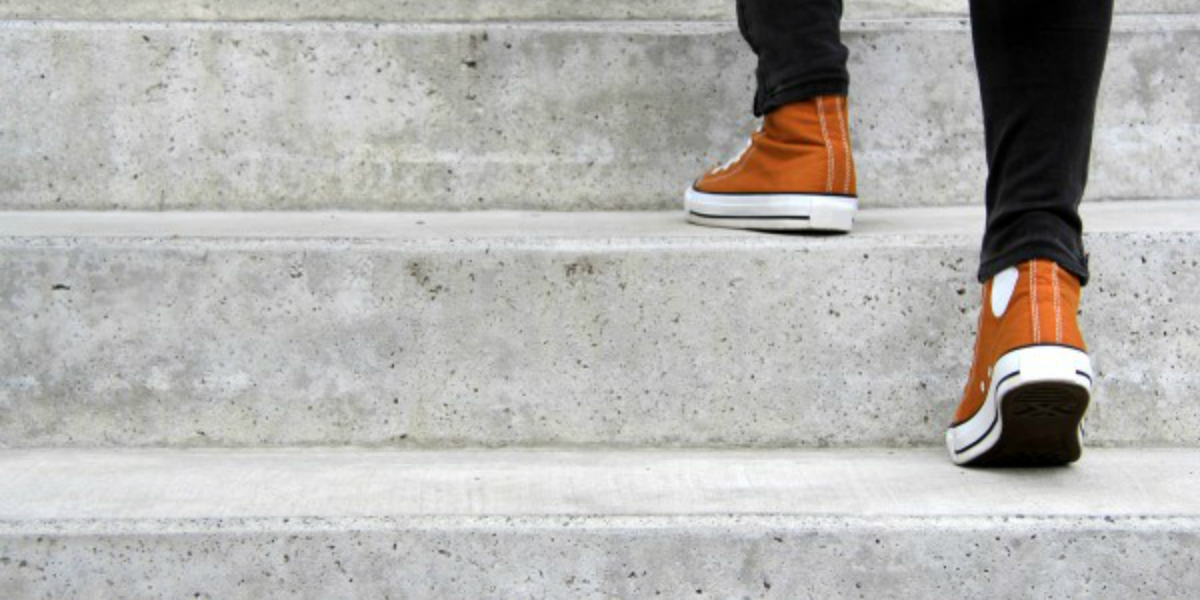 Best of luck to everyone who registered for the 2017 EPSO Administrators AD5 (EPSO/AD/388/17) competition! Applications closed today at noon (CET).
As we eagerly await which EU languages will be announced as the top 5 to select your Language 2 from, EPSO has been kind enough to share the upcoming competition schedule:
PART 2 of the application process will open next week on Thursday, 11 May!
Participants will have just over 2 weeks to finalise PART 2 of their application. Deadline will be Wednesday, 31 May at 12 midday (CET).
The computer-based multiple-choice tests booking period will last from 7 June – 19 June 2017.
While the actual computer-based tests will take place during the period of 20 June – 25 July 2017.
Best of luck everyone!
Want to join the conversation and talk to other candidates about this competition?
Join the 2017 EPSO Administrator Exams (AD5) Facebook group.
For more information on this competition view the FREE 2017 EPSO AD Information Webcast.
Are you new to EPSO Competitions?
EU Training offers a wealth of practice materials for all stages and levels of the EU institutions' selection exams.
Check out our FREE E-books, webinars, webcasts and e-learning materials to help you excel.
If you have a question or need additional help in understanding the EPSO processes, please do not hesitate to contact us.
Want to see what these EPSO Pre-Selection exams look like?
Try our FREE EPSO Exam Demo
Unsure how the EPSO selection process works?
View our sort video - 'New To EPSO Competitions'
Useful reading:
The Motivation Challenge - What To Write In Your EPSO Application?
How To Make The Most Of Your EPSO Talent Screener
13 Best EPSO Preparation Resources - Free and Paid
What EU Job Applicants Should Always Keep in Mind
6 Reasons Why EU Exam Candidates Fail