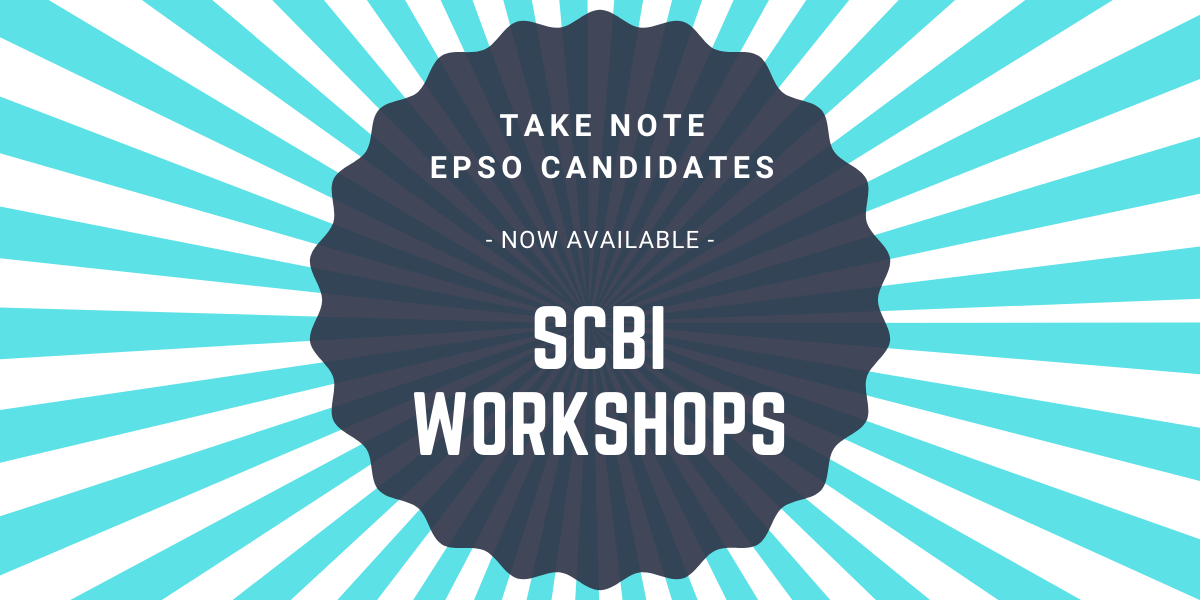 The EPSO/AD/380/19 – Administrators in the field of International Cooperation and Managing Aid to Non-EU Countries EPSO competition has reached the Assessment Centre phase.
As part of their Assessment Centre, candidates will need to compete a Situational Competency-Based Interview (SCBI).
Today, EPSO released the unique SCBI assignment pack for this specific competition. You can view it here
To help candidates prepare for this component of their EPSO Assessment Centre, EU Training has been organising SCBI workshops tailored to the unique SCBI assignment pack of each EPSO competition.
The currently available SCBI workshops on our website cater to candidates participating in the EPSO/AD/380/19 DEVCO competition. Therefore, it is advised that only candidates participating in this specific competition consider joining these workshops.
PLEASE NOTE: More training sessions will be released if needed so make sure you contact our Support Team if you are unable to join a session before your SCBI exam date.
During these interactive workshops, your trainer will work through the competition's unique SCBI assignment pack with you to extrapolate vital details and will explore the following:
Practicalities on how the SCBI will be run
Assignment and background document analysis
What assessors will be looking for - EPSO competencies within the context of the SCBI
How to answer 'likely' interview questions: questions based on the assignment & questions not based on the assignment
To gain the maximum benefit from this training, participants will be expected to have read through the competition's assignment pack and prepare preliminary answers / solutions / proposals before the workshop session.
Once SCBI assignment packs are released for other EPSO competitions we will offer training sessions tailored to those competitions as well.
If you are interested in future SCBI training opportunities for other EPSO competitions as they become available, please let our Customer Support Team know which ESPO competition you are participating in (and your SCBI exam date if you happen to know it), so you can be notified about upcoming SCBI training dates.
Also, don't forget about our Virtual Competency-Based Interview (CBI) Simulation sessions - which are also highly relevant for candidates participating in the DEVCO competition.
Need a reliable space to do your online Assessment Centre?
Would you like to present yourself in the best possible way at your online/remote EPSO Assessment Centre?
Want to make sure no screaming kids, nosy colleagues or construction noise spoils your Assessment Centre scores?
Come to Ambiorix Center's professional studio on exam day, to complete your online EPSO Assessment Centre. Our doors are open to EPSO candidates.
Secure internet, great lighting, high-quality audio, pre-exam soothing words and encouragement.
We have the technical stuff covered, so all you need to focus on is doing your very best!
For pricing and further details please contact the Ambiorix Centre directly here
(Please note: the Ambiorix Centre is based in Brussels, Belgium. Full terms & conditions will be provided as part of the booking process.)