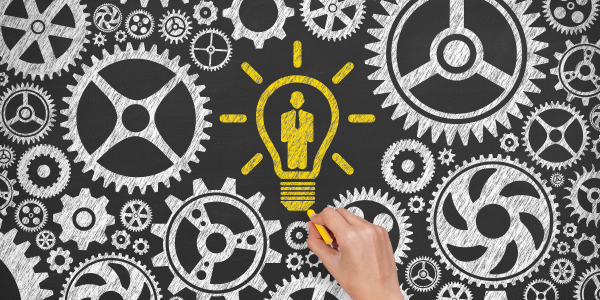 The EU Knowledge Test is a relatively new type of EPSO exam, appearing first in 2021 by our records. It is a multiple-choice test comprised of questions about the the EU and its origins, the various EU institutions and the main policies of the EU.
Some EPSO competitions may require candidates to demonstrate their knowledge of the European Union and the various EU institutions.
To practice and get familiar with the type of questions you may be asked, you can add EU Knowledge test questions to your EU Training account here.
To further assist you, as an EPSO candidate, with your preparation, we have compiled a helpful list of resources below that covers a wide spectrum of EU knowledge.
---
General
Source: http://hum.port.ac.uk/europeanstudieshub/learning/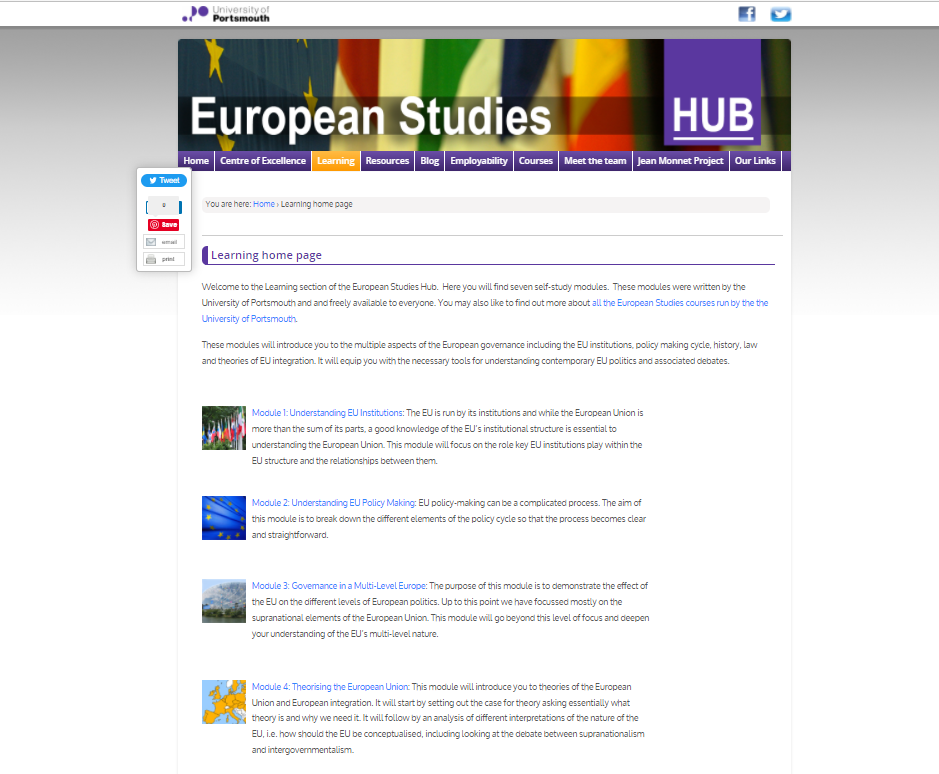 Source: https://eur-lex.europa.eu/summary/glossary.html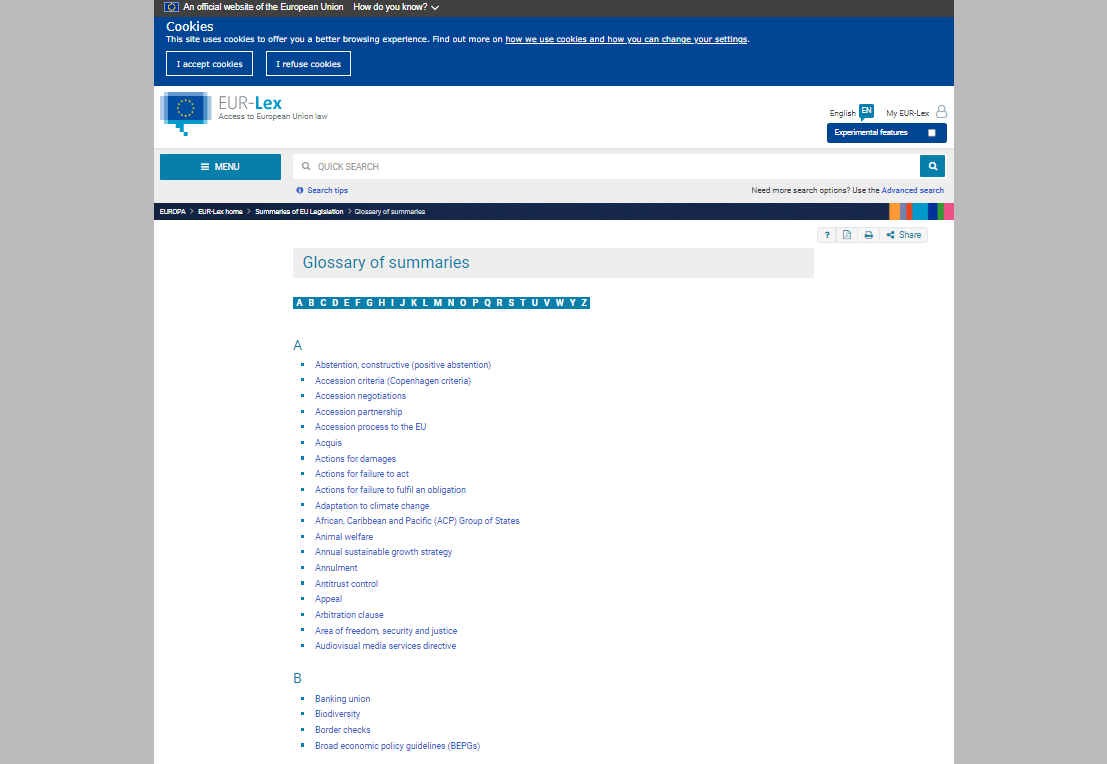 Source: https://eur-lex.europa.eu/eli-register/glossary.html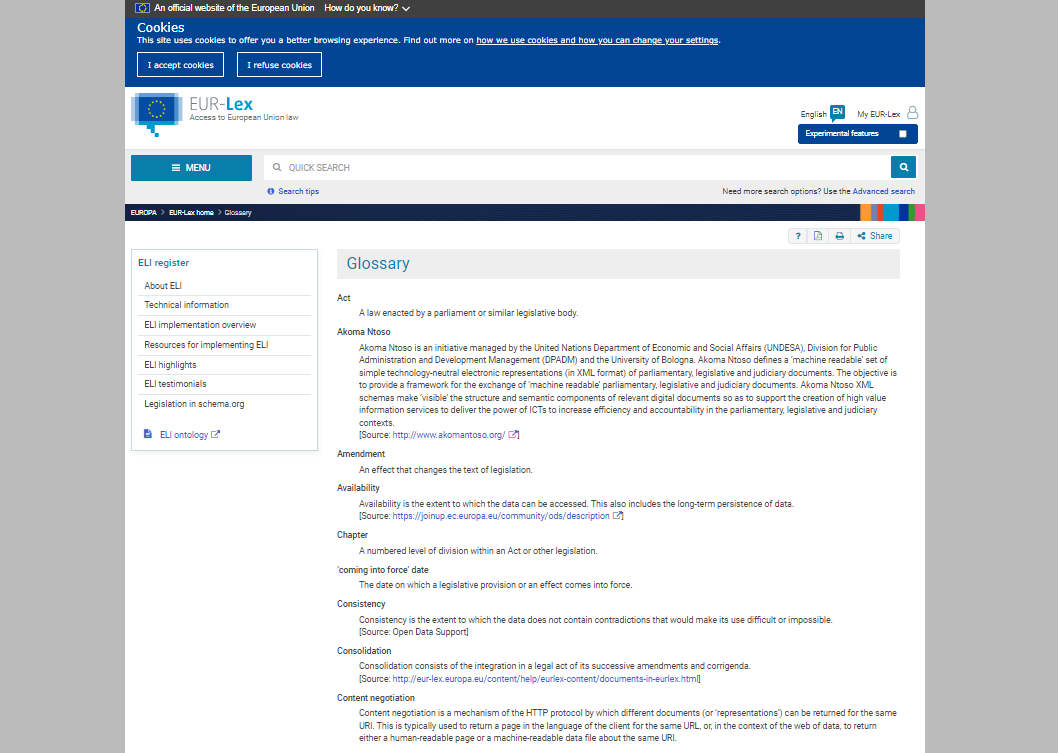 Source: https://www.johnharperpublishing.co.uk/books/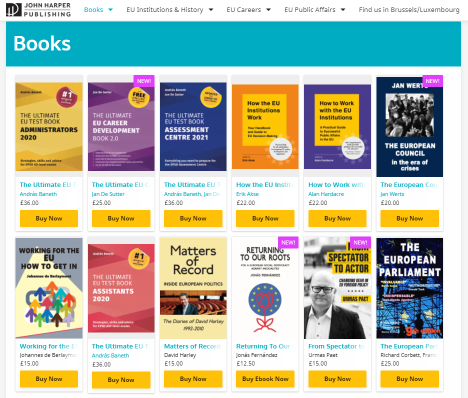 History
Source: https://european-union.europa.eu/principles-countries-history/history-eu_en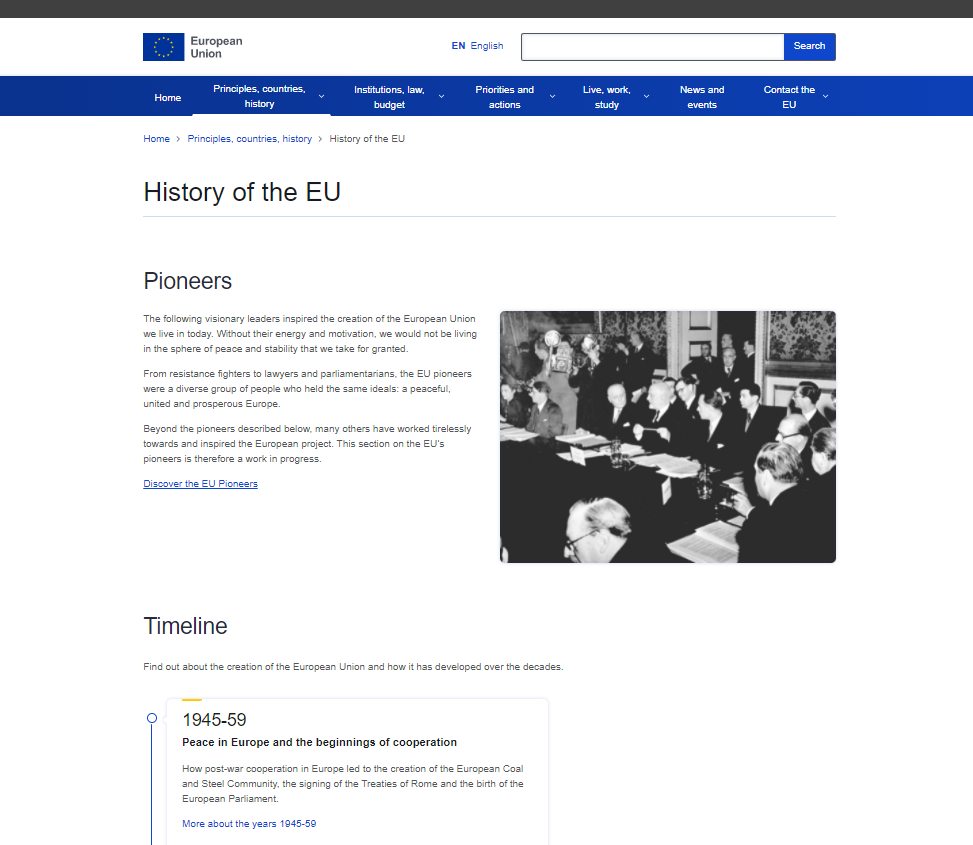 Source: https://europa.eu/abc/12lessons/key_dates_en.htm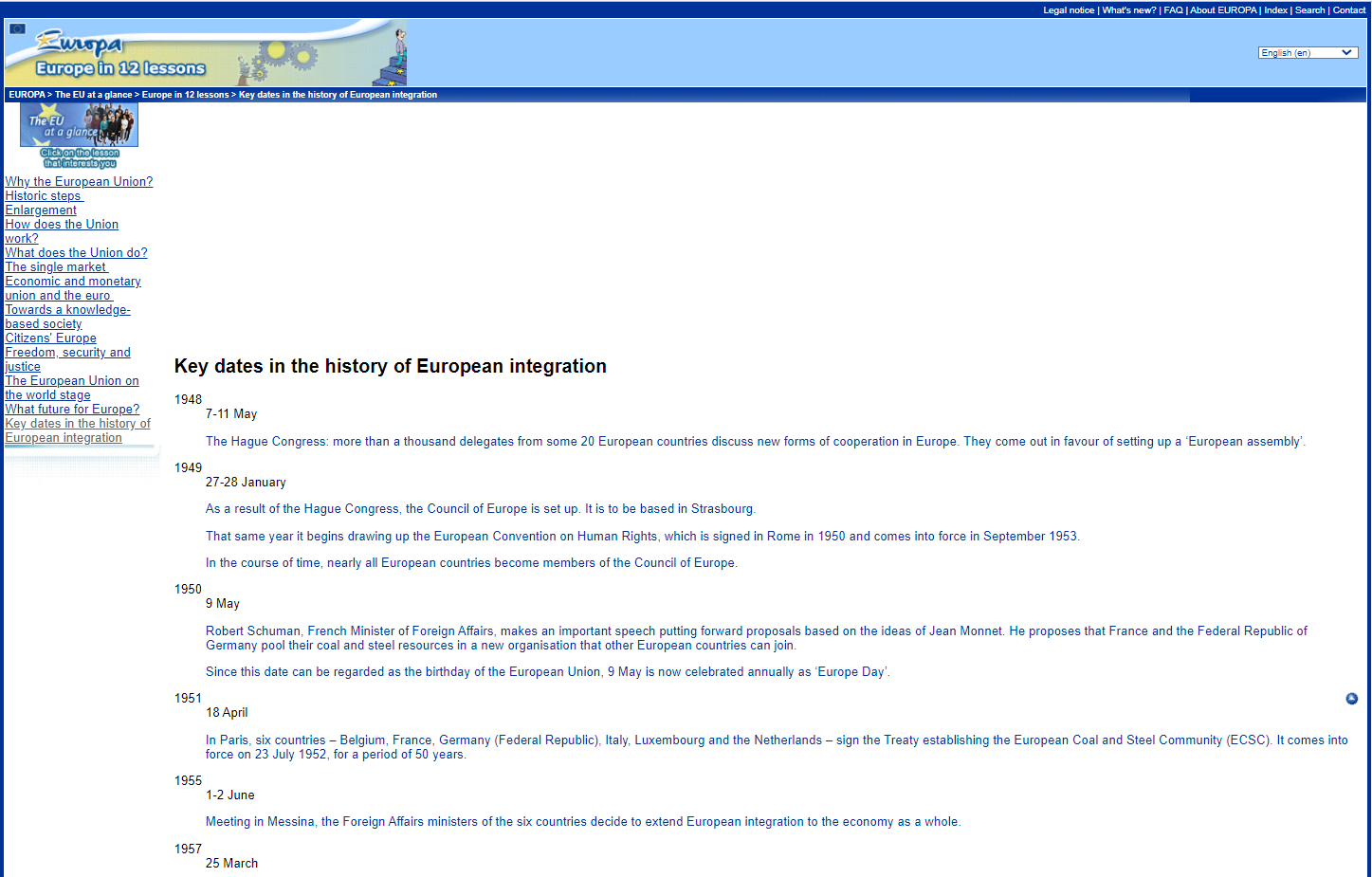 Budget
Source: https://ec.europa.eu/info/strategy/eu-budget/long-term-eu-budget_en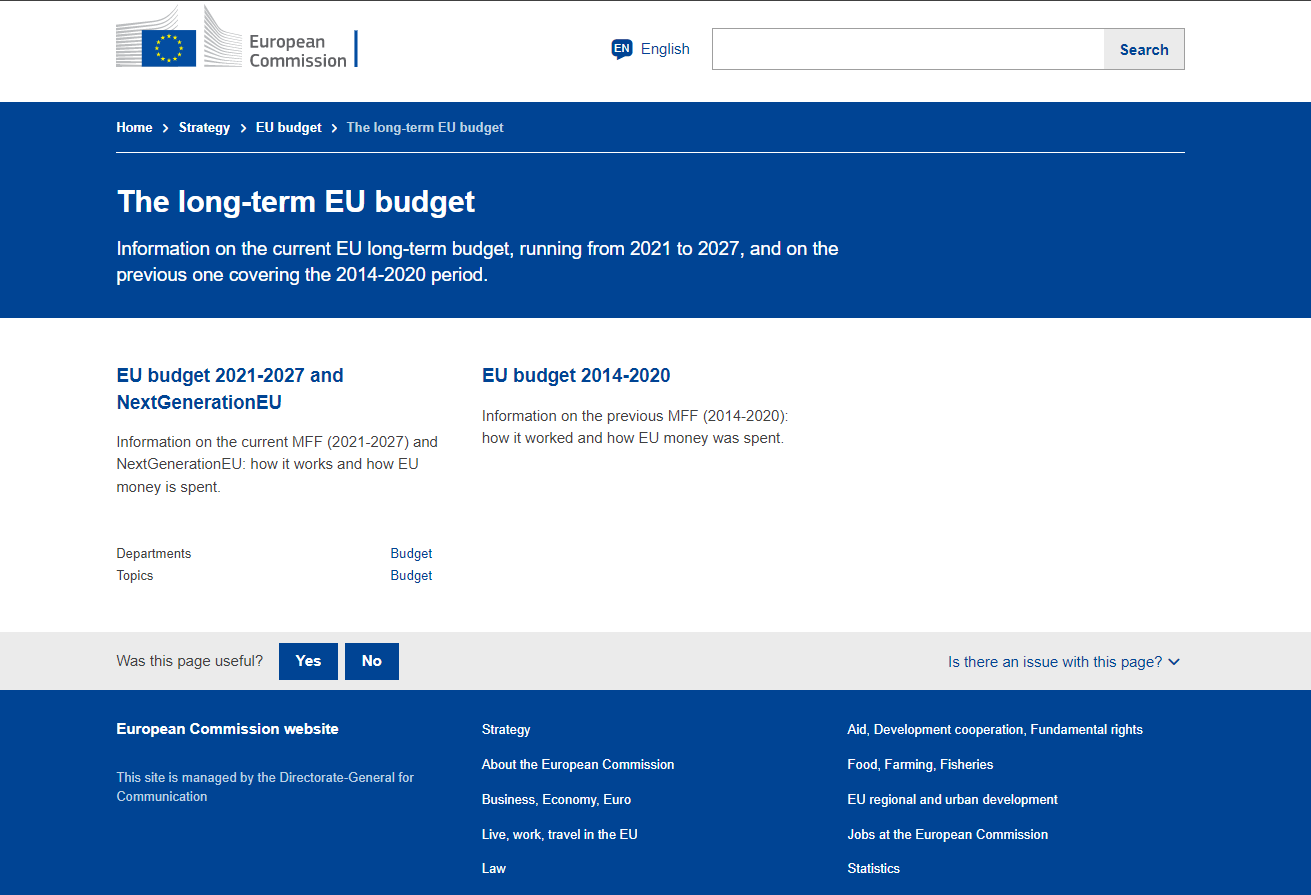 Source: https://ec.europa.eu/info/business-economy-euro/economic-and-fiscal-policy-coordination/eu-economic-governance-monitoring-prevention-correction/european-semester_en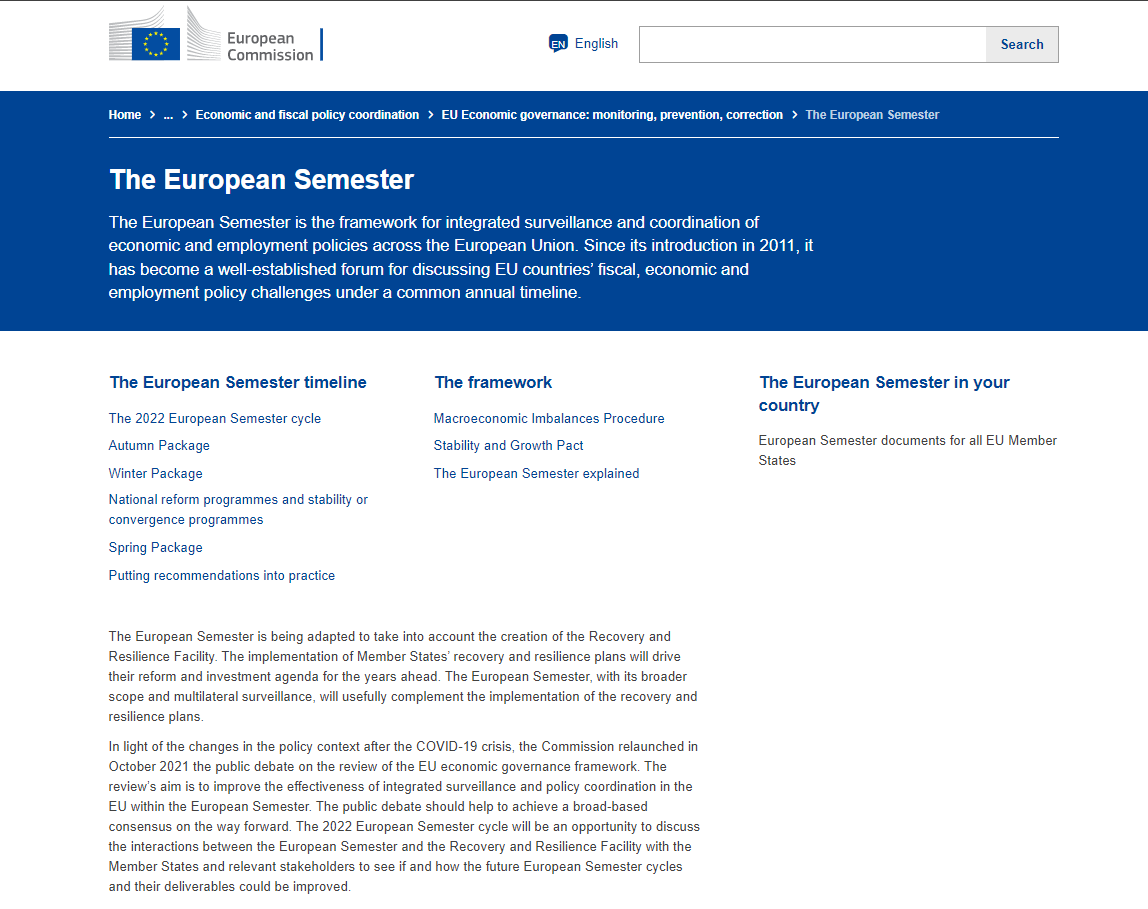 Source: https://www.europarl.europa.eu/factsheets/en/sheet/10/the-budgetary-procedure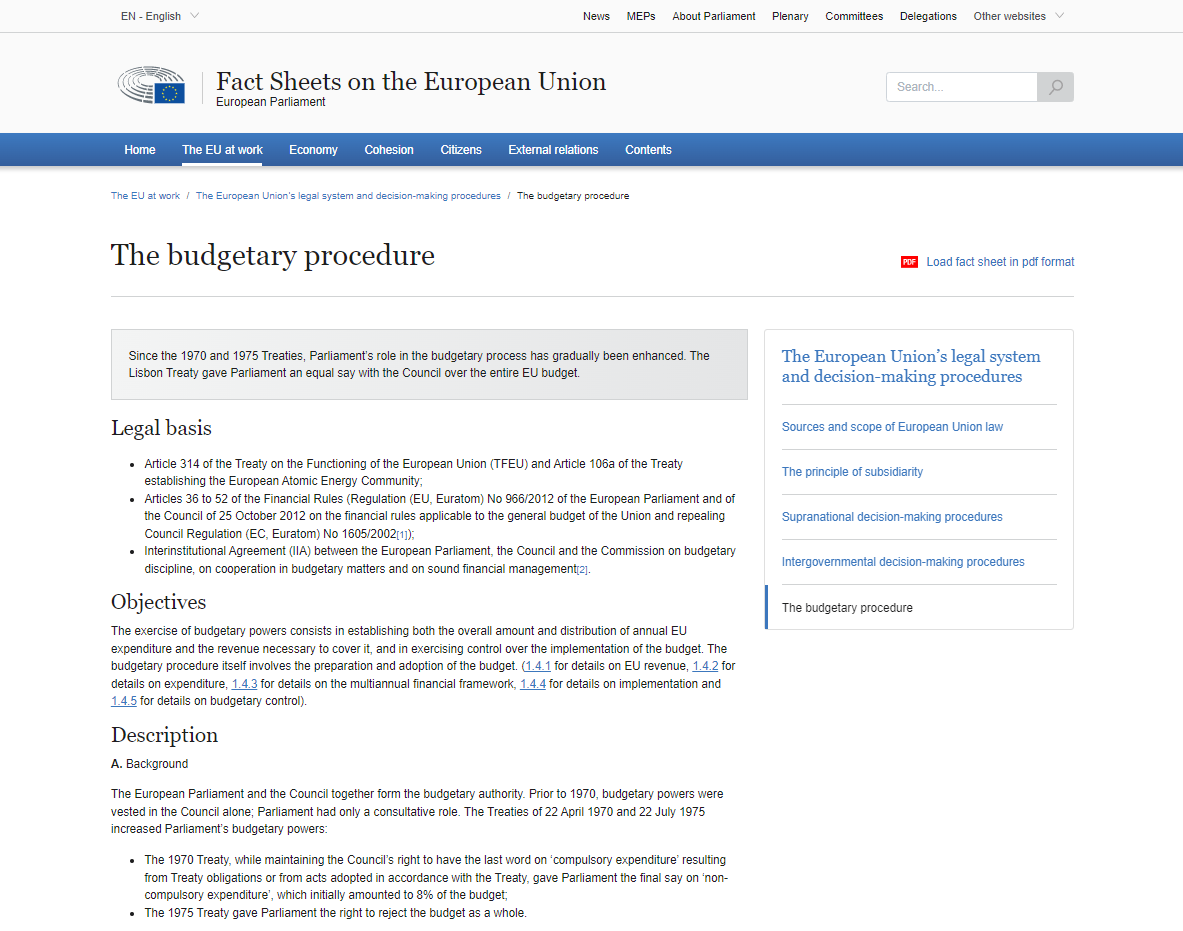 Legislative Procedures
Source: https://www.europarl.europa.eu/about-parliament/en/powers-and-procedures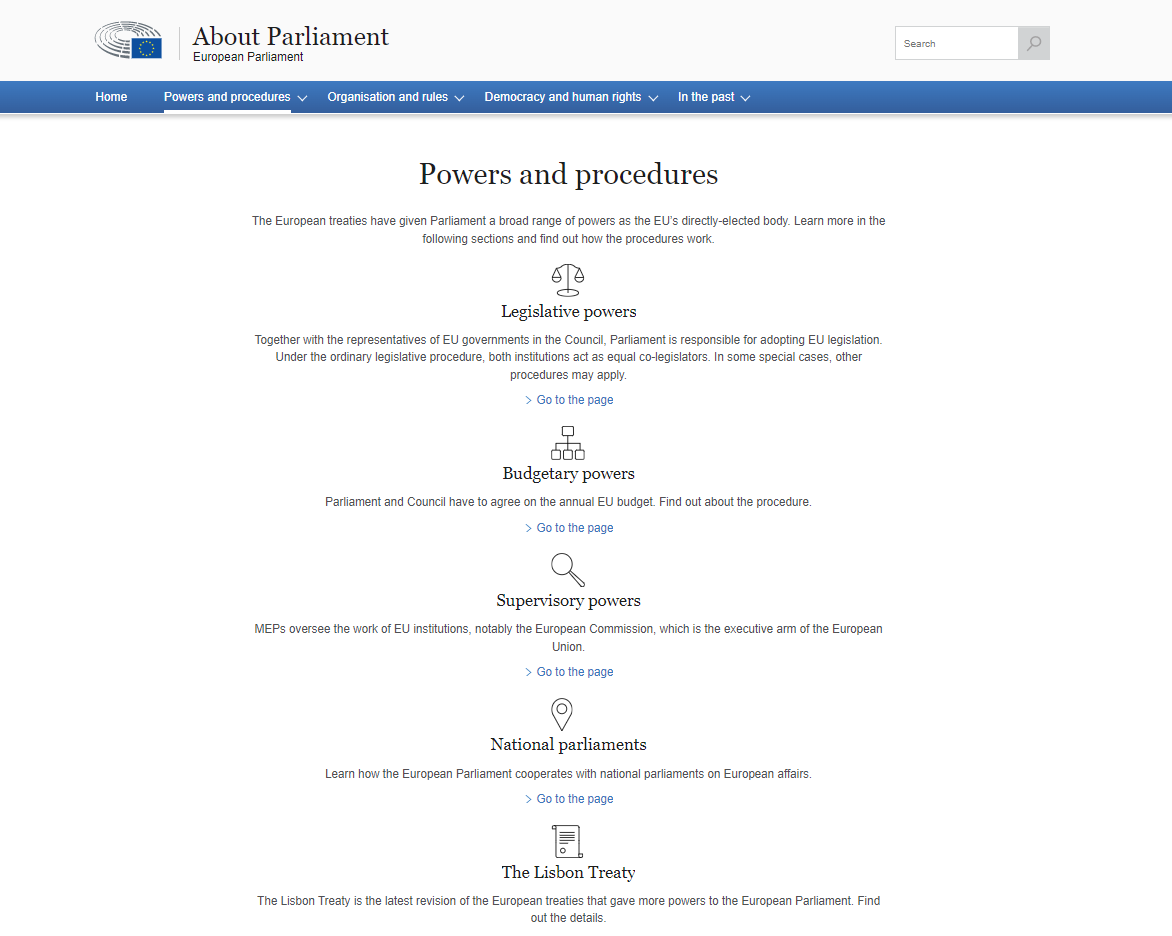 Source: https://ec.europa.eu/info/about-european-commission/organisational-structure/how-commission-organised/political-leadership/decision-making-during-weekly-meetings_en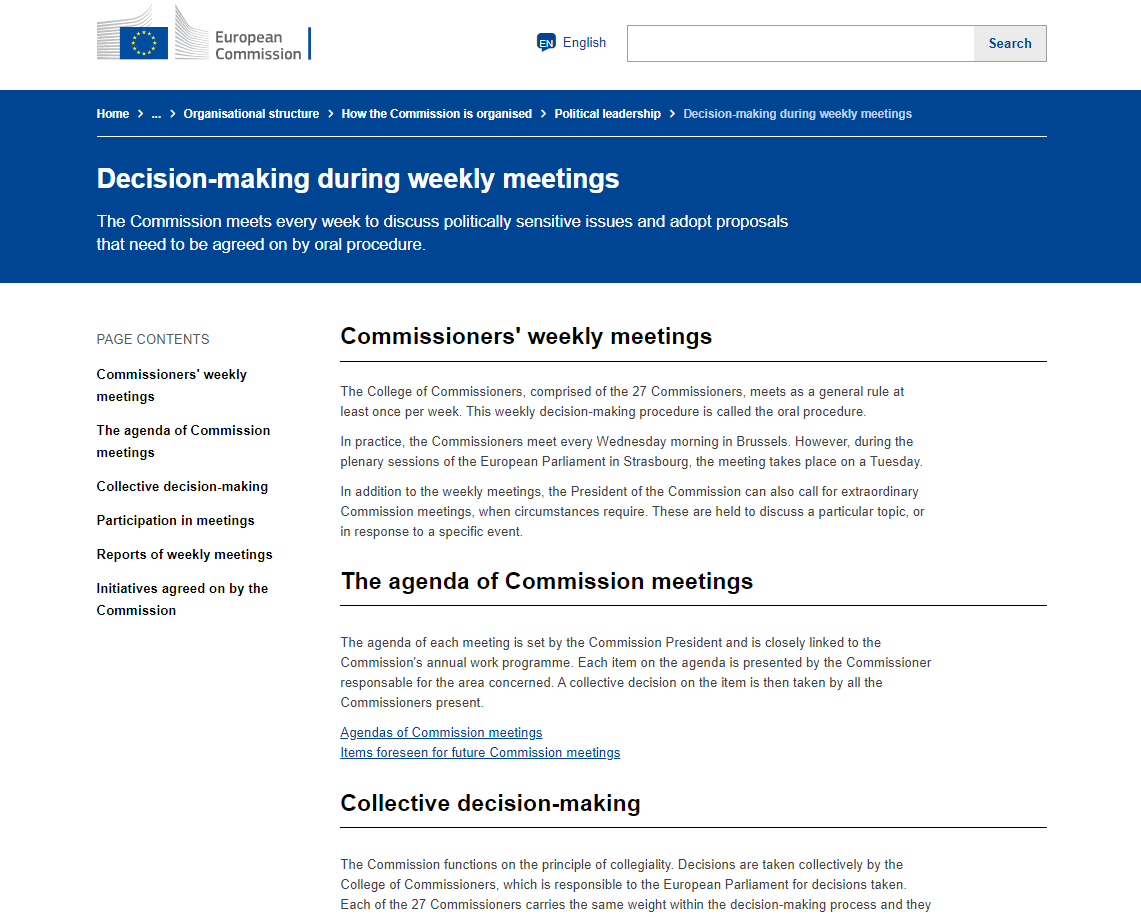 Source: https://europa.eu/citizens-initiative/faq-eu-competences-and-commission-powers_en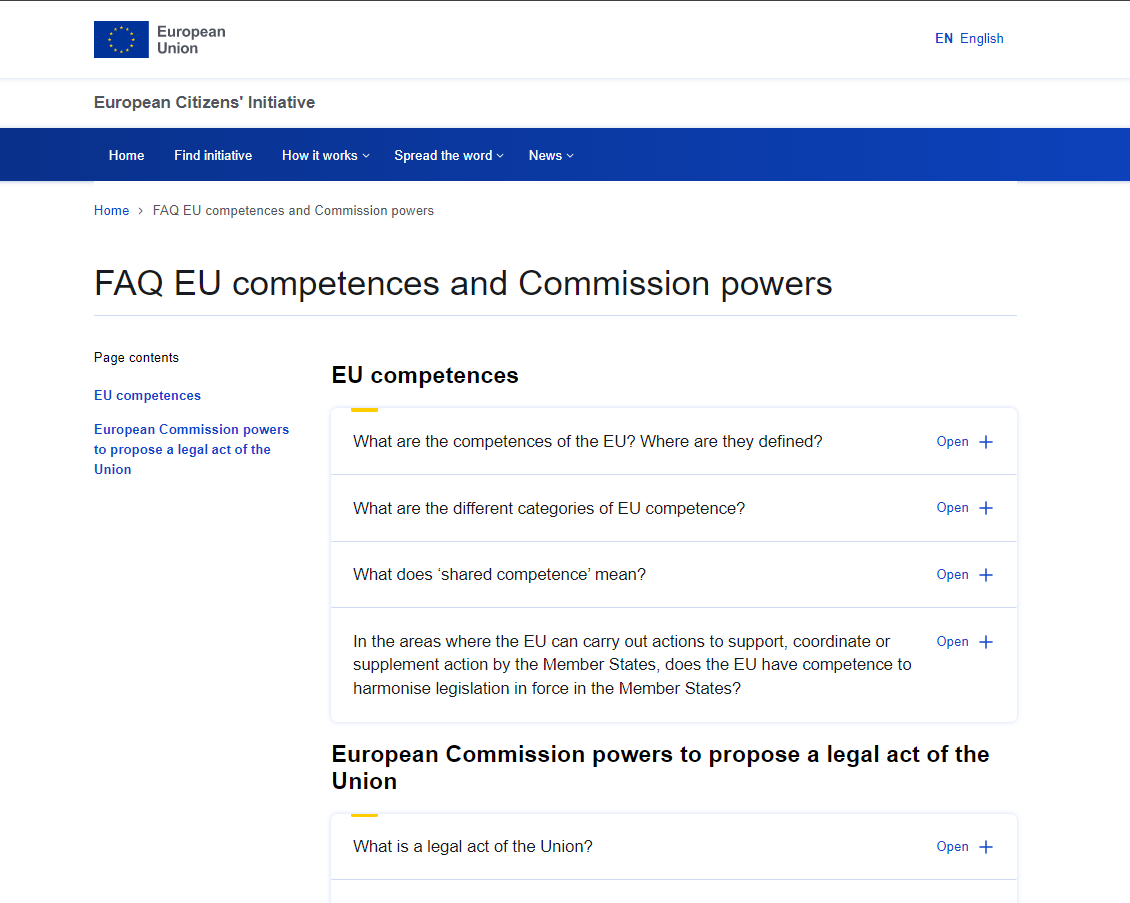 Source: https://www.consilium.europa.eu/en/council-eu/decision-making/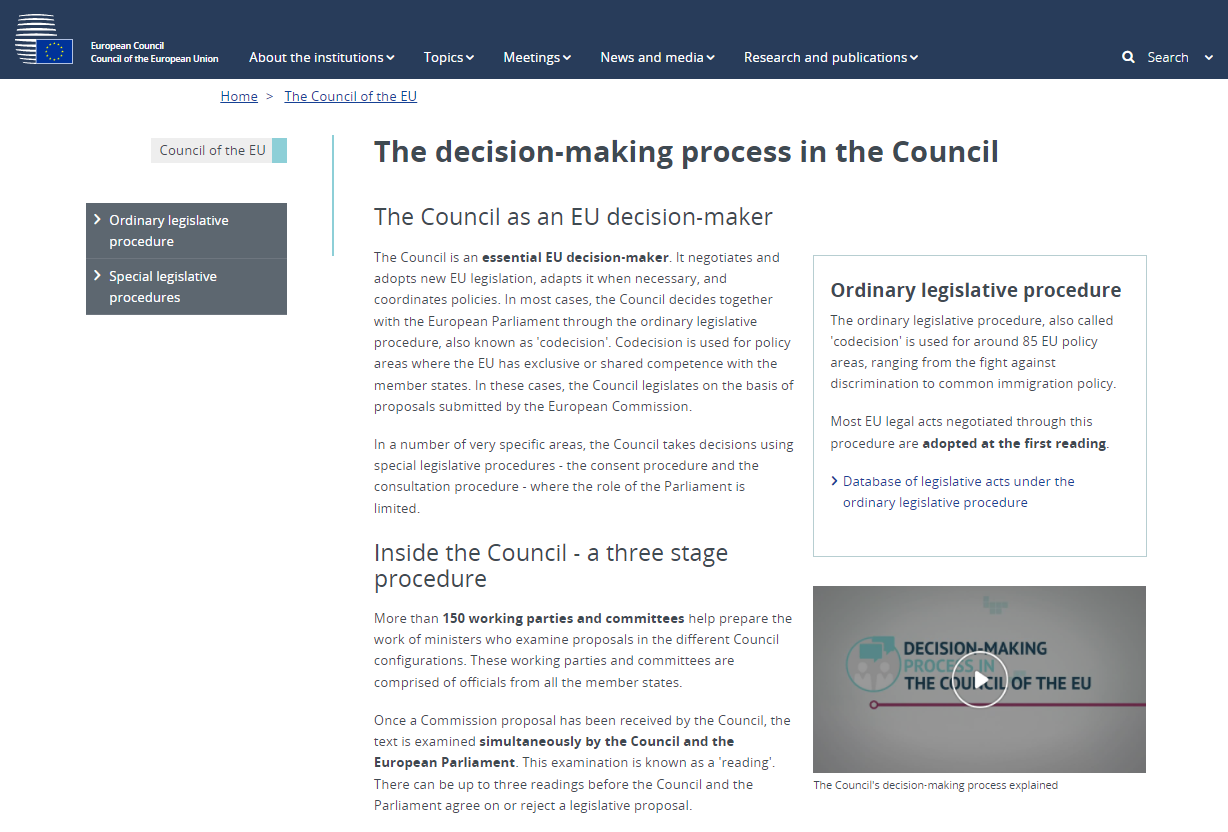 Source: https://www.consilium.europa.eu/en/council-eu/voting-system/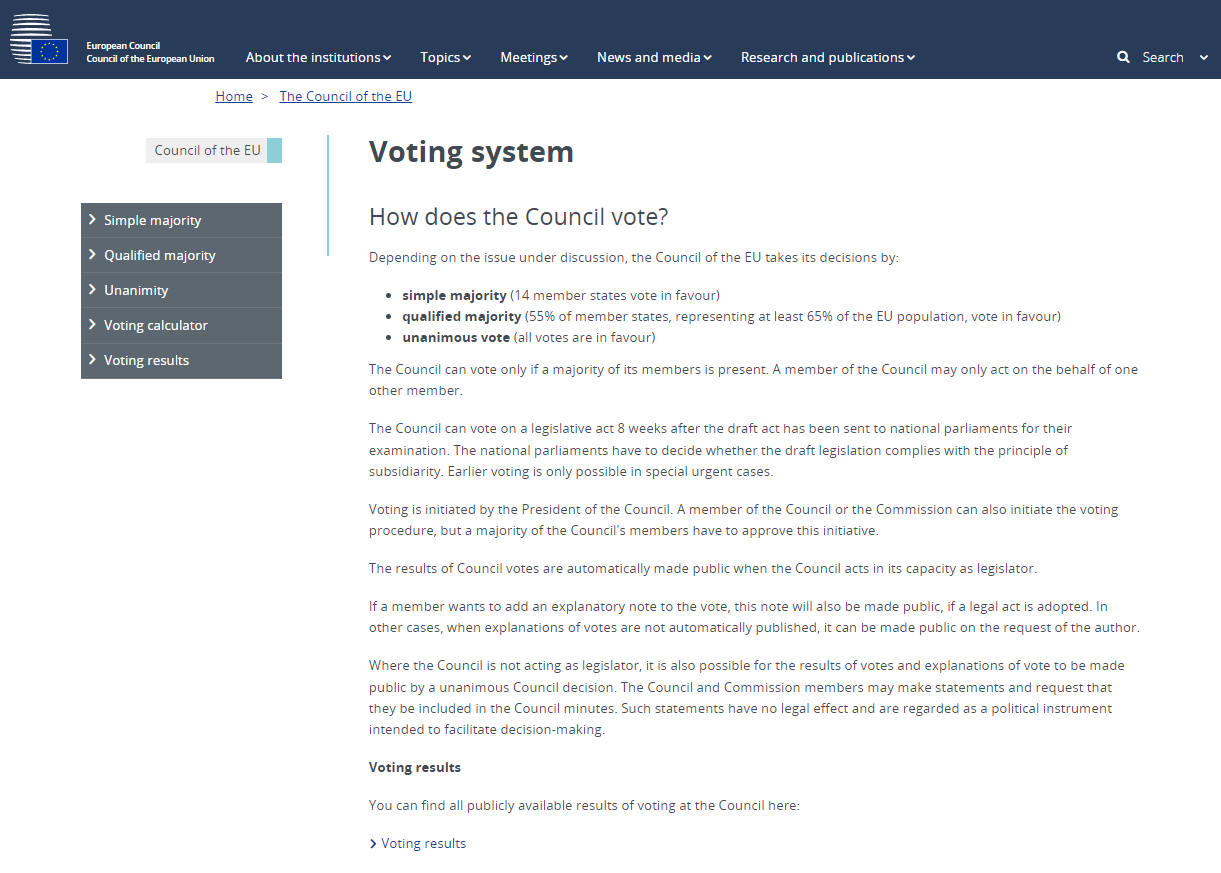 Source: https://www.europarl. europa.eu/olp/en/interinstitutional-negotiations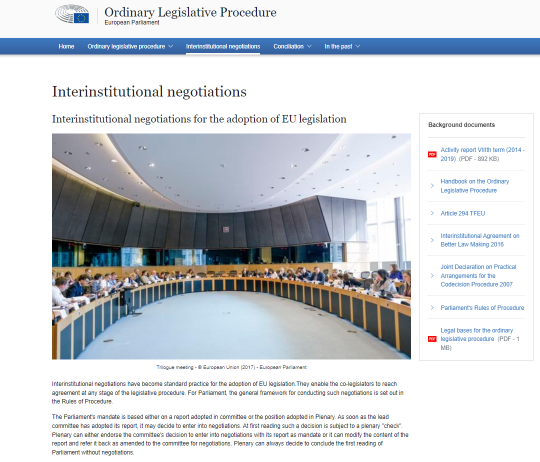 Institutions
Source: https://european-union.europa.eu/institutions-law-budget/institutions-and-bodies_en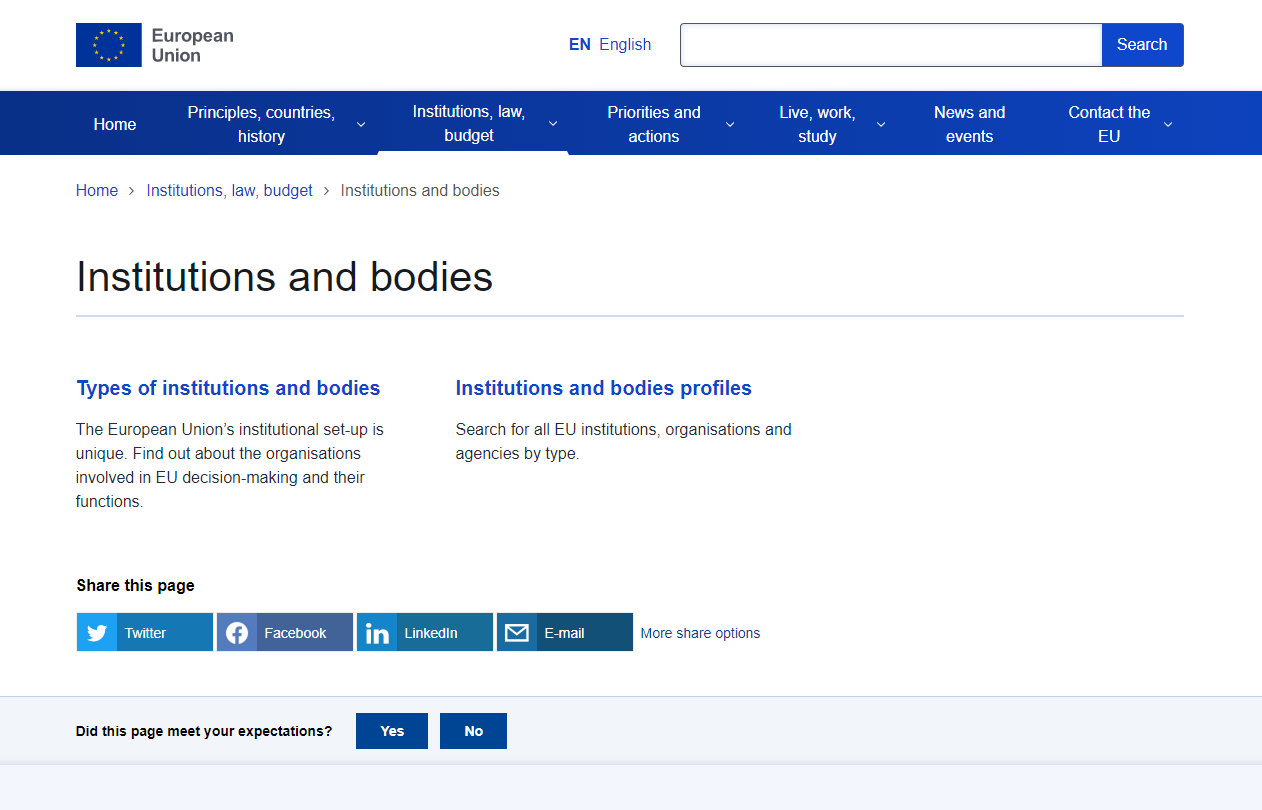 Source: https://www.europarl.europa.eu/factsheets/en/section/187/european-union-institutions-and-bodies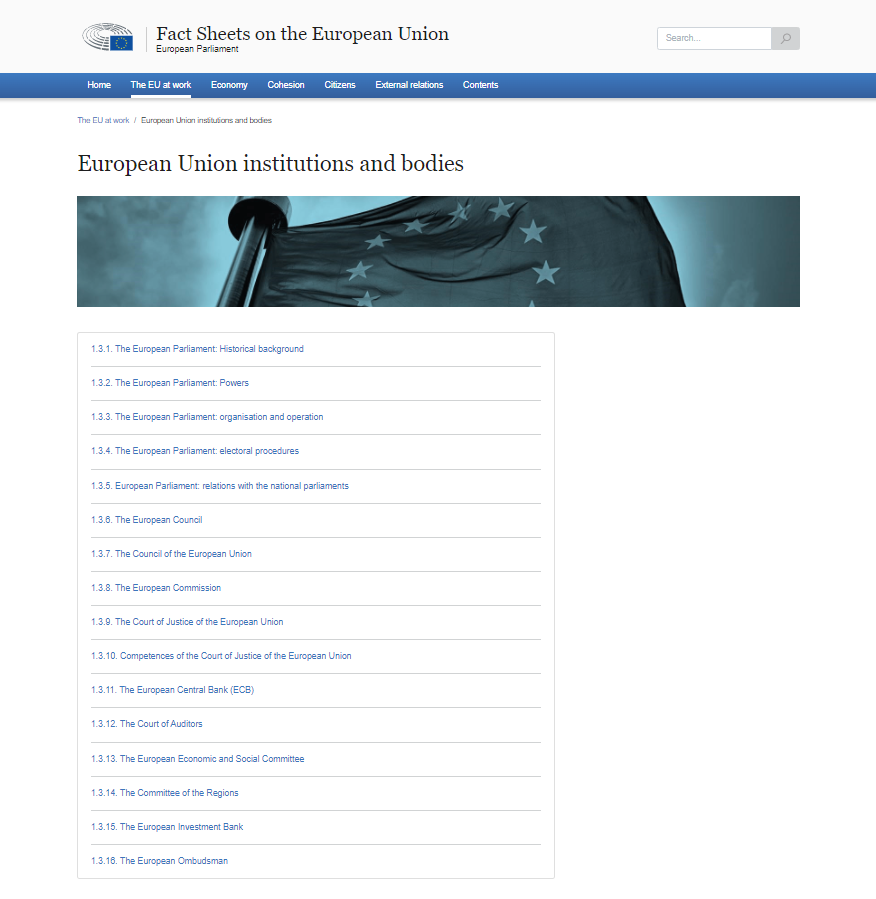 Source: https://ec.europa.eu/info/about-european-commission/organisational-structure/how-commission-organised_en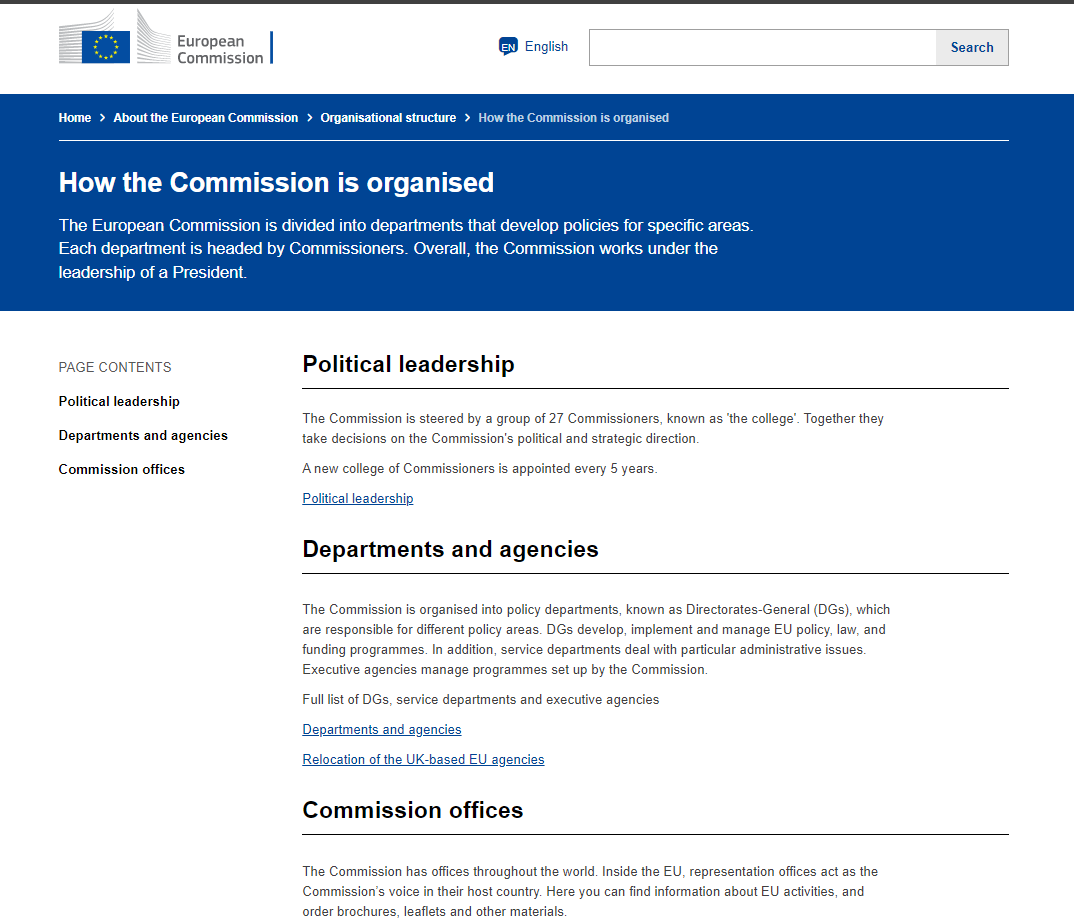 Source: https://www.consilium.europa.eu/en/council-eu/preparatory-bodies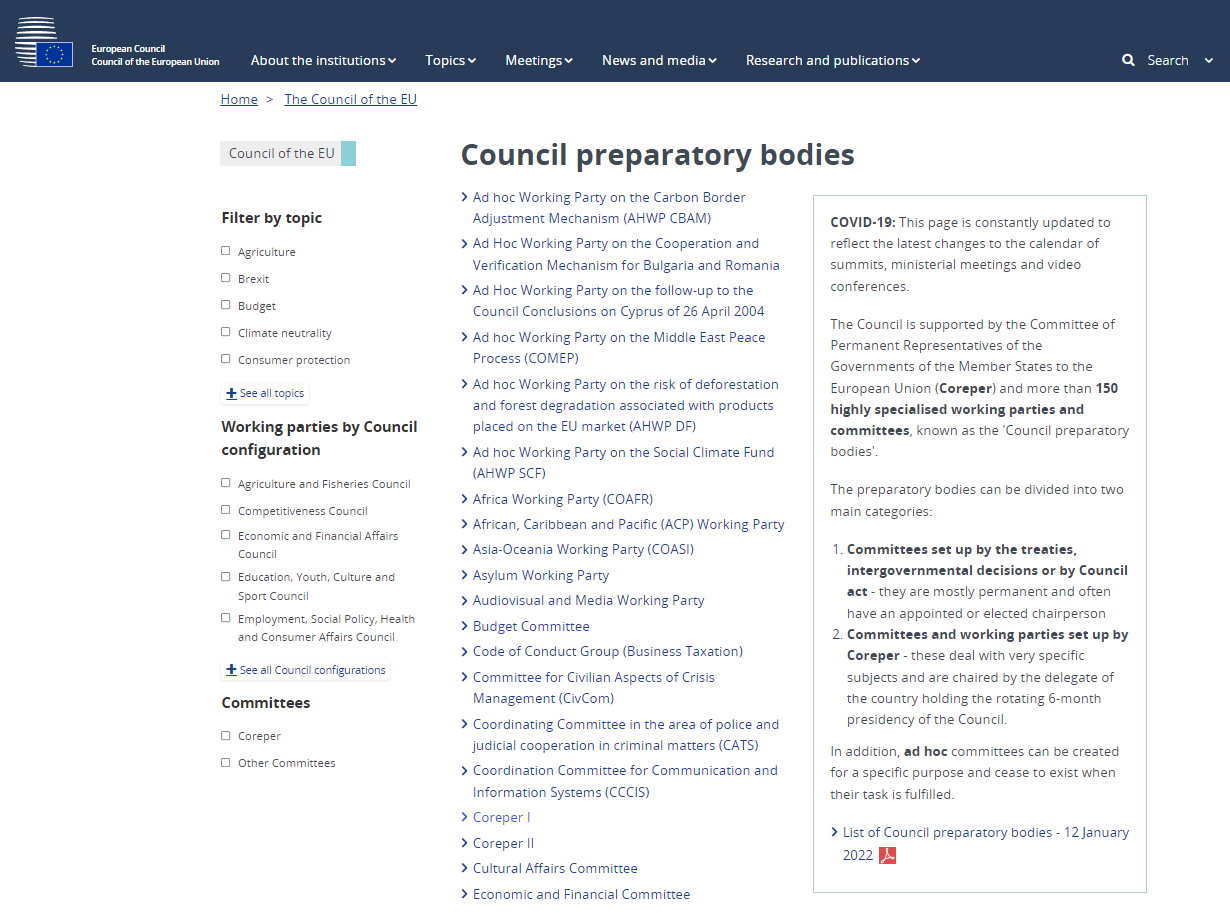 Source: https://www.consilium.europa.eu/en/policies/nomination-process-2019/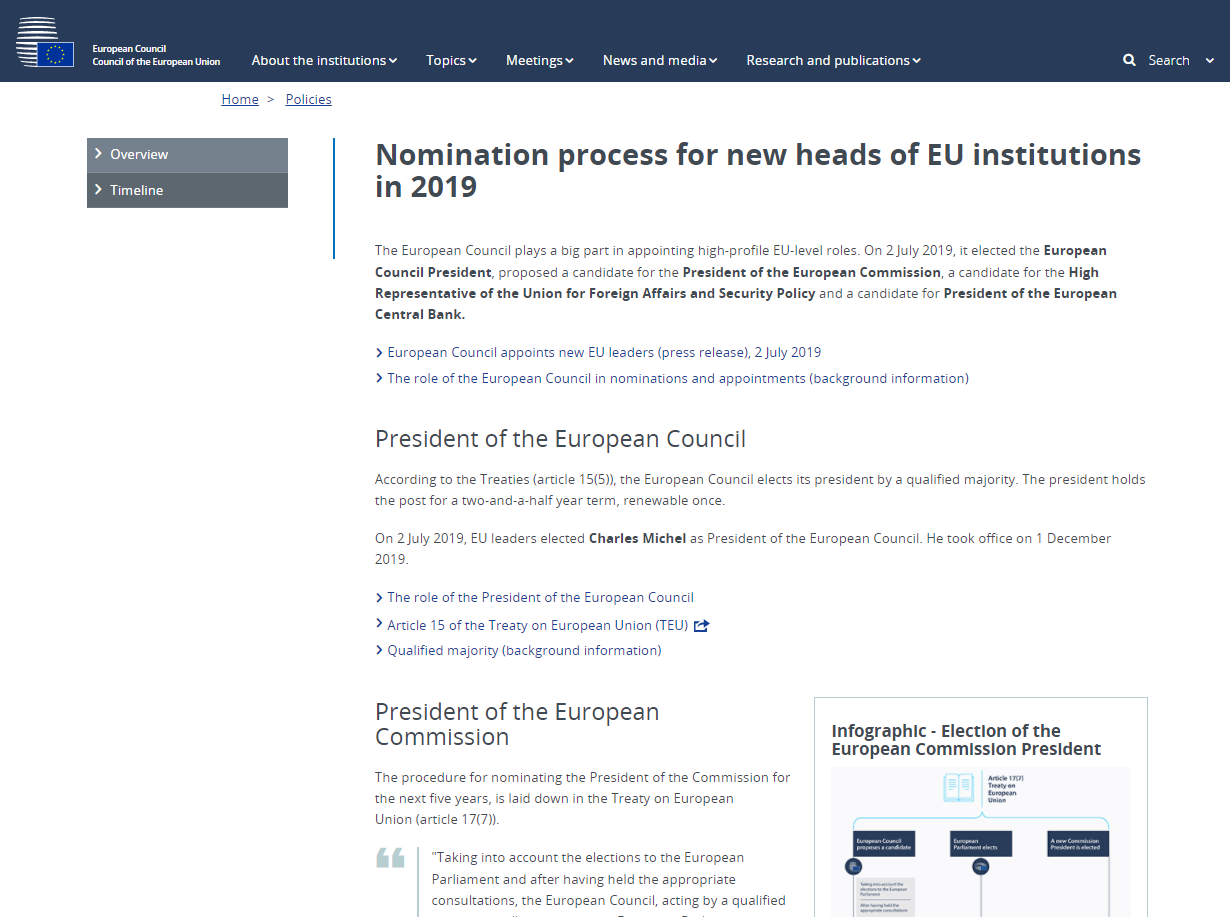 Rules of Procedure
European Commission
Source: https://eur-lex.europa.eu/legal-content/EN/TXT/?uri=celex:02000Q3614-20111116
European Parliament
Source: https://www.europarl.europa.eu/doceo/document/RULES-9-2021-09-13-RULE-015_EN.html
European Council and Council of the European Union
Source: https://www.consilium.europa.eu/media/29824/qc0415692enn.pdf
EU Law
Source: European Commission, Directorate-General for Communication, Borchardt, K., The ABC of EU law, Publications Office, 2018, https://data.europa.eu/doi/10.2775/725090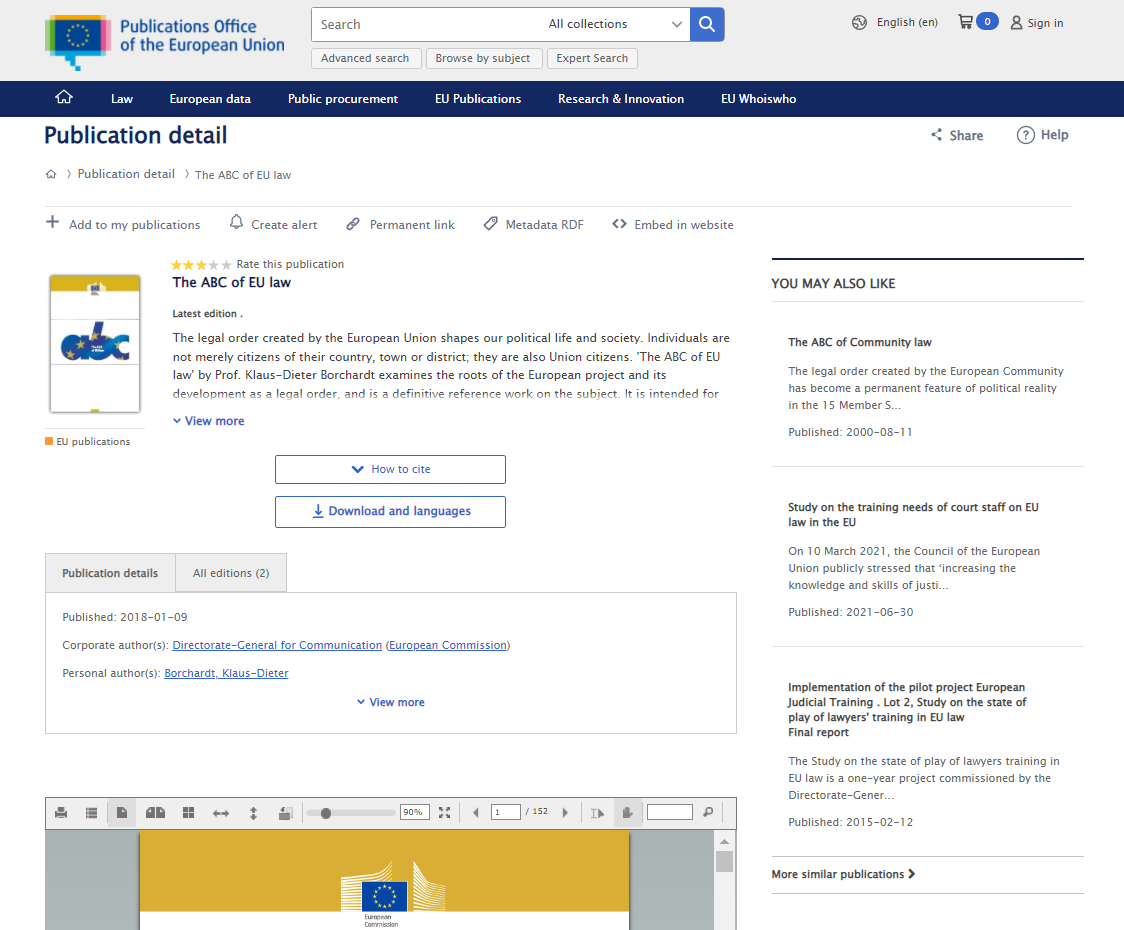 Source: https://european-union.europa.eu/institutions-law-budget/law_en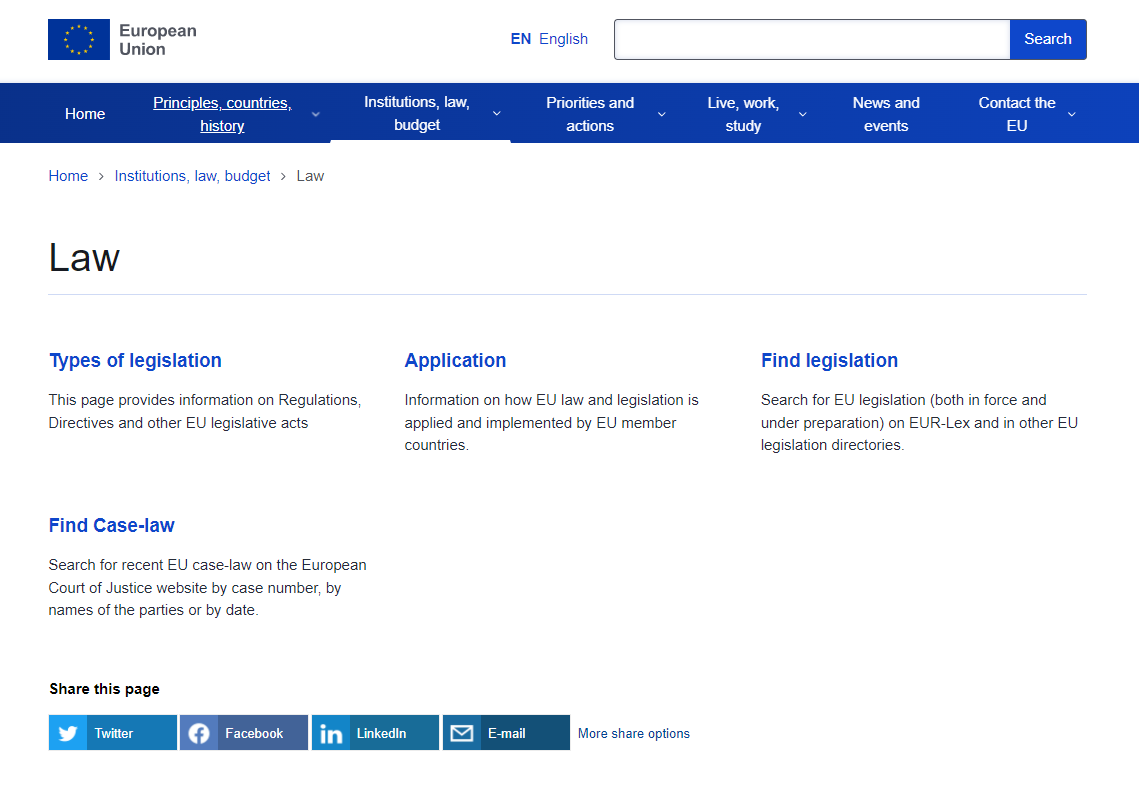 Source: https://european-union.europa.eu/institutions-law-budget/law/types-legislation_en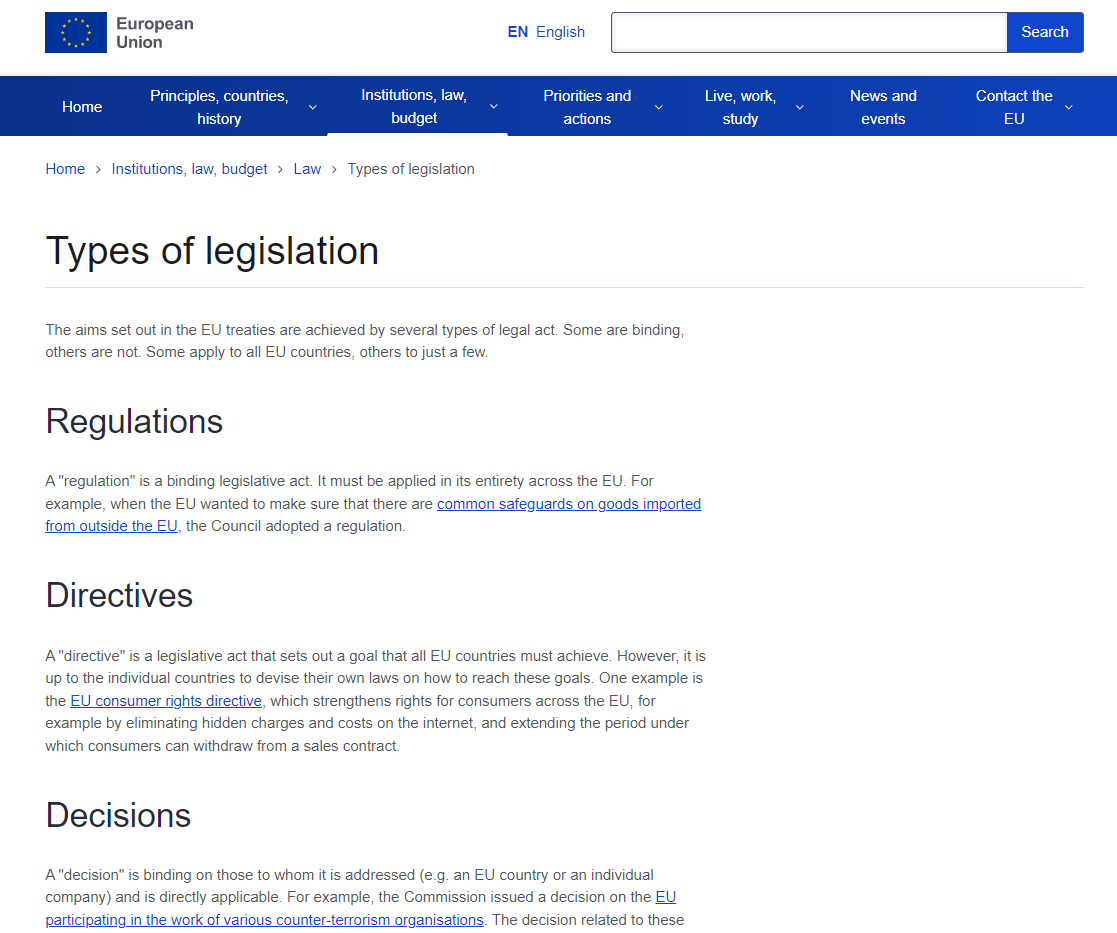 Policies
Source: https://ec.europa.eu/info/topics_en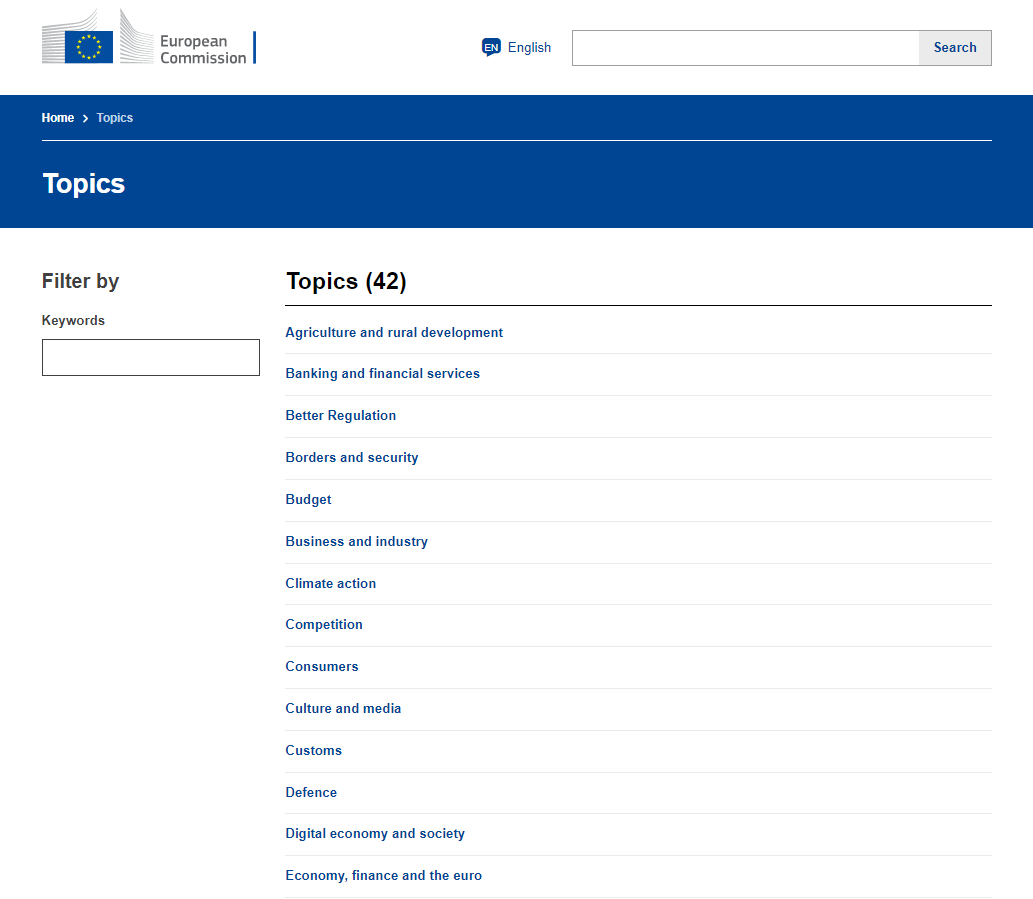 Source: https://www.europarl.europa.eu/factsheets/en/home