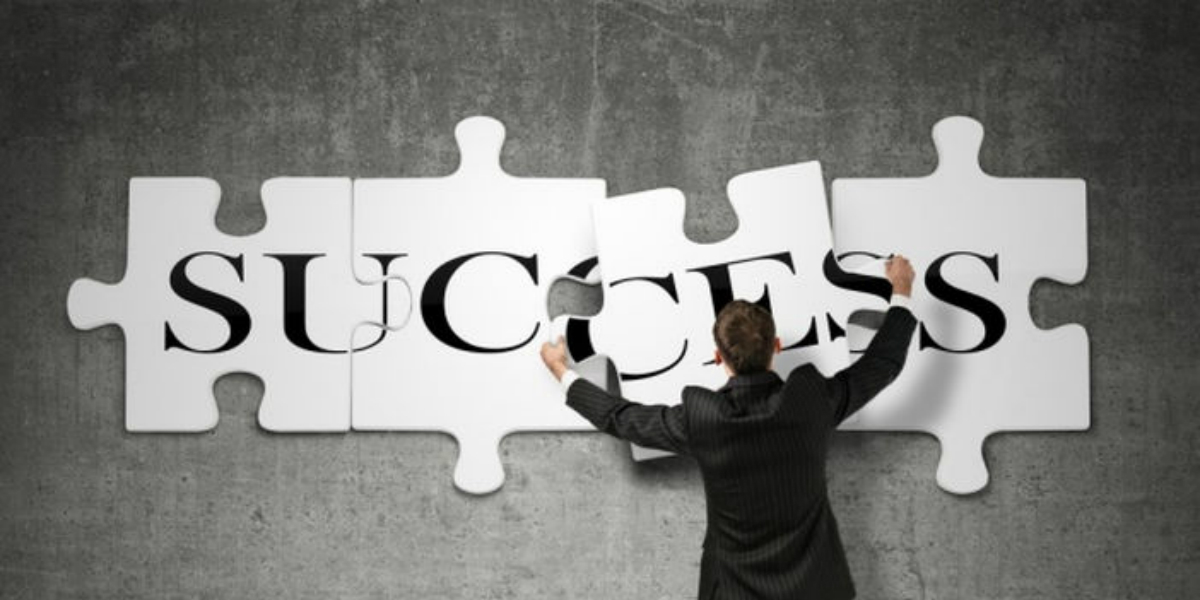 Many EU exam candidates ask us for advice about 'the secret' to passing an EPSO exam. Like any other 'secret', there are many pieces to the puzzle that contribute to your success.
To help you prepare, EU Training has collected the main components of success for any EU competition, including Assistants, Administrators, Specialists, Linguists and the CAST exams. Let's take a look at the 10 factors that affect your EPSO exam success. 
 
10 Factors That Affect Your Success
As a bonus, we have added our interactive EPSO Exam Success Calculator below so you can estimate your chances of success!
Exam Date:  The amount of time you have to dedicate to preparation is a key factor. As soon as you know your EPSO exam date - start preparing! 
Practice Time: Consistent preparation is essential for success. The more hours you dedicate to practicing on a consistent basis, the higher your chances to succeed.
Motivation: Personal drive is the fuel in your exam engine. The more committed you are to succeeding and getting on the EPSO reserve list, the less likely it is you will give up or procrastinate.
Exam Profile: Different profiles, such as CAST or Specialists, attract a diverse range and number of applicants. The proportion between the positions and candidates affects your chances quite a lot.
AD Generalists: The annual Administrator (AD Generalists) exams attract the most applicants, therefore decreasing your chances.
Language Skills: You must speak your chosen language(s) very well to make sure you score high enough to be among the top performers. If you need to brush up on your language skills, start now.
Reasoning Test Skills: Given that verbal / numerical / abstract reasoning tests are a part of all EPSO exams, either in the pre-selection or in the Assessment Centre phase, mastering these test skills is one of the keys to your success.
No Surprises: Being familar with the exam timing, rules and procedures matters a lot. Practice with online tests that allow you to time yourself, participate in simulations,  seek advice from experts, and get familiar with EPSO regulations. If you don't, it will surely result in a low score.
Eligibility: Make sure that you carefully read the Notice of Competition for any profile you are applying for so that you are sure you meet the requirements, this way you don't waste your time or the selection board's time.
Stress levels: Your stress greatly affects your exam performance. It is, therefore, imperative to master de-stressing before an exam. Get to bed on time, eat well, stay hydrated, exercise, meditate - anything it takes to reduce your stress.
Keep these in mind so you can maximise your chances to pass the EPSO exams and get an EU job.
Calculate Your Chances of Passing an EU Exam
Type in numbers under the 'Your Input' column, the formulas will work automatically and you'll see your results instantly.