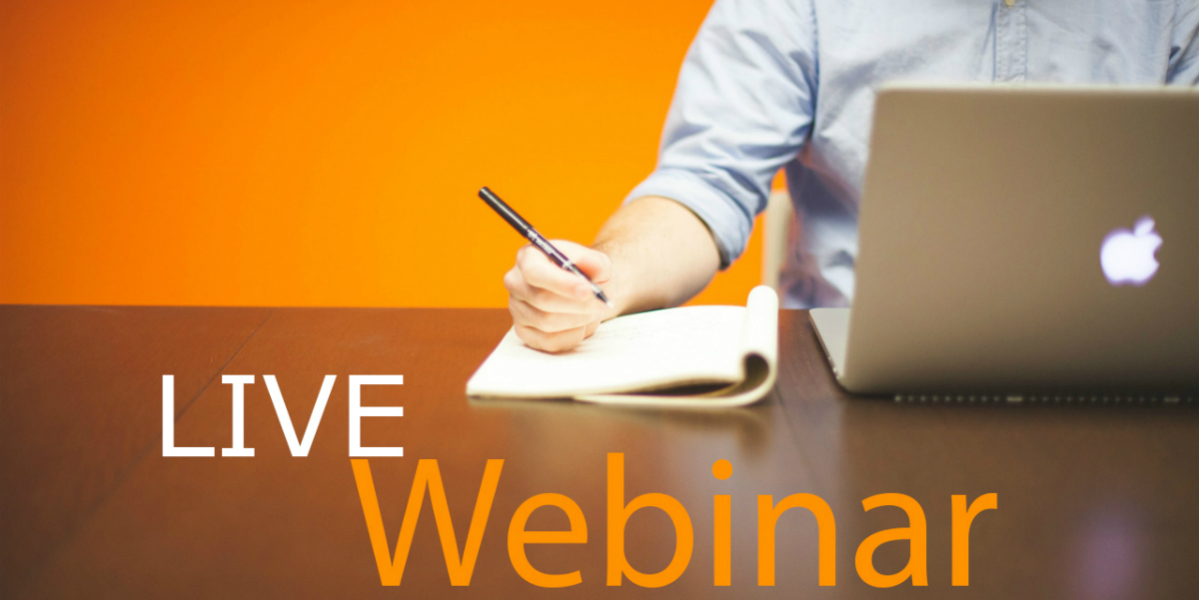 Dates? 4 October 2017 / 10th October 2017
Time? 17:00-18:00 (Brussels time)
Where? Anywhere you have access to the internet
What? Topics covered will include:
How the E-tray exercise is built
Competencies measured
Positive and negative indicators for each competency
Strategies for finding the correct option
Several question and answer blocks
To start preparing for the E-tray component of your competition it is important to take the time to understand the specifics of this test so you can excel in this component and get the highest possible score. The webinar will give you everything you need to know about the E-tray Exercise. Incorporating practical examples and exercises, the webinar will expose you to the detailed methodology of the E-tray Exercise. Learn the best strategies for maximising efficiency, understand how the E-tray is scored, recognise how competencies are measured (positive and negative indicators) and gain valuable tips so you can work fast and get the best results.
The webinar is presented by Ben Williams, EU Training's Senior Occupational Psychologist. He has over 20 years' experience in psychometric tool design - find out from Ben, first-hand, what to expect from the process.
Since these are LIVE sessions you'll also have the chance to ask questions directly from our EPSO expert. During this 60-minute webinar we will answer your most pressing questions. We will send you a follow-up email including answers to questions we didn't have time to answer during the live session.
The places available for this session are limited. We advise you reserve your webinar soon to avoid missing out on this unique opportunity.
More EPSO E-tray Practice Possibilities:
EU Training has added NEW practice E-tray exercises to its database and more are coming! Our AD E-tray tests have been designed to mimic those encountered at the EPSO exams and measure the exact same competencies. Each E-tray test contains 18 background emails, and 18 related situations, all with 3 possible actions that you will have to evaluate.
The EPSO candidate who takes the time to understand each competency can strongly increase their chances of getting a higher score in the E-tray exam, and this is where EU Training can help.
Want to join the conversation and talk to other candidates about this competition?
Join the 2017 EPSO Administrator Exams (AD5) Facebook group.
For more information on this competition view the FREE 2017 EPSO AD Information Webcast.