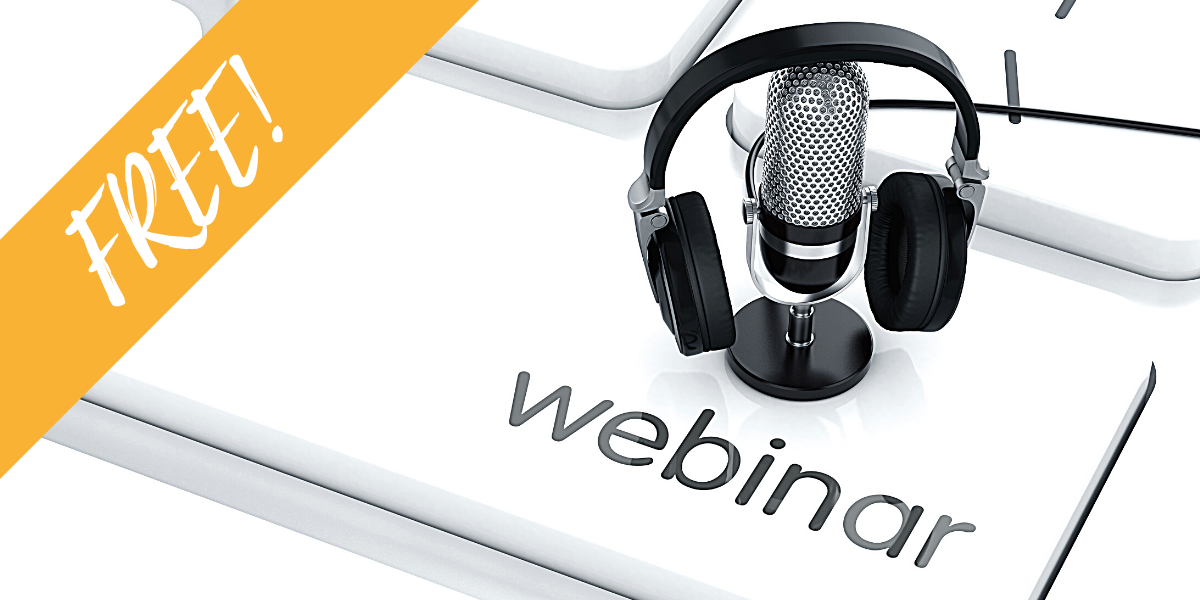 The recording of this session is now available to view here for FREE
A very unique EPSO competition is about to start!
NEXT WEEK on 30 July (the very same day that this competition's official Notice of Competition will be released) EU Training will hold a FREE LIVE Information Webcast to familiarise you with the upcoming Administrators in the field of European Law (EPSO/AD/381/20) competition's:
eligibility requirements,
the competition's structure,
the individual tests to be undertaken
test-taking strategies, timeline & best practices, as well as,
many preparation tips and tricks.
This 60-minute webcast will start at 12:30pm Brussels time.
It is completely FREE to take part. All you need to do is register to attend the live session. (Please make sure you are logged into your EU Training account when registering).
Presented by András Baneth, Europe's #1 expert on EU careers, a former EU official and author of The Ultimate EU Test Book 2005-2020, find out first-hand what to expect from this selection process.
Reserve your webcast spot now and take advantage of this unique opportunity to ask questions from an EPSO expert.
If you can't attend the live session on this date/time, no problem! Register for this session anyway and we will add the recording to your EU Training account as soon as it is loaded to the website. This way you can view it any time you want, as many times as you want. Easy!
Want to join the conversation and talk to other candidates about this competition?
Join the EPSO Administrators in European Law (AD5) Exams Facebook Group.
YOU CAN VIEW THE RECORDING OF THIS INFORMATION SESSION HERE:
Are you new to EPSO Competitions?
Our research shows that most candidates who succeed start preparing 2-3 months before the pre-selection tests take place.
EU Training offers a wealth of practice materials for all stages and levels of the EU institutions' selection exams.
Check out our FREE E-books, webinars, webcasts and e-learning materials to help you excel.
If you have a question or need additional help in understanding the EPSO processes, please do not hesitate to contact us.
Want to see what these EPSO Pre-Selection exams look like?
Try our FREE EPSO Exam Demo
Unsure how the EPSO selection process works?
View our short video - 'New To EPSO Competitions'