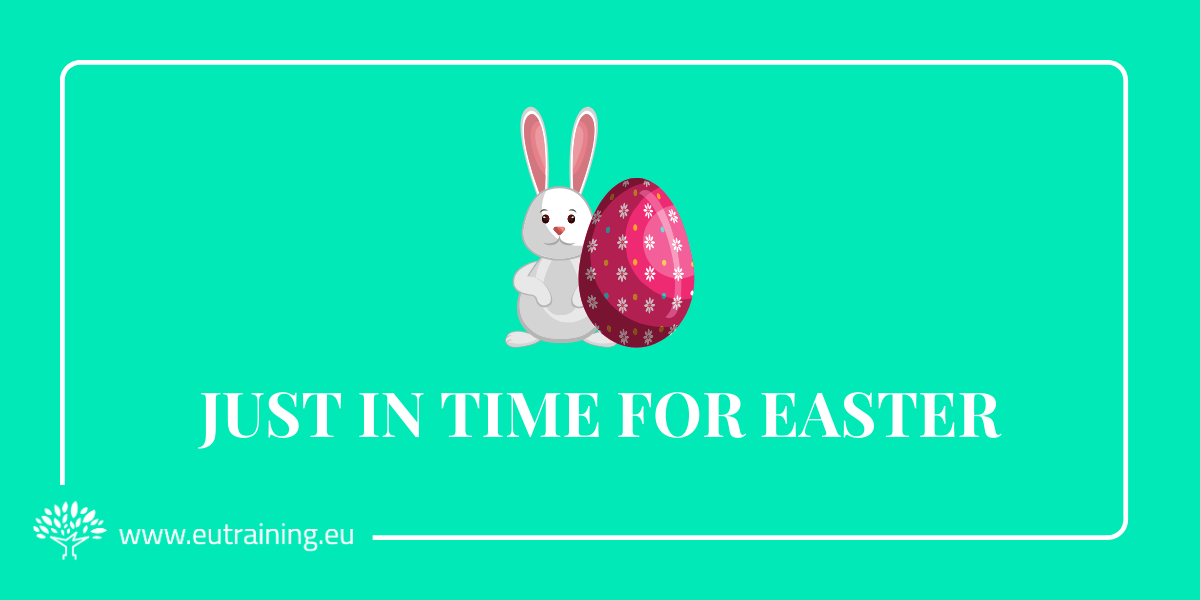 Along with the rest of us, the Easter Bunny is also socially distancing.
So instead of chocolate eggs this year, he is delivering practice verbal, numerical and abstract reasoning questions virtually.
This way you can keep your exam practice and preparation going throughout the lockdown, without hurting your wallet.
So how can you get these questions?...
We've created a FREE question package that you can add to your existing EU Training account between now and 30 April 2020. This package contains:
50 Verbal Reasoning Test questions
50 Numerical Reasoning Test questions
50 Abstract Reasoning Test questions
If you have an existing EU Training account (meaning you've registered an account with EU Training BEFORE 31 March) you can get this gift by:
logging into your EU Training account,
clicking on "Products" in the top menu bar,
selecting "Fee Package" from the grey dropdown menu under the "Question Packages" tab,
finally clicking on the "Add to cart" button.
These free questions will then be added automatically to your EU Training account.
HAPPY EASTER! Please stay safe and healthy.