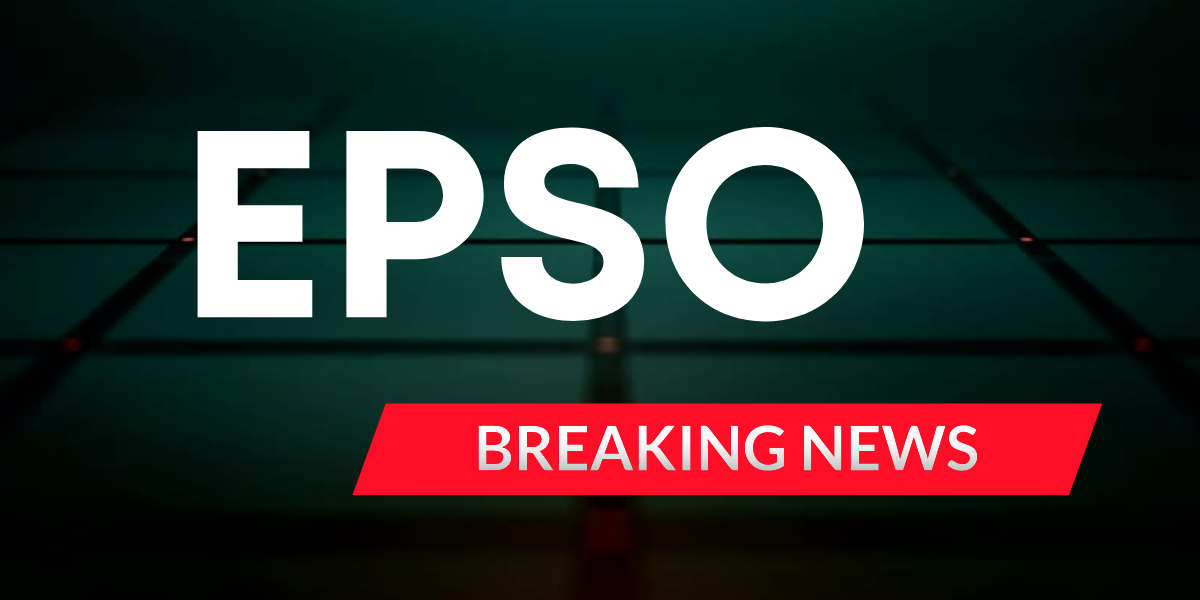 Many EPSO competitions have experienced significant delays over the last two years.
Consequently, it appears that EPSO has reviewed all ongoing competitions to determine how they can speed up the selection processes.
In doing so a very unexpected thing has happened - many competitions have had their EPSO Assessment Centre exam programme amended.
The number of exercises needed to be completed during the Assessment Centre phase has been reduced with the introduction of a "single-measurement method". Meaning that only one test will evaluate each EPSO general competency - not two.
While this move to reconfigure a number of existing EPSO competitions' Assessment Centre exams is totally unexpected, the trend towards a single-measurement method from EPSO is not.
EU Training has observed this trend from EPSO through the release of their most recent competitions. The latest Notice of Competitions released have been listing fewer exercises at the Assessment Centre with each general competency being measured by only one test. But it appears that EPSO has now gone back and amended ongoing competitions as well, that still followed the "old process" where each general competency needed to be measured by two separate exams.
A number of competitions have been affected by this move. The table below lists the changes made to the Assessment Centre exam schedule of the following competitions.
For full details make sure you check your EPSO account and the page(s) relating to your competition on EPSO's website.
| | |
| --- | --- |
| COMPETITION | CHANGE |
| EPSO/AD/381/20 – Administrators (AD5) in the field of European Law | No more Role Play exercises |
| EPSO/AD/382/20 – Administrators (AD5/AD7) in the field of External Relations | No more SCBI (Situational Competency-Based Interview) |
| EPSO/AD/383/21 – Lawyer-Linguists (AD7) - BG, CS, FR, GA, HU, PL | No more SCBI (Situational Competency-Based Interview) |
| EPSO/AD/389/21 – Administrators (AD6) in the field of Sustainable Agriculture & Rural Development | No more SCBI (Situational Competency-Based Interview) |
| EPSO/AD/390/21 – Administrators (AD6) in the field of Chemicals Policy | No more Case Study exam |
| EPSO/AD/391/21 – Experts in technical support to Member States' structural reforms & experts in the Schengen acquis (AD7) | No more Case Study exam |
| EPSO/AD/392/21 - Administrators (AD7) in the field of Health & Food Safety | No more Written Test (in the field) exam |
| EPSO/AST-SC/10/20 – Secretaries (SC1/SC2) | One of the two Role Play exercises has been removed, but candidates will still need to complete one Role Play exercise |
| EPSO/AST/148/21 — Proofreaders/Language Editors (AST3) - EL, ES, ET, GA, IT, PT | No more Case Study exam |