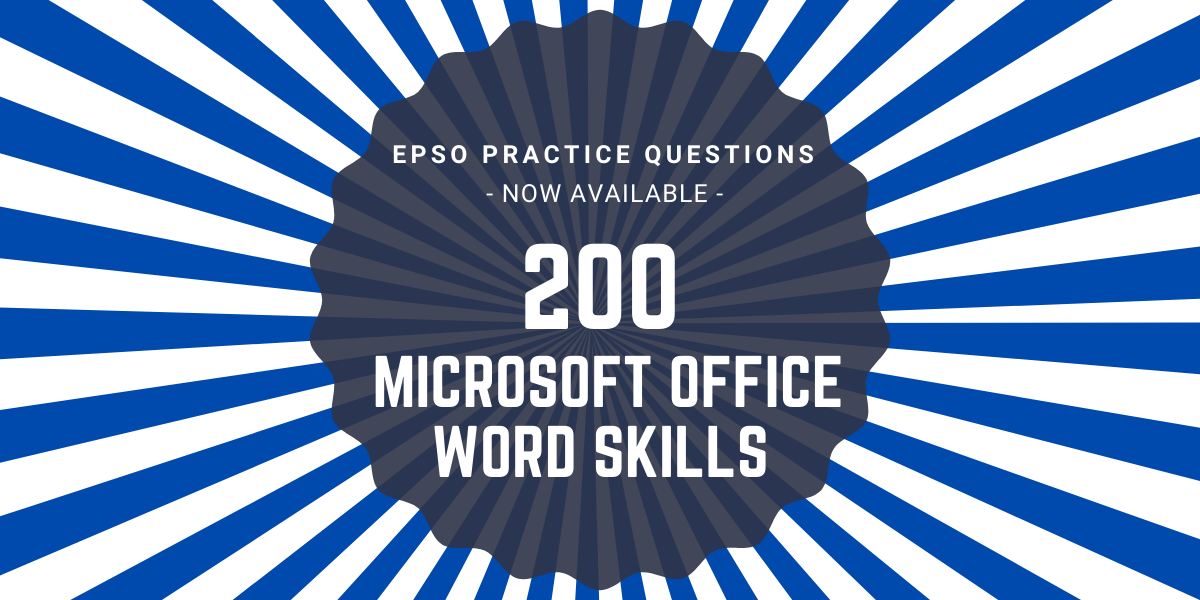 Those candidates who receive the highest scores in the 2020 Secretary competition's preliminary computer-based tests will be invited to participate in the intermediate test.
This intermediate test will consist of a Microsoft Office Word Skills test, which will assess candidates' skills in the preparation and processing of MS Word documents.
This 60-minute test will include 50 questions and will need to be completed in the competition's Language 2 - English OR French.
Candidates will have to score one of the highest overall marks in this test to qualify for the next stage of the competition.
To help candidates prepare for this test EU Training has now added 200 Microsoft Office Word Skills Test questions to its database. Questions are based on the Microsoft Office (MS Word) 2016 version in English.
(Please note that the preliminary computer-based tests are still ongoing, as many candidates have not had the opportunity to sit this test due to COVID-19 restrictions. Results will only be released once all candidates have completed this exam.)
Ready to start practicing now to ensure you do your very best in this test? Access the Microsoft Office Word Skills Test practice questions here