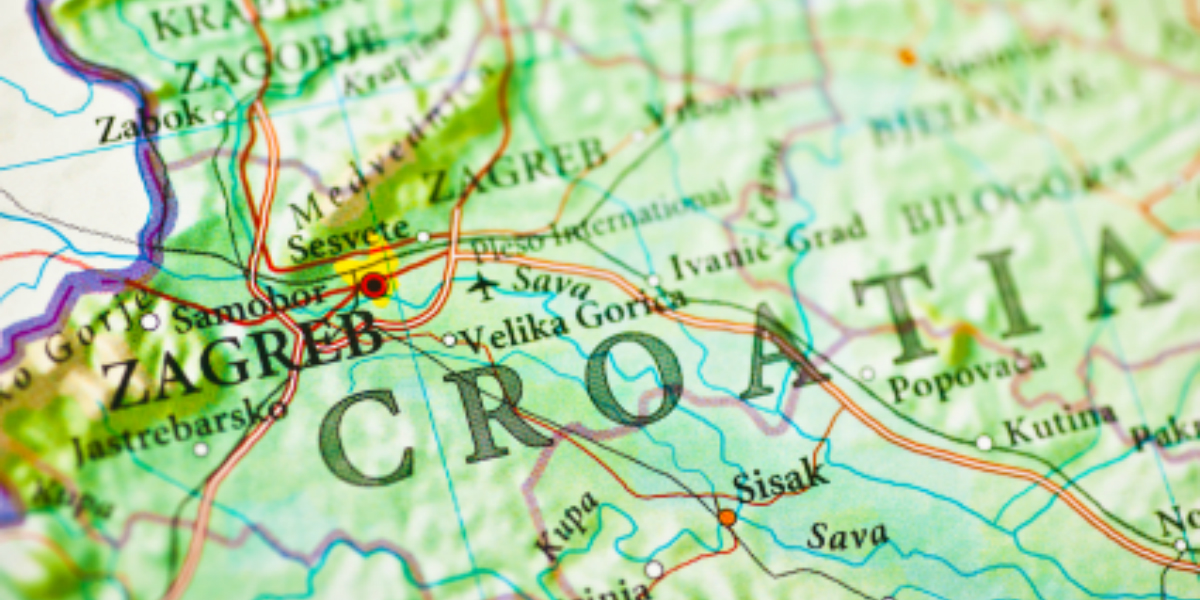 Even though Croatia is a beautiful country and an ideal vacation destination that we highly recommend, we would like to talk a little bit about the exciting EU job prospects for Croatian speakers in the lead-up to Croatia's accession to the EU.
Here is a quick summary of what is in store for Croatians in 2012 on the EU job front, and how EU Training can help.
1. Translators, Interpreters, Lawyer-Linguists, Administrators Wanted
On 21 June 2012, EPSO (the EU's personnel selection agency) will announce the EU's first open competition for Croatian translators, interpreters and so-called lawyer-linguists.
There are various criteria you need to fulfill to apply to these jobs, including speaking Croatian and two other languages, but if you are successful, you have the chance to become a highly regarded EU linguist working for the Commission, the Parliament, the Council or some other EU institution.
Not that much into law and languages? We fully understand. Fortunately, you only need to wait two more months for the first Administrator (AD) competition for organized for Croatians - this will be the time for example, for Croatian-speaking economists, IT professionals, communication experts and graduates in general to dip their toes into the water and become part of the EU project.
Confused by the admittedly complex requirements when it comes to languages, diplomas, work experience and all the abbreviations such as CBT, EPSO, OJ, and so on? The next section seeks to help there.
2. Learn More about the Croatian Competitions
EU Training has been the primary source of information about EU job opportunities for interested people from the 27 EU member states. We intend to become the same for everyone in the 28th EU member state as well.
Learn all about how to apply for the competitions, what the requirements are, what the exams consists of, the different test types and more in Europ's first live online information webcast on 21 June 2012 on the Croatian EU job exams.
Are you a journalist, career adviser, university teacher or other person who can get the word out to other Croatians? Come to Zagreb on 27 June 2012 and talk to EU Training so we can give you the most up-to-date information about all the job opportunities for Croatians.
3. Croatian Training Materials
We at Online EU Trainin believe it is very important for people from new Member States to have good chances of success and an overall positive experience when they first encounter the complex world of EU job exams.
This is why we are the first to offer verbal reasoning tests (a very important part of all EU competitions) in Croatian in time for the first Croatian exams.
Try our free EU demo tests NOW
Just launch any of our free demos and select Verbal Reasoning - Croatian from the the drop down menu in the top left.
Good luck in your preparation and see you all (virtually) during the webcast.