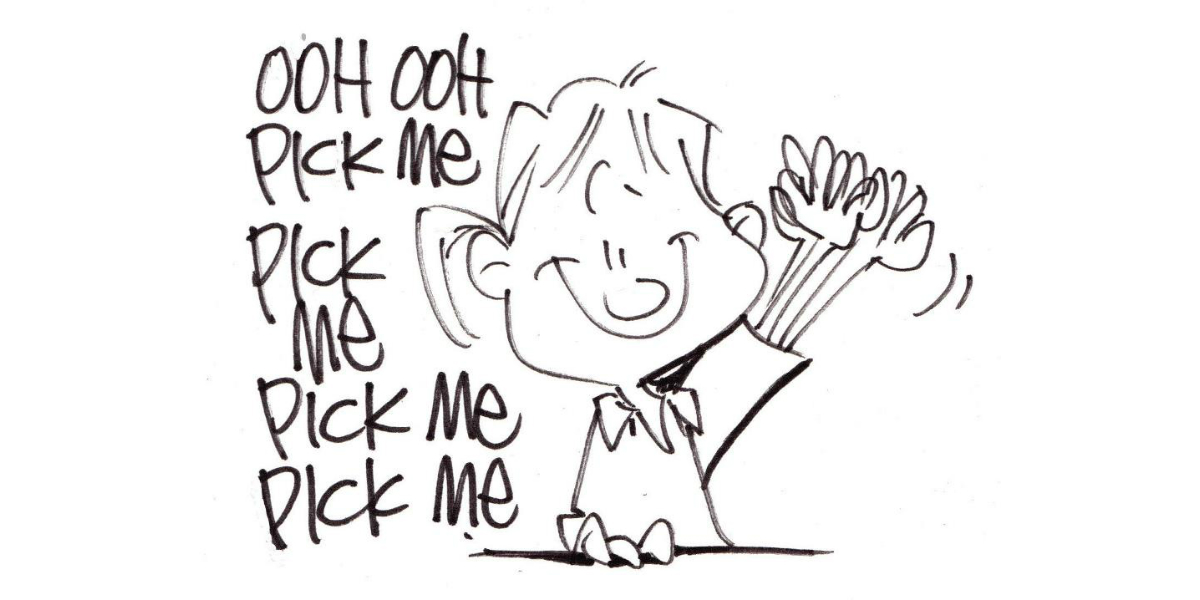 The European Union Intellectual Property Office (EUIPO) (formerly known as OAMI) is currently undertaking a number of competitions with the assistance of EPSO.
In November EUIPO called for expressions of interest for contract staff (EUIPO/CAST/1/16), with the aim of establishing a database of candidates from which to recruit contract agents to cover the needs of their Spainish Office.
In January EUIPO released its Administrators in the field of Intellectual Property (EUIPO/AD/01/17) and Assistants in the field of Intellectual Property (EUIPO/AST/02/17) competitions.
To help candidates prepare for these EUIPO CBT tests, EU Training has developed practice packages for these competitions.
Our practice packages include Verbal Reasoning, Numerical Reasoning and Abstract Reasoning Tests, as well as an E-tray exercise for the AD and AST Intellectual Property competitions.
To try before you buy, log into your EU Training account and select the FREE EUIPO trial package of your choice.
Are you new to EPSO Competitions?
Our research shows that most candidates who succeed start preparing 2-3 months before the pre-selection tests take place.
EU Training offers a wealth of practice materials for all stages and levels of the EU institutions' selection exams.
Check out our FREE E-books, webinars, webcasts and e-learning materials to help you excel.
If you have a question or need additional help in understanding the EPSO processes, please do not hesitate to contact us.
Want to see what these EPSO Pre-Selection exams look like?
Try our FREE EPSO Exam Demo
Unsure how the EPSO selection process works?
View our sort video - 'New To EPSO Competitions'
Useful reading:
The Motivation Challenge - What To Write In Your EPSO Application?
How To Make The Most Of Your EPSO Talent Screener
13 Best EPSO Preparation Resources - Free and Paid
What EU Job Applicants Should Always Keep in Mind