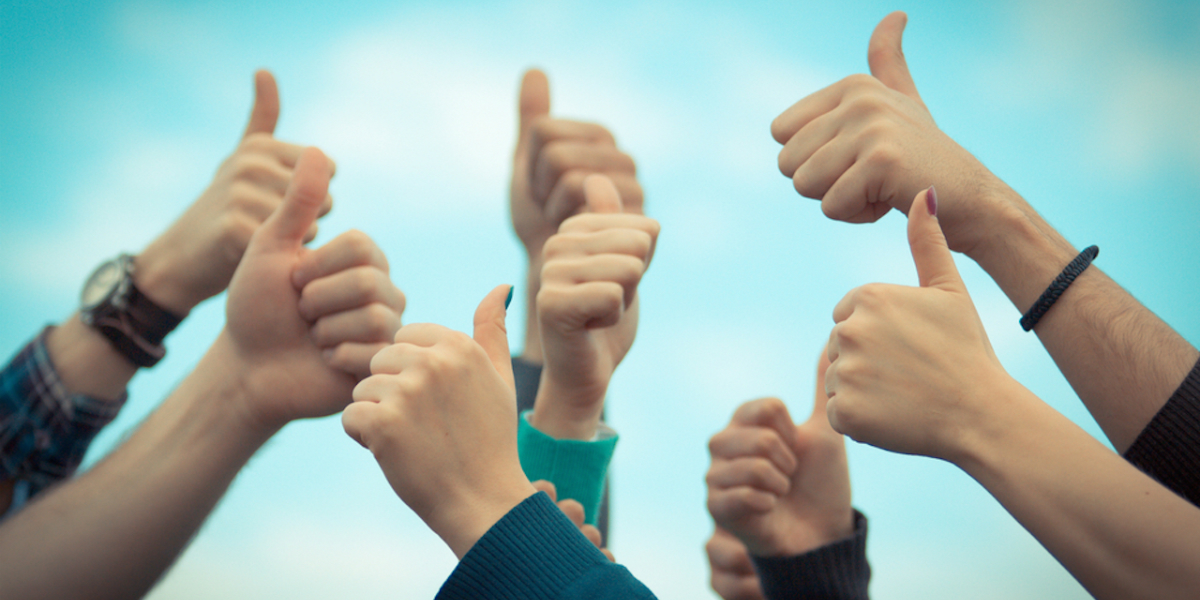 EPSO has left a little teaser on their website announcing that they will launch a new competition for graduates (grade AD5) this spring.
No specific details are mentioned by EPSO, except for a general description about what a graduate administrator does:
"Graduate administrators typically work in one of the EU Institutions, within a team, and focus on policy formulation, operational delivery and resource management. The field in which such graduates carry out these tasks is dependent on which institution or service recruits them. An administrator post is open to graduates in any discipline."
We suspect that:
options for language 2 will most probably remain English, French or German,
the Pre-Selection tests will consist of Verbal Reasoning, Numerical Reasoning, Abstract Reasoning and Situational Judgement Tests, and
the intermediate test phase will consist of an E-tray Exercise.
But, we will all have to wait patiently till the official Notice of Competition is released before we know for sure.
Want to interact with other candidates planning to undertake this competition? You may be interested in joining the 2017 EPSO Administrator Exams (AD5) Facebook group.
Are you new to EPSO Competitions?
Our research shows that most candidates who succeed start preparing 2-3 months before the pre-selection tests take place.
EU Training offers a wealth of practice materials for all stages and levels of the EU institutions' selection exams.
Check out our FREE E-books, webinars, webcasts and e-learning materials to help you excel.
If you have a question or need additional help in understanding the EPSO processes, please do not hesitate to contact us.
Want to see what these EPSO Pre-Selection exams look like?
Try our FREE EPSO Exam Demo
Unsure how the EPSO selection process works?
View our short video - 'New To EPSO Competitions'
Useful reading:
The Motivation Challenge - What To Write In Your EPSO Application?
How To Make The Most Of Your EPSO Talent Screener
13 Best EPSO Preparation Resources - Free and Paid
What EU Job Applicants Should Always Keep in Mind