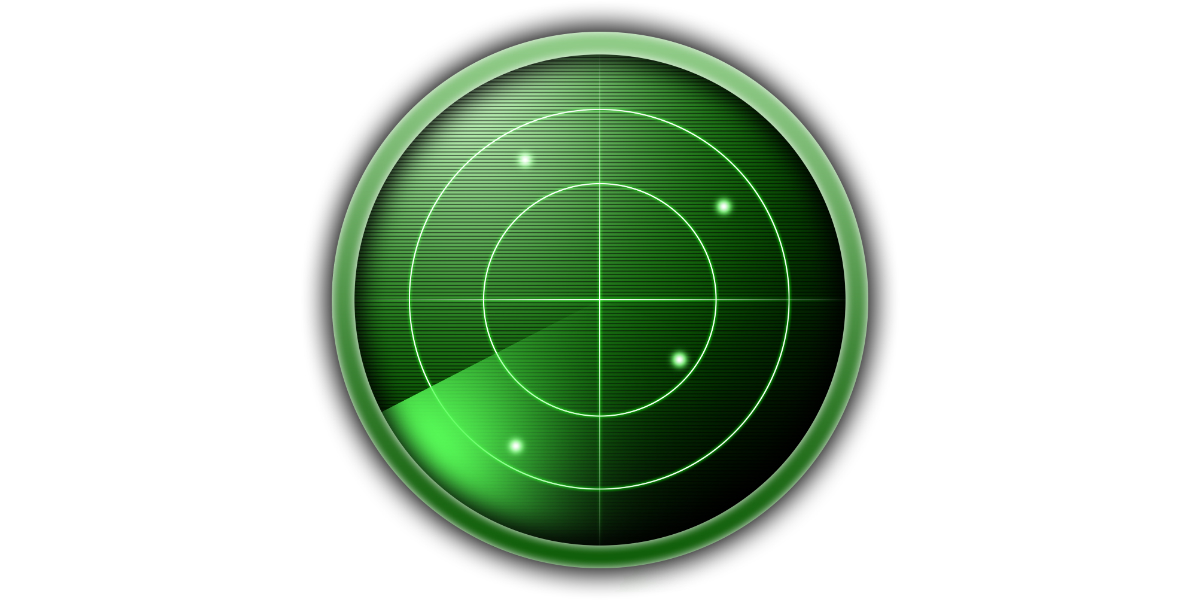 We at EU Training are very excited about the EPSO prospects of 2017, as competition announcements start to kick into full swing again after a rather disappointing 2016 selection year.
We hope that EPSO will grace us with more good news early next year with some new competition announcements, but for now here is a list of upcoming dates to keep track of:
Are you new to EPSO Competitions?
Our research shows that most candidates who succeed start preparing 2-3 months before the pre-selection tests take place.
EU Training offers a wealth of practice materials for all stages and levels of the EU institutions' selection exams.
Check out our FREE E-books, webinars, webcasts and e-learning materials to help you excel.
If you have a question or need additional help in understanding the EPSO processes, please do not hesitate to contact us.
Want to see what these EPSO Pre-Selection exams look like?
Try our FREE EPSO Exam Demo
Unsure how the EPSO selection process works?
View our short video - 'New To EPSO Competitions'
Useful reading:
The Motivation Challenge - What To Write In Your EPSO Application?
How To Make The Most Of Your EPSO Talent Screener
What EU Job Applicants Should Always Keep in Mind