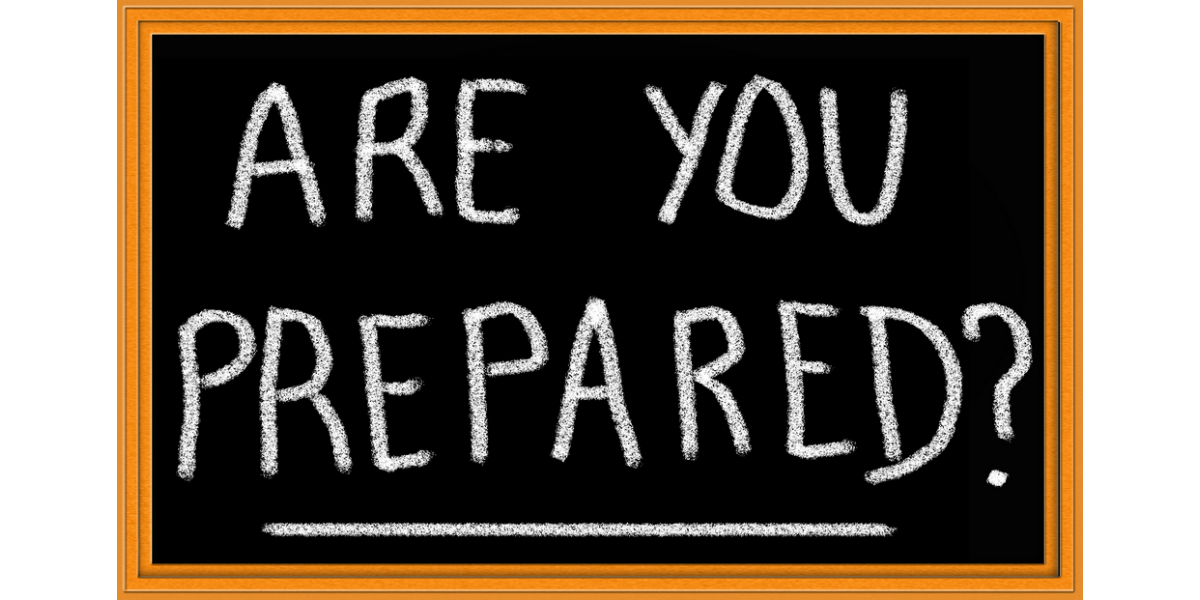 March is on our doorstep, which means that the release of the 2017 EPSO AD5 competition is almost here and the AD generalist competition will be launched on 30 March, 2017.
If you want to know what the key changes to the 2017 AD5 competition are click here!
With this keenly awaited competition hot on our heels, let's discuss the key competencies being tested by EPSO and the tests you should be training for right now.
Best EPSO Preparation Resources - Free and Paid
Over the course of the selection process you will be tested on 8 general competencies:
Analysis and problem solving
Communication
Delivering quality and results
Learning and development
Prioritising and organising
Resilience
Working with others
Leadership
These are the key skill sets that assessors will be looking for in candidates and the ones that you must demonstrate that you possess.
EPSO uses a whole series of tests to assess candidates during the AD5 selection process, which consists of 3 key stages - Pre-Selection, Intermediate Test and the Assessment Centre.
Your first goal (and what you should be focused on now) is to develop your verbal, abstract and numerical reasoning skills. These three tests will make up the Pre-Selection phase of the AD5 competition and your aim will be to ace this stage, by attaining the highest possible exam score, since only those candidates with the highest score make it to the next round. A pass mark at this stage will not be enough.
The Administrator Generalists competition is one of the most popular EPSO competitions to apply for, hence thousands of applicants are received. You'll be facing tough competition, that's why it is so important that your prepare and train for the Pre-Selection exam.
The tests are not hard. Anyone can get all the answers correct if given enough time. It's the strict time limits that make it difficult and challenging. Consistent and regular practice over an extended period of time is the key to training your brain to react quickly and effectively to these types of tasks. That's what EU Training has EPSO Administrator pre-selection practice test available in 16 official EU Languages!
The next stage will be the Intermediate Test, consisting of an e-tray exercise. Click here to read more on the specifics of the E-tray exercise.
Those candidates that are successful in the Pre-Selection and E-tray rounds will make it to the Assessment Centre in Brussels. This stage will consist of a Case Study Exercise, Oral Presentation, Group Exercise and Competency-Based Interview. Click here to read up on how to tackle the Case Study Exercise or here to view a free Case Study sample. To experience an Assessment Centre simulation view our Classroom Training sessions, or for personal one-on-one help at each stage of the selection process check out our Personal Coaching options.
Want to talk to other candidates about this competition? Join the 2017 EPSO Administrator Exams (AD5) Facebook group.
Want to know all the essential details of the 2017 EPSO AD5 competition?
Live, FREE and interactive 2017 EPSO AD Information Webcast register here
EU Training will hold a FREE 2017 EPSO AD5 Webcast the day after the official Notice of Competition is released. The offical notice of competition will be released on 30 March, 2017 and in response to this EU Training will hold a free information webcast on Friday, 31 March at 6pm (Brussels time). Registration is now open!
Are you new to EPSO Competitions?
Our research shows that most candidates who succeed start preparing 2-3 months before the pre-selection tests take place.
EU Training offers a wealth of practice materials for all stages and levels of the EU institutions' selection exams.
Check out our FREE E-books, webinars, webcasts and e-learning materials to help you excel.
If you have a question or need additional help in understanding the EPSO processes, please do not hesitate to contact us.
Want to see what these EPSO Pre-Selection exams look like?
Try our FREE EPSO Exam Demo
Unsure how the EPSO selection process works?
View our short video - 'New To EPSO Competitions'
Useful reading:
The Motivation Challenge - What To Write In Your EPSO Application?
How To Make The Most Of Your EPSO Talent Screener
13 Best EPSO Preparation Resources - Free and Paid
What EU Job Applicants Should Always Keep in Mind
6 Reasons Why EU Exam Candidates Fail