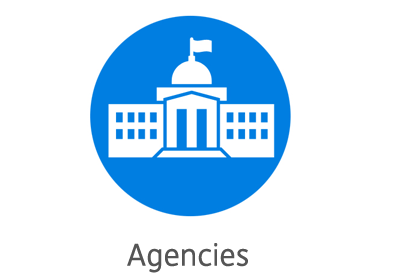 If you've ever felt lost about how EU agencies take in their new staff, here is our (free!) answer: a comprehensive, one-stop-shop EU Agency Selection & Recruitment Database!
This is a comprehensive and easy-to-use online database for EU job candidates that will you prepare better for your job application at any EU agency from Lisbon to Helsinki, based on dozens of interviews and 8 months of in-depth research. 
With more than 40 European Union agencies screened, detailed, an easy-to-use navigation system and a great overview to get you started -- we are positive this will be an invaluable tool for everyone who wish to find employment in any EU Agencies!
Click here to access the EU recruitment & selection database:
http://www.eutraining.eu/recruitment_database
Disclaimer: the information in the database is based on our own research and interviews with HR officers of EU agencies. If you find any inaccuracy or you are working in the given Agency, please contact us immediately and we will update our database as soon as possible. We decline any responsibility for the accuracy of this information though we do our very best to make sure it is up to date and accurate.