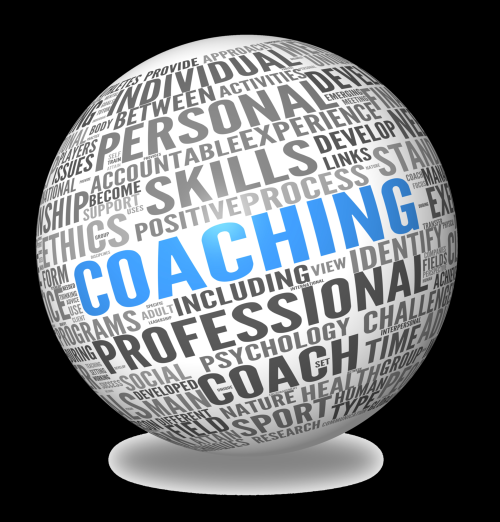 Do you feel like you've hit a wall with your EPSO exam preparations and need help to improve your practice test grades further?
Are you looking for personally tailored guidance to enhance your skills in certain areas of the EPSO selection process?
Would it help boost your confidence if you could discuss the EPSO selection process, exam methodology and your preparation progress with an expert in the field?
Online EU Training is helping EPSO candidates move past these obstacles through personal coaching services. Offering a Pre-Selection, as well as an Assessment Centre stage coaching service, candidates can receive focused attention from capable instructors at any level of the EPSO selection process.
Pre-Selection Personal Coaching 
Pre-Selection coaching sessions are conducted by Mr Thomas A. Williams, a psychometric test developer, with over 25 years' experience in the classroom.  He is also the co-author of the Ultimate EU Test Book and is a regular EPSO webinar and classroom trainer for Online EU Training. Through Thomas' assistance these sessions can help break down the walls of uncertainty for candidates, regarding the EPSO pre-selection exams, and builds confidence through personally tailored guidance. The personal coaching sessions give candidates the opportunity to ask all their unique questions, tackle problem areas in their pre-selection preparation, as well as receive instantaneous feedback. One-on-one coaching is currently only available via Skype. 
Further details on the Pre-Selection Personal Coaching service can be found here
Assessment Centre Personal Coaching 
Assessment Centre coaching sessions are conducted by Mr Jan De Sutter, a trained assessor and former President of an EPSO selection board. Hence, he knows exactly what assessors look for in candidates and how the selection process is conducted. Many candidates perform below their potential at the Assessment Centre because they are put in an unfamiliar environment where words, actions and body language matter more than they would initially assume. Improving competencies may take some time and self-practice. These coaching sessions can help increase a candidate's chances of success via simulation exercises, advanced preparation for the Assessment Centre day and through the improvement of self-confidence regarding the oral presentation, structured interview, group exercise and the case study. One-on-one coaching is available in person (Brussels only) or via Skype.
Further details on the Assessment Centre Personal Coaching service can be found here
There's no need to feel overwhelmed or to doubt your abilities. Get the tailored guidance you need to boost your exam performance and tackle the EPSO exams with confidence.
Useful reading: 
Abstract Reasoning: Finding The Flow
Assessment Centre insights: 58 Little Big Details About The EPSO Assessment Centre
Tips and Tricks: 5 Ultimate EPSO Tips from Rafael Nadal
Case Studies: 8 Steps to Ace the EPSO Case Study
Download FREE E-books