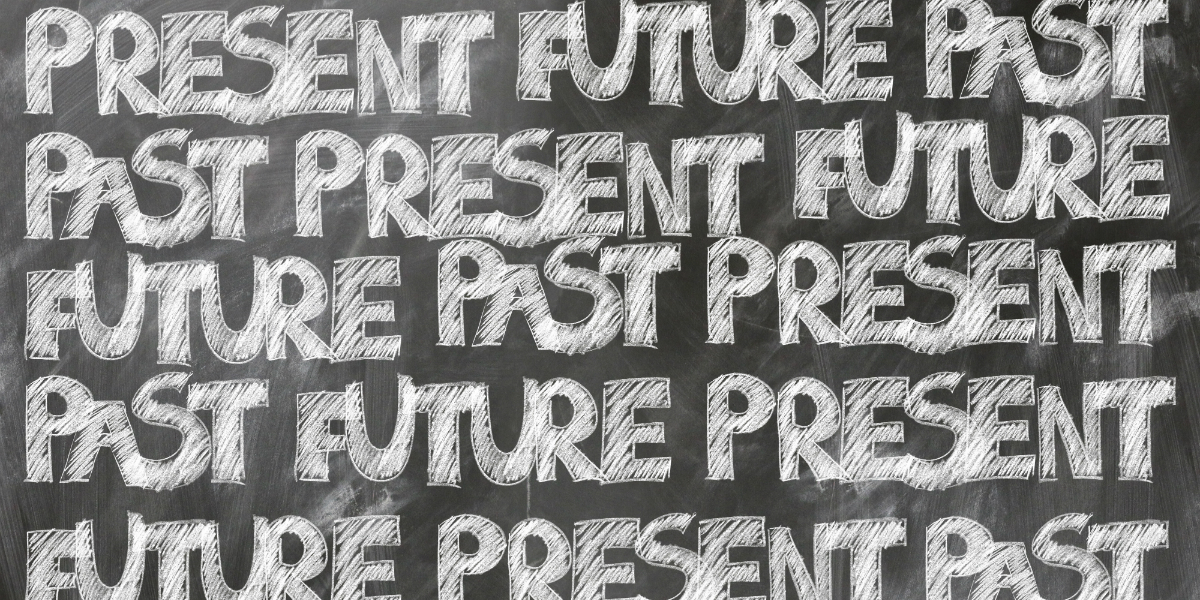 Ever since the EU's enlargement in 2004, 2007 and 2013, language has been a controversial topic when it comes to EPSO selection procedures and exams. Many candidates have been confused by the meaning of 'Language 1', 'Language 2' etc. and have made the wrong choice at the time of registration. This has led to several candidates needing to take their tests in a language other than the one intended.
From a reliable source, we have received an internal note outlining how language rules are currently being revised at EPSO's Avenue Cortenbergh centre in Brussels. The new system is still subject to changes but the following reforms are likely to happen, so we decided to share them with you.
No need to choose languages during registration: given the above confusion from candidates, EPSO is considering not to oblige registrants to choose their languages during the sign-up, but allow them to decide it only when they go to the exam center. To help exam centres allocate the right keyboard according to the language choice (Cyrillic, Latin or Greek), a few selected bilateral embassies within and outside the EU will also be used as test centres since they have the right IT setup and diplomatic staff can also help answer candidate questions in their own language.
More test languages: the EU has currently 24 official languages, but several others are excluded from being used in the selection process despite being spoken by thousands (or millions) of candidates. As a result, Catalan, Luxembourgish, Russian and possibly Welsh or Latin will also be available to take pre-selection tests in. Given the fact that pre-selection tests are not language tests but they measure candidates' cognitive abilities, it constitutes a significant legal and psychometric bias when these tests are only offered in a candidate's 'second language' even if they master it well. EPSO is, however, concerned about the possible political backlash and problems in convincing the Council of Ministers to accept this new approach.
Broader selection of second languages: until now, the so-called second language, in which the Situational Judgment Tests (if relevant) and in all cases, the Assessment Centre tests need to be taken, have constituted an unfair limitation that prevented many candidates from taking part in EPSO exams. As a result, and also in light of the EU's effort to integrate Central and Eastern European member states better into the system, candidates will be 'nudged' to choose Polish, Slovak, Czech, Slovene or Croatian as their second language. This will of course not be compulsory, but extra points will be allocated to those who decide to sit the Assessment Centre in one of these languages. Strangely, according to the EPSO note, Baltic languages and Hungarian are not included in the list, "given their difficult grammar and extensive use of accents" (editor's comment: we'd rather refrain from commenting on this explanation).
Helping Brits get more EU jobs: the UK has been struggling to encourage more EU job candidates to apply and to have more EU officials coming from Great Britain. Apart from the British public's stance on anything EU, this is also due to the "second language" rule according to which those having English as their mother tongue must choose French or German as their second language. Given European leaders' efforts to keep the UK in the EU, a so-called 'British clause' is currently being considered by EPSO: a temporary exception (with a so-called 'sunset clause') will grant native English speakers the opportunity to sit the Assessment Center in Spanish or Italian (apart from the above languages) since these two additional languages are more widely spoken by potential British candidates than French or German. According to EPSO, this simple change can trigger a 22-26% increase in candidate applications from the UK and result in a 7% increase in successful British candidates getting an EU job.
New type of language tests: currently, linguistic knowledge as such is only tested in a few select exams but not in most Administrator (AD) competitions. EPSO is considering the introduction of new language tests, given that some 82% of EU officials use English, French or German as their second language, which often requires additional proof-reading by native speakers of these languages. It seems there are many ideas floating around, one of them being that candidates will be required to prove that they spent at least 6 months in the country where the given language is spoken (assuming this has had a positive impact on their writing and speaking skills). Alternatively, they will need to present at least 85 pages of documents, essays or other written materials they had hand-written in the given language, which will then be subjected to control by specific image recognition and language testing software that can determine the sophistication and authenticity of these written pieces. Finally, there are ongoing discussions with occupational psychologists whether a Scrabble-like computer-based test can be used to assess candidates' vocabulary and associative skills.
European approach encouraged: there has been considerable frustration on the part of European officials that even in official EU communications, it is often not the British but the US spelling used. This problem, however, is not limited to the English language as French-speaking EU officials sometimes tend to use Candian or Swiss spelling and vocabulary, which sometimes leads to confusion if a word has a dual meaning. It will therefore be required that the case study be written with British or French spelling and points will be deducted for "mistakes" such as spelling Assessment Center instead of Centre. The issue gets more complicated for German language as the Austrian spelling is just as permissible as German, given that both are EU members. Finally, for the "spoken" tests in the Assessment Centre (structured interview, oral presentation, group exercise) British pronunciation and accent will be encouraged, but this is only a 'soft' recommendation as it can be highly subjective, and EPSO is afraid it may be criticized of a personal bias since its director general is British.