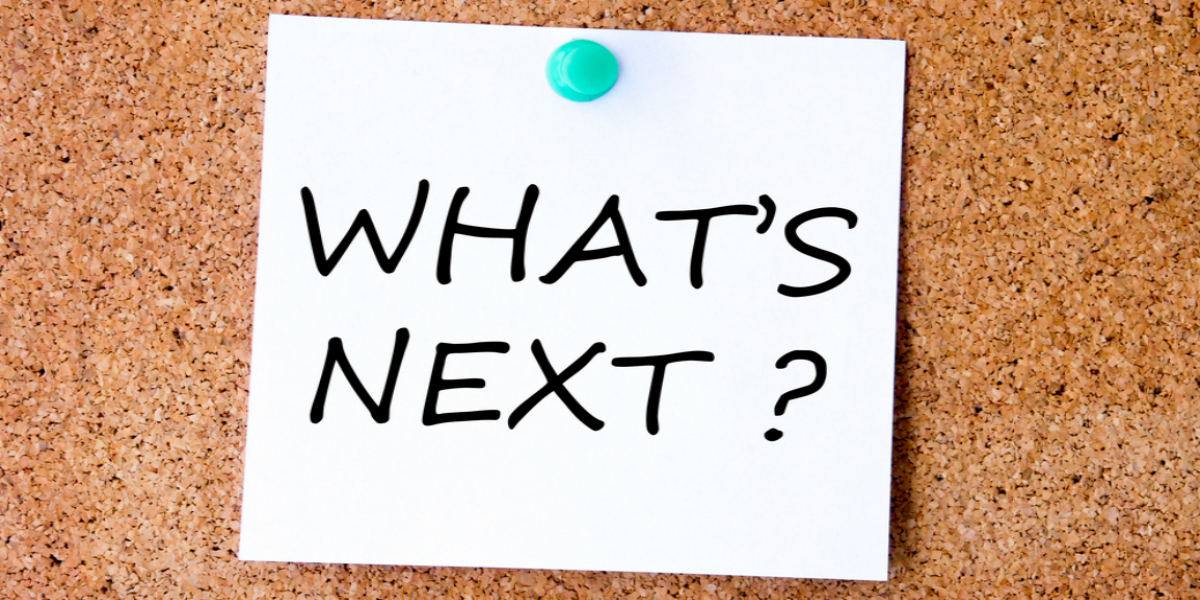 We are sorry to see that EPSO has taken down its forward planning calendar from its website. If you are savvy, you can still find all the information that used to be featured on it, via the individual competition pages of the epso.europa.eu website, but it is no longer accessible in such a convenient package.
In light of this, we've done the hard work for you and summarised the developments below.
Upcoming Competitions
Administrator Generalists (AD5)
Keep this date marked in your calendar: 20 March, 2017!
EPSO gave a presentation at last weekend's EU Studies Fair 2017 and announced many details about the 2017 EPSO AD5 (administrators) competition - including the week that we can expect this competition to be released. While the EPSO website does not have a dedicated AD5 page yet, we have summarised the details shared during their presentation in this article.
Macroeconomics and Financial Economics (AD7) - Notice of Competition expected to be released 20 April, 2017.

Administrators - Food Safety (AD6) - Notice of Competition expected to be released 4 May, 2017.

Nurses (AST3) - Notice of Competition expected to be released 18 May, 2017.

Proof-Readers / Language Editors - Notice of Competition expected to be released 15 June, 2017.
Ongoing Competitions
Summary for those candidates who are currently undertaking a competition or would like to register for a currently open competition:
CAST Competitions - The call for expressions of interest was released on 5 January, 2017. The great news is there is no deadline for applications, but the sooner you add yourself to the database, the sooner you may be called in to undertake the selection exams. For full details on the reformed CAST competitions please click here.

EUIPO competitions: Administrators in the field of Intellectual Property (EUIPO/AD/01/17) and Assistants in the field of Intellectual Property (EUIPO/AST/02/17). The registration period for this competition closed on Tuesday. Stay tuned for the release of the CBT booking period.

Finance Human Resources (EPSO/AST/139/16) - The admissions test booking period will close on 22 February, 2017. The CBT test will be sat from 27 February - 17 March, 2017.

Investigators (EPSO/AD/323/16 and EPSO/AD/324/16) - The Case Study is set to be undertaken sometime in March 2017.

Auditors (EPSO/AD/322/16) - The Assessment Centre is scheduled for AD5:16 January - 22 March 2017 and for AD7:23 March - 6 April 2017

All other ongoing competitions do not have fixed dates scheduled for the next stages of the competition.
Are you new to EPSO Competitions?
Our research shows that most candidates who succeed start preparing 2-3 months before the pre-selection tests take place.
EU Training offers a wealth of practice materials for all stages and levels of the EU institutions' selection exams.
Check out our FREE E-books, webinars, webcasts and e-learning materials to help you excel.
If you have a question or need additional help in understanding the EPSO processes, please do not hesitate to contact us.
Want to see what these EPSO Pre-Selection exams look like?
Try our FREE EPSO Exam Demo
Unsure how the EPSO selection process works?
View our short video - 'New To EPSO Competitions'
Useful reading:
The Motivation Challenge - What To Write In Your EPSO Application?
How To Make The Most Of Your EPSO Talent Screener
13 Best EPSO Preparation Resources - Free and Paid
What EU Job Applicants Should Always Keep in Mind
6 Reasons Why EU Exam Candidates Fail