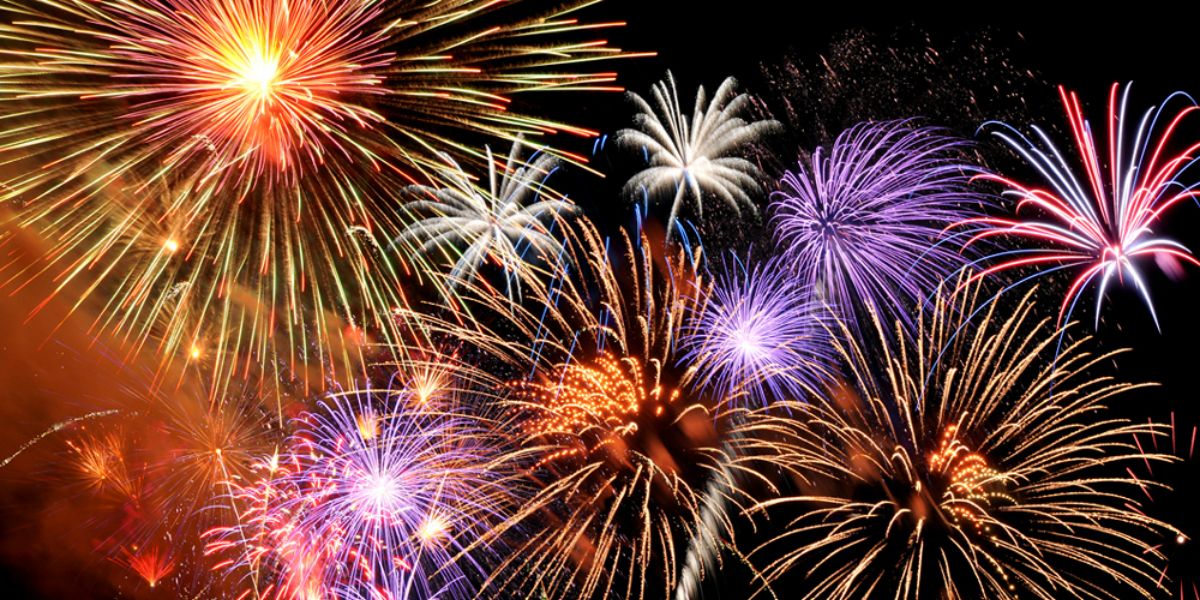 EPSO just posted the Notice of Competition release date for the 2017 Administrator Generalists (AD5) competitions (EPSO/AD/338/17). Put a big red circle on Thursday 30 March, 2017 in your calendar!
Then put another big red circle on Friday, 31 March for our live, FREE and interactive 2017 EPSO AD Information Webcast at 6pm (Brussels time). Registration is now open!
Want to join the conversation and talk to other candidates about this competition? Join the 2017 EPSO Administrator Exams (AD5) Facebook group.
While we wait for the big day, you might like to find out how to prepare for the 2017 EPSO Administrator Generalists (AD5) competition…
Best of luck everyone!