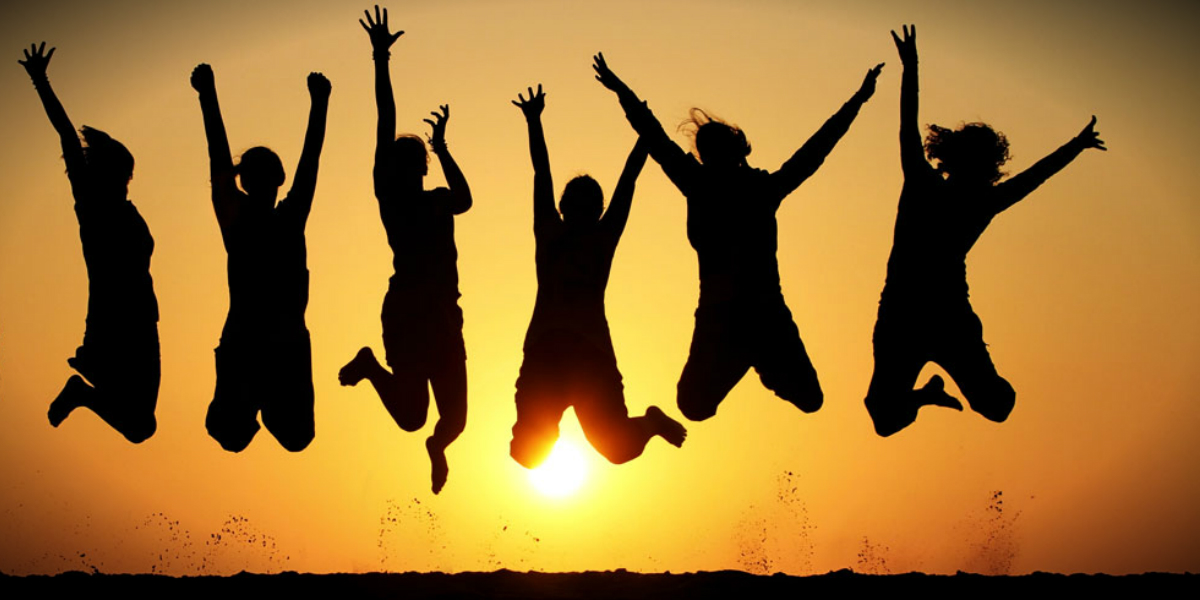 Finally the long wait is over with some positive news confirmed to us by two independent sources.
We are pleased to report that EPSO finally reached an agreement concerning the new language regime to be applied in upcoming EPSO exams.
Consequently, it is anticipated that the Administrators' Generalist (AD5) competition will launch next year, sometime in March or April 2017.
We are keeping our eyes on the EPSO Forward Planning Calendar to make sure you don't miss any of the latest developments.
To hear about the upcoming 2017 EPSO AD5 competition updates and to interact directly with other candidates, you may be interested in joining the 2017 EPSO Administrator Exams (AD5) Facebook group.
Are you new to EPSO Competitions?
Our research shows that most candidates who succeed start preparing 2-3 months before the pre-selection tests take place.
EU Training offers a wealth of practice materials for all stages and levels of the EU institutions' selection exams.
Check out our FREE E-books, webinars, webcasts and e-learning materials to help you excel.
If you have a question or need additional help in understanding the EPSO processes, please do not hesitate to contact us or connect with our EPSO Competitions Forum.
Want to see what these EPSO pre-selection exams look like? Try our FREE EPSO Exam Demo
Unsure how the EPSO selection process works? View our short video - 'New To EPSO Competitions'