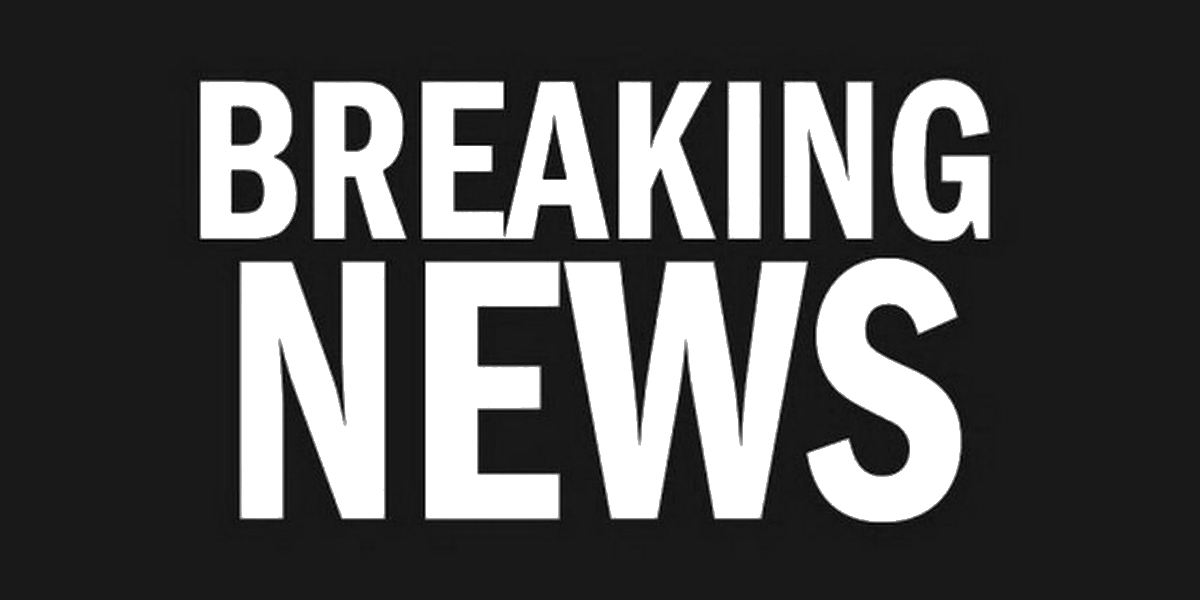 EPSO gave a presentation at this weekend's EU Studies Fair 2017 and announced many details about the 2017 EPSO AD5 (administrators) competition.
EPSO revealed the following developments:
The AD generalist competition will be launched sometime in the week of 20 March, 2017.
A new 2-stage registration process will be introduced.
The Pre-Selection phase of the competition will take place in May/June 2017.
There will be NO Situational Judgement Test. Only Verbal Reasoning, Numerical Reasoning and Abstract Reasoning tests will make up the Pre-Selection exam (CBT).
EPSO will keep the intermediate phase that was piloted last year, consisting of an e-tray exercise, which will take place in September 2017.
The E-tray exercise must be taken in one of the following 5 languages - English, French, German [and 2 others, most probably Spanish or Italian].
There will be approx. 1800 candidates invited to the e-tray exercise.
The Assessment Centre phase will take place in December 2017.
Approx. 240 candidates will be invited to the Assessment Centre.
A NEW language rule will apply to the Assessment Centre.
The Reserve List will be announced in January 2018.
So, what exactly is this new language rule?
The Assessment Centre exercises for the AD5 competition will no longer be taken in English, French or German as before. Instead, there will be 5 languages and these will be determined by the languages that candidates record at the time of registration. That is, the 5 most popular languages candidates choose will be the ones used at the Assessment Centre (and possibly in the e-tray exercise, too).
What is the new 2-stage registration process?
To determine which 5 languages will be used in the Assessment Centre (and possibly, the e-tray exercise), the new registration process will have 2 stages.
Stage 1 - during the application, candidates will only be asked to choose a Language 1 and Language 2 they prefer to use in their EPSO competition. Then, EPSO will count the results to determine the 5 languages that the competition's Assessment Centre (and e-tray exercise) will be undertaken in.
Stage 2 - this will take place two weeks after Stage 1, where candidates will be asked to complete the full registration process.
Based on this feedback, it is clear that some rather significant changes have been implemented for the AD5 competition. It is clear that the legal controversy surrounding the languages EPSO uses in the Assessment Centre has played a key role in this change.
Stay Tuned: EU Training will hold a FREE 2017 EPSO AD5 Webcast on the day the official Notice of Competition is released. Check our website, newsletters and Facebook page for details.
Are you planning to apply for the upcoming EPSO AD5 competition? You'll need to tick all the following boxes before applying:
must be an EU citizen
know 2 official EU languages (on of which is English, French, German, or probably Spanish or Italian)
have at least a Bachelor's degree in any discipline
looking for a stimulating and challenging career
ambitious and wish to contribute to the success of the European institutions
want to work in the public service
The best news is, however, that NO work experience is required!
Want to talk to other candidates about this competition? Join the 2017 EPSO Administrator Exams (AD5) Facebook group.
Are you new to EPSO Competitions?
Our research shows that most candidates who succeed start preparing 2-3 months before the pre-selection tests take place.
EU Training offers a wealth of practice materials for all stages and levels of the EU institutions' selection exams.
Check out our FREE E-books, webinars, webcasts and e-learning materials to help you excel.
If you have a question or need additional help in understanding the EPSO processes, please do not hesitate to contact us.
Want to see what these EPSO Pre-Selection exams look like?
Try our FREE EPSO Exam Demo
Unsure how the EPSO selection process works?
View our short video - 'New To EPSO Competitions'
Useful reading:
The Motivation Challenge - What To Write In Your EPSO Application?
How To Make The Most Of Your EPSO Talent Screener
13 Best EPSO Preparation Resources - Free and Paid
What EU Job Applicants Should Always Keep in Mind