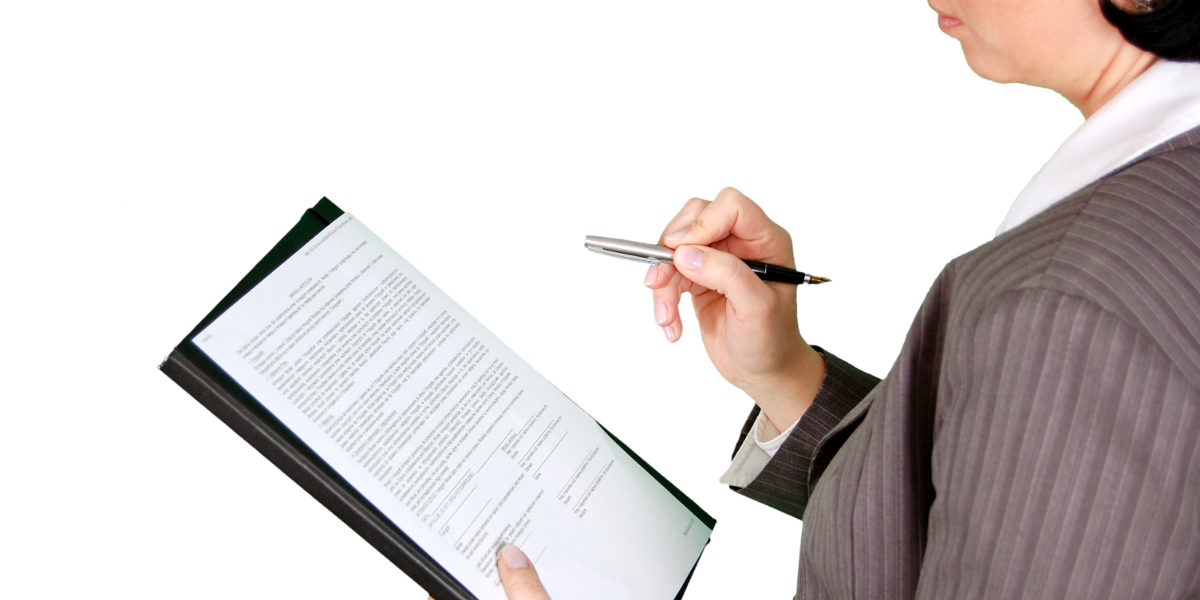 The applications for this year's AST1 (junior assistants) competition are already closed and applications for the AST3 (senior assistant) competition are still ongoing. We have received questions from hundreds of EU Training users asking us essentially the same thing:
Which first language (in AST1 competitions) and which profile (in AST3 competitions) gives me the best chance of success?
This question, of course, is relevant only if you are eligible for multiple languages and multiple profiles (watch our webcast on eligibility and lots of other useful tips on EPSO assistant competitions), but it seems that many of our users are - read our quick analysis below, complete with shiny charts! ;)
1. Which first language attracts the fewest candidates per position in the AST1 competition?
The number of candidates per position in any given first language depends on a multiple factors:
 the number of positions available
 the economic situation in the country where the given language is spoken
 the extent to which an EU job is attractive as compared to jobs in the home country
 the mobility of people in countries where the given language is spoken
Also, since the first language chosen does not have to be your mother tongue, the popularity of a language for study is also a factor, i.e. a lot of people speak English or French at a level where they can choose it as their first language.
In the 2011 AST1 competition, candidates with the following languages were sought:
 Greek, English
 Estonian, Finnish
 French, Irish
 Hungarian, Italian
We do not pretend to be experts on socioeconomic issues, so all we can do is look at this ratio (number of applicants / positions available) for the languages that were sought in last year's AST1 competition. This is summarized in the table below and we let you judge the data yourself!
Based on the above, we can conclude, however, that languages that are also popular targets for language learning seem to usually attract a higher number of candidates per position.
Did you know? EU Training offers verbal reasoning in 16 languages!
It will be interesting to see the same chart for the 2011 AST1 languages as well – we will share this with you when this becomes available! What about the various profiles in the AST3 competition?
2. Which profile should I choose?
A lot of candidates are in the enviable position that they can choose one from multiple profiles for which their qualifications and/or experience is relevant. As a reminder, here are the profiles available  this year:
 Financial Management / Accounting
 Communication
 Project / Programme / Contract Management
As a general rule, the more general / widespread a profile is, the more candidates it attracts. In AD competitions, for example, the Public Administration profile usually attracts the highest number of candidates, and the Audit profile always offers a higher chance of success. Again, we do not wish to speculate, but we can look at last year's data. In 2010, different profiles were offered, but they may be useful as reference. Also:
 you can directly compare the numbers for the Financial Management / Accounting profile (offered in both years)
 we included data for the Communication profile using data from a recent AD competition
Here it is, we can draw the following conclusions:
 the more specialised a profile is (e. g. statistics, information technology), the fewer candidates per position it attracts
 although there is no data about project management, we expect that to be a quite popular profile
Again, it will be interesting to see the data for all of this year's profiles and we will update you as soon as we have it.
Happy holidays and successful preparation for your exams!