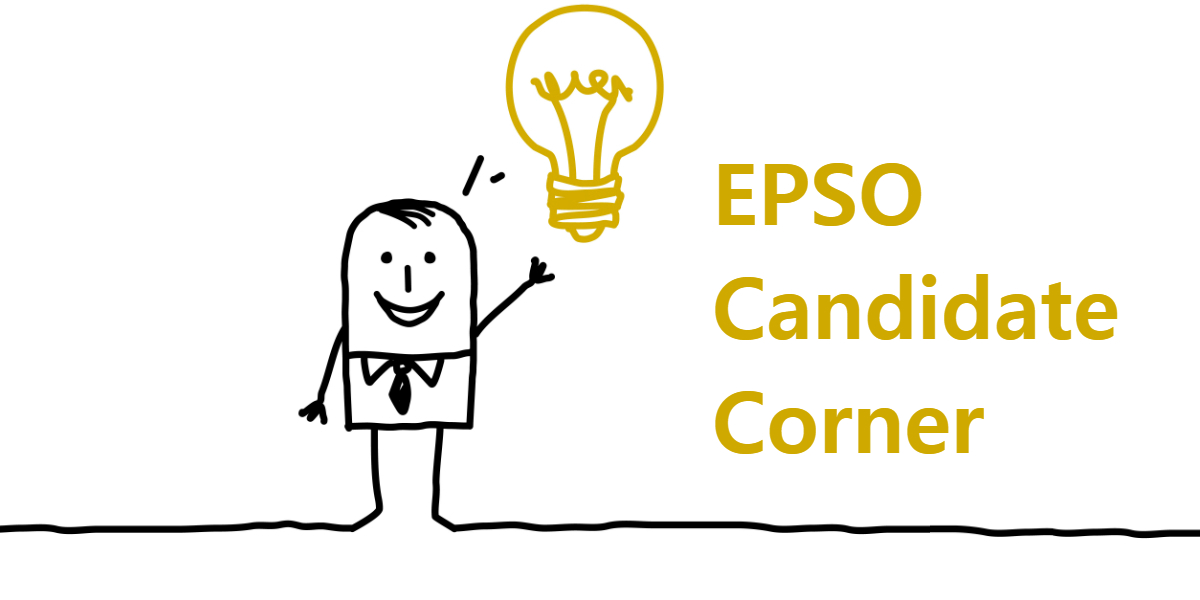 The majority of people interested in working for the European institutions seem to be busy with the current AD5 competition. However, there are thousands of candidates who are eagerly awaiting a response to their application for the contract agents (CAST) competition and have pinned their hopes on it. This seems fair because after a careful read of the Notice of Competition – the same for all profiles – everyone can conclude that it is far easier to reach the final step: interviewers' panel door.
However, there is a key factor which seems to be underestimated: the shortlisting!
If someone visits the two main candidate groups on Facebook, she/he will perceive a growing level of impatience. A few days ago, EPSO announced the first booking period for the candidates who will be shortlisted first. The next day hopes started getting high! With everyone asking the same question - will I receive this highly anticipated EPSO robomail in my email account?
As days passed by, a sense of disappointment has set in over the initial enthusiasm. Very few – if any – are the happy ones. So, what is really going on?
My experiences from a similar competition a couple of years ago, concerning the European Commission Executive Agencies, has revealed some important things.
First of all, we don't know and probably we will never find out how many people have applied for each profile, because this procedure is dynamic and ongoing. It is highly probable that later applications will include people with brilliant CVs, vast experience and appropriate expertise. Every shortlisting procedure only includes a very limited number of candidates. No one can be 100% sure or plan for the exact time they will receive the "golden" invitation. It could come after a few days, a month, a year or never! Therefore, there are three things that each candidate should do:
Firstly, (and this is a very obvious one) everyone needs to be patient. If you really fit the profile you applied for, this positive message from EPSO will come sooner or later.
Secondly, this competition is different because it gives each candidate the opportunity to renew their interest after six months and to edit their application. So, these six months could be very beneficial. You should invest this time towards personal career development. Try to enhance your knowledge in a specific area or learn a new skill. Your target should be to demonstrate that you are always keen to learning new things that will be useful to your work. Then the invitation will come much more sooner! Don't forget, that there are many other EPSO competitions running simultaneously and any new element on your CV could make a big difference, not only for your CAST application.
Finally, there is the E-CV procedure. Don't erase it from your application strategy, because it is still the official door to entering the institutions as a contract agent.
Plan your actions for the short and medium terms, because before you know it the good news will be coming your way!
Article written by Dimitrios Ktenidis
Dimitrios has participated in EPSO competitions since 2005, when EPSO exams were still conducted in huge halls with hundreds of candidates taking the same paper exam at the same time. Since then, he has had the opportunity to observe major changes undergone by EPSO over the years, has passed many competitions, has made it on to numerous reserve lists and has worked as a seconded national expert. Having such vast experiences to fall back on, Dimitrios has a clear perception of both sides of the selection procedure and will be sharing these experiences and expertise with you regularly via this blog.