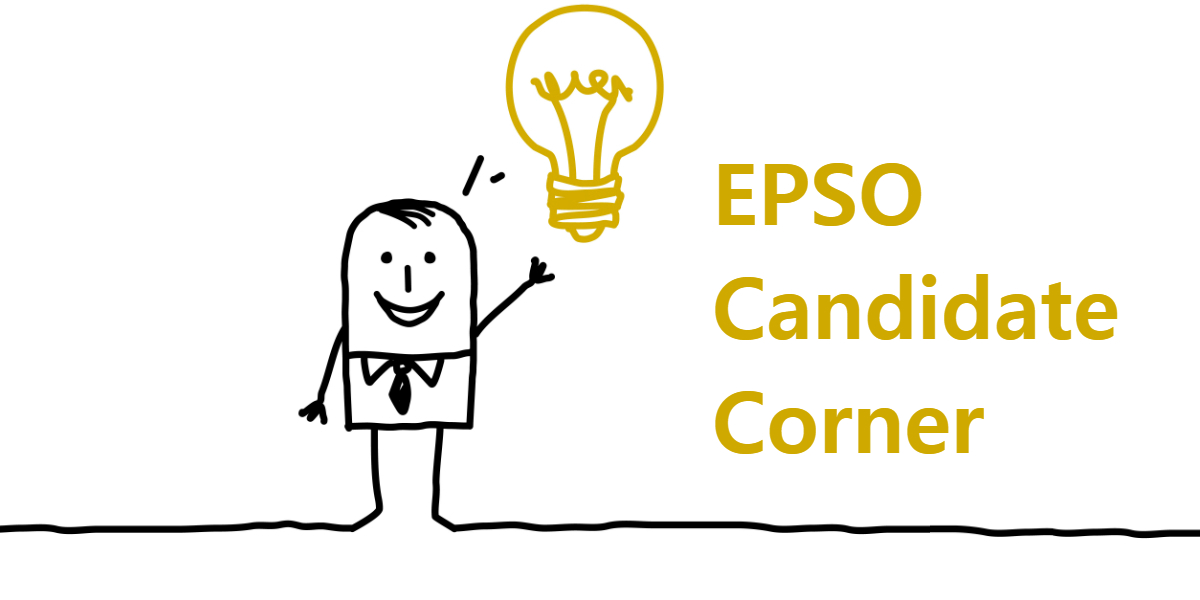 We have already reached the middle of the examinations period and as candidates share their experience, there are some very interesting conclusions that other applicants might find helpful for future competitions. We have gathered the most useful comments, as it is worth having a look at them:
Verbal Reasoning Test: There is no major difference from previous AD competitions. According to candidates, some have decide to take the test in English or French instead of their mother tongue, since they find that the questions are less challenging and easier to understand due to the lack of translation errors. Please keep in mind that those who choose this option must also be fluent in another working language of the EU. Be careful through as not every official EU language can be selected for the second round of competitions. For example, in the 2017 AD5 competition candidates could only choose from English, French, German, Italian and Spanish.
Numerical Reasoning Test: As we already know, this time the results of the numerical reasoning test is not counted towards your overall Pre-Selection Exam score. Candidates only need to pass, i.e. to get at least 5 out of 10 questions right. Although this year's numerical tests seem to be a bit harder than before, the exercises are still manageable and it is absolutely possible to pass the exam and give the correct answer to 50% of the questions.
Abstract Reasoning Tests: With the elimination of the Situational Judgment Test a higher emphasis has been put on the Abstract Reasoning exercises. Consequently abstract tests are much more difficult this year. Tasks are more complex and in many cases rules should not be analyzed separately since they have an impact on each other. Besides the increased level of difficulty, dealing with time pressure is an additional challenge. Since 20 questions need to be answered within 20 minutes, solid time management is also essential. All we can suggest is to practice as much as you can (preferably in exam mode) in order to get used to the strict time limits and high stress levels.
The last, but maybe the most important piece of advice is the following: Do not let anything distract or upset you during the examination. Try to keep your positive energy and spirit up until the end of the test and even further. Never give up the hope that you could get in the next stage of the competition.
Good luck!
Article written by Dimitrios Ktenidis
Dimitrios has participated in EPSO competitions since 2005, when EPSO exams were still conducted in huge halls with hundreds of candidates taking the same paper exam at the same time. Since then, he has had the opportunity to observe major changes undergone by EPSO over the years, has passed many competitions, has made it on to numerous reserve lists and has worked as a seconded national expert. Having such vast experiences to fall back on, Dimitrios has a clear perception of both sides of the selection procedure and will be sharing these experiences and expertise with you regularly via this blog.