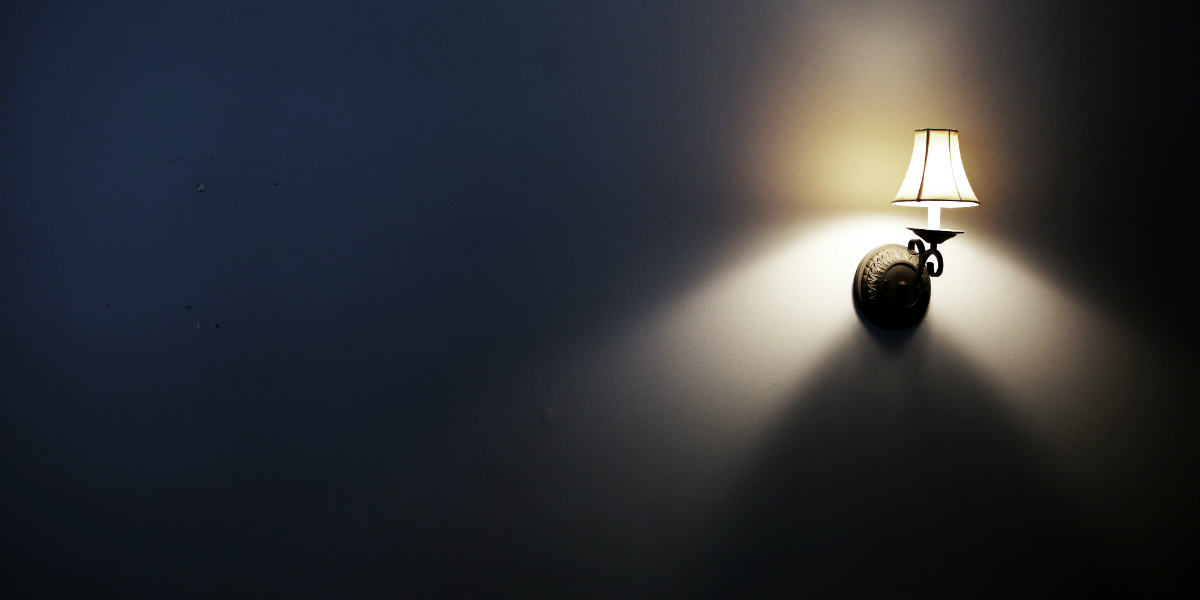 EPSO has announced this year's 3rd core competition cycle for assistants, though it was done in two steps: now AST1 exams are open for applications whereas AST3 competitions will be available from 16 December. To maximise your chances of success, we collected 7 exclusive tips as follows:
1. Apply for both AST1 and AST3: as a general rule, EPSO allows multiple and parallel applications for as many competitions as you can handle. The only limitation is that you cannot apply for two sub-profiles of a competition (e.g. for the upcoming AST3, you will not be allowed to apply for Human Resources and Audit at the same time), or in some exceptional cases, a limitation may be listed in the Notice of Competition. As long as you are eligible, double your chances and apply for both exams!
2. Choose the languages smartly: the choice of languages is a crucial element in your application, especially for the currently open AST1 exam. While in other exams your 1st language can be any of the EU's 23 official languages, in this case you need to pick either English, French, Danish, German, Spanish, Maltese, Dutch, Portuguese or Swedish as a main (first) language in which you will take the abstract-verbal-numerical reasoning tests. The hard part is that you have to choose either English, French or German as a 2nd language in which you take professional skills tests, and it must be different from the 1st language. Luckily, the upcoming AST3 exam will not have such limitation of the 1st language, so you can take the above psychometric tests in any of the EU's official languages, be that Bulgarian, Italian or Polish.
3. Double-check the Work Experience: for AST1 exams, you may not need any work experience whatsoever, as long as your post-secondary education is relevant to the secretarial field. For AST3, you need either three or six years of work experience, depending on what qualifications you have (secondary or post-secondary), for example if you apply for the Human Resources AST3 field, you will need three years of relevant work experience as an HR officer and a diploma. What usually matters most is your work experience in the field regardless of your secondary or post-secondary education (e.g. high school or vocational school) degree, but rather ask EPSO in advance to make sure you can apply.
4. Start Practicing in Time: successful candidates already working in the EU institutions generally agree that starting to practice at least 3-4 weeks before the exam is crucial for your success. Even more so because you not only need to pass with a good score but you have to be among the top performers, hence the name "EU recruitment competition". This way even one or two extra points can result in a huge advantage, but to achieve it, practicing at least one hour a day is essential.
5. Master the Professional Skills: whatever your background or profile, for Assistant (AST) exams certain "professional" skills are also going to be tested. Don't worry: there is nothing to memorise, but this does not mean you can pass these tests without preparation! Organising and prioritising skills, along with your skills and competencies to find errors, be precise and have an eagle eye to spot mistakes are evaluated in the so-called accuracy tests (click here for a free demo!), along with your ability to handle Microsoft Office tasks and have a certain level of computer literacy. These tests are made much harder by an artificially created time-pressure (for accuracy tests, you will have only 6 minutes!), so speeding up by constant preparation is vital.
6. Dare to be Ambitious: It is a lesser known fact that Assistants in the EU institutions, especially those in the European Commission can have the possibility to enter a so-called "certification" procedure that allows ASTs to become Administrator (AD) level officials. The pre-requisite is to meet all criteria required for Administrators (e.g. college or university diploma), pass a special training course and an internal exam. If you have such ambitions, an AST level can be a great entry point if you are planning long-term.
7. Participate in Our FREE Online Presentation on 30 November: As there are lots of procedural and job-related questions to discover, we are offering you Europe's 1st webcast on EPSO exams to provide a free information session about the Assistant (AST) competitions. All you have to do is sign up for the one-hour event, which will be available anywhere in the world on 30 November between 19.00 – 20.00 o'clock Brussels time. Tell your friends and colleagues too – everyone is welcome!