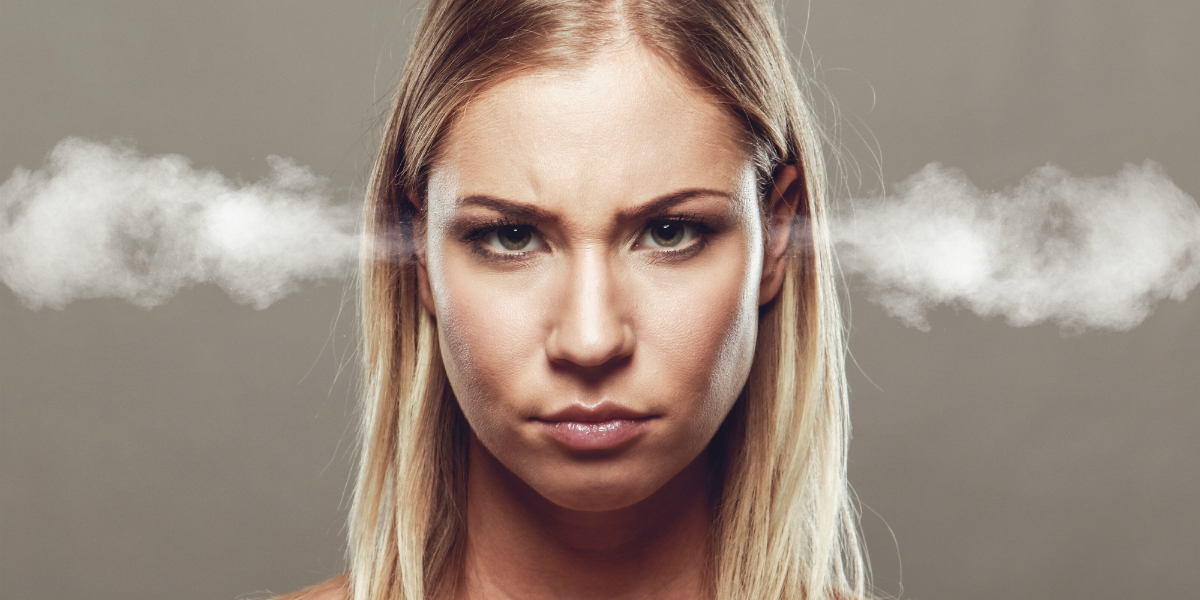 We have been receiving a lot of feedback from candidates about their preparation and exam experience as they try to identify successful methods to pass the EPSO pre-selection tests. Below we have collected the six main reasons why test-takers fail despite their best intentions. Make sure to avoid these...and you can make your EU job dream come true!
1. Starting to prepare too late
One of the most common frustrations test takers realise is that they should have spent at least two to four weeks of intensive preparation for the exam. This means that a daily routine of taking abstract, verbal and numerical tests can significantly improve your scores at the real exam, especially if you dedicate sufficient time to start from easier tests and gradually practice medium and hard level ones. This way you can avoid any initial frustration caused by not performing as well as you would like to, and you can also measure your performance as your results are getting better by the day. Our feedbacks show that intensive practice is fundamental to reaching an excellent score.
2. Forgetting that passing the EPSO test is not enough
Many candidates think that they should only aim at passing the "objective" thresholds in each test, such as getting more than 50% of the overall score for the reasoning tests and the situational judgment tests. Unfortunately, this is far from being enough: while you need to pass these exams, you also need to be above the 85th percentile, that is, be better than 85% of the EU exam candidates to be eligible for the next round. Moreover, there is a reason why this exam is called 'concours' or 'competition': you can only be recruited once you've managed to be among the shortlisted laureates who are placed on the reserve list, which is only drawn up after a further selection round in the Assessment Centre.
3. Not preparing in a structured manner
We have heard lots of stories about candidates who "jumped into" the exam without having any plan or structured approach, and consequently missed the target and failed. Since nobody has an unlimited amount of time to prepare, it is vital to identify which skills or exams you need to improve most. If you are doing great in verbal reasoning, make sure you do two things: you don't completely ignore practicing your area of strength, as this tactic could backfire ("I'm good at it anyways, no need to train myself"), and you focus 80% of your attention on improving your scores in tests where your performance is weaker. After setting specific performance goals, creating a daily study plan and measuring your results, you can decide to have "abstract reasoning only" days for a week and start doing mixed tests with full EPSO exam simulations only a few days before your Exam Day. Starting to prepare in an ad hoc basis will not get you far, so make sure you avoid this mistake!
4. Using the wrong tools for the problem at hand
If you are faced with a tough situational judgment test question, how do you approach it? Many candidates would rely on their "gut feeling" instead of trying to look behind the scenes and dissect the question, the answers and the reasoning behind it to find the best possible answer. You must, of course, always give straight-forward and honest answers, but bear in mind that the SJTs are not personality tests so adding a scientific angle into devising the correct answers is a fully valid approach. Even more so for the abstract, verbal and numerical reasoning tests where identifying a set of rules in advance can save you lots of precious time and yield immediate results. Those candidates who tried to use common sense and a bit of mathematics or linguistics tend to perform far worse than those who have a solid understanding of the EPSO methodology/competencies and use it proactively in the exam. We have published various free e-books and tips & tricks articles on these issues, so why not read a bit further and improve already?
5. Ignoring the practical aspects at your peril
Our experience has taught us not to underestimate the importance of practical aspects: these include the choice of languages (making sure that your choice of language 1 and language 2 is a conscious decision and you did not choose these by chance); booking the exam within the required deadline and choosing a day by which you can really consider yourself "prepared"; being aware that you will be given a calculator and an erasable board to speed up your numerical reasoning calculations so you can factor this in during your preparation; understanding how to get to the test centre on time (preferably with a bit of time to spare) which allows you to dedicate 100% of your attention to the exam; and lastly, making sure that your documents, cards and papers are all in order to qualify you for the post that you are applying for.
6. Losing the motivation without any peer support
It is a well known phenomenon that after deciding to get an EU job and embarking on the EU exam preparation trail you study day and night, but right before the exam your strength suddenly evaporates. Just like for top athletes, you need to show your very best performance at the exam and you can only allow fatigue to set in after you step out of the exam centre. However, top athletes have a big advantage that many exam candidates do not: they have a coach and usually a team of peers who train with. You can overcome this by finding friends or other EU Training users and ask them to prepare together, this way sharing experiences, ups and downs, and motivating each other in the crucial moments. Training with others has the enormous psychological benefit of pushing your limits and advancing when you would otherwise give up the struggle. So make sure you have someone to practice with, even if that person is sitting on the other side of the Atlantic ocean: distance is not an issue, but keeping your self-drive is!
There are many Facebook groups available dedicated to the various EPSO competitions. Do a search for your competition, but here are some of the main ones:
And don't forget to Like and Follow our Facebook page - Online EU Exams and EPSO-style preparation tests