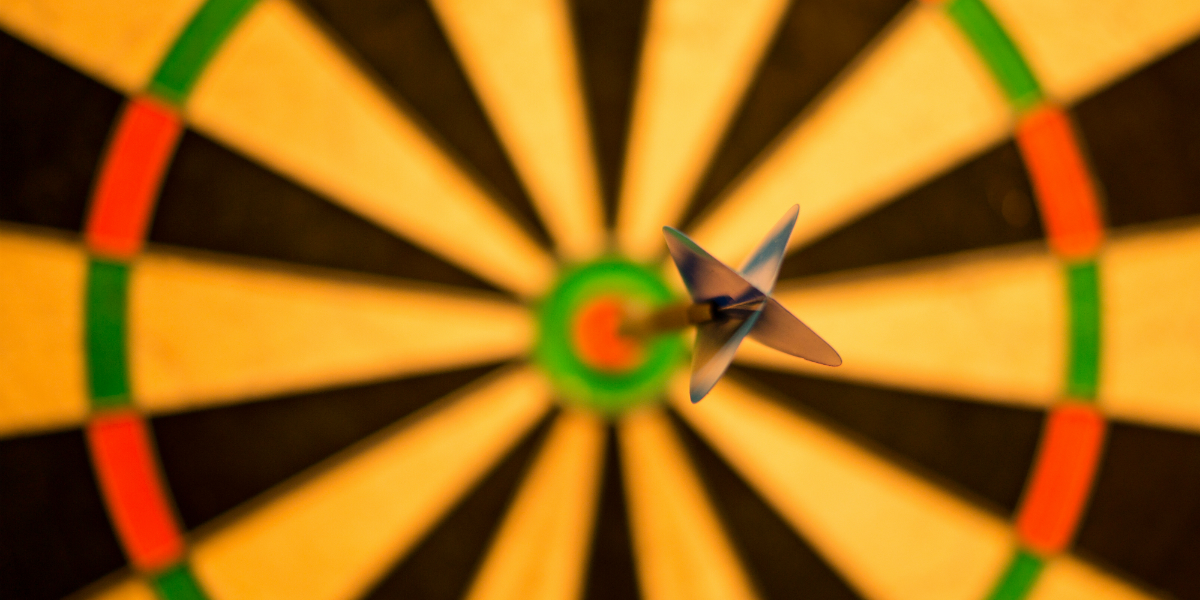 When preparing for an EPSO competition, many candidates face a  huge challenge: how to find the best information available online (or even on Online EU Training) to gather the most useful stuff and get started.
Look no further - we now collected from our hundreds of Tips & Tricks articles on EU Training the most useful EU test preparation tips. The top 5 articles were viewed by a stunning 55,000 people! We definitely think you will want to know what so many of your fellow candidates already know ;-) 
Article #1:
22 Success Tips from EU Career Candidates
Just as in other fields of life, we find that information coming from people in situations similar to ours can give the best advice there is. Not surprisingly, our article summarising tips and little secrets from many of our successful EPSO candidates, originally published a few months ago, was hugely popular. Click above to read it!
Article #2: 
7 Secrets to Become an EU Assistant
In 2010, EPSO recruited hundreds of EU assistants. For the first time, Assistant candidates were not asked about their EU knowledge and admission was partly based on practical tests such as those measuring accuracy, organising & prioritising or secretarial skills. Guess what? The same will happen in 2011 and 2012 year as well. The new AST competitions are going to be published in a month, so it is well worth refreshing what to bear in mind when applying.
The biggest take-away? Gain an early advantage, so we recommend that you:
Article #3: 
EPSO Situational Judgement Tests (SJT): Know the Unknown
Our highly popular article on the EPSO Situational Judgement Test (SJT) was written back when this test type was still non-eliminatory, meaning that it was not scored and you could not fail. Even then, we argued that it is crucially important to "succeed" at this test. Since the beginning of 2011, EPSO SJT tests are scored and in the 2011 Administrator (AD) exams, the SJT score represented a shocking 50% (!) of the total score you could get. We expect the SJT test to be similarly crucial in the upcoming AST and the 2012 AD competitions as well.
Article #4: 
6 Reasons Why EU Exam Candidates Fail
Interestingly, all the articles in the Top 5 were about how to be successful at the EPSO exams. We guess our users are also anxious to know what NOT to do during EPSO test preparation. We had received so  much feedback from candidates about their preparation and exam experience as they tried to identify successful methods to pass the EPSO pre-selection tests, that we collected the 6 main reasons why some test-takers fail despite their best intentions. Make sure to avoid these...and you can make your EU job dream come true!
Article #5: 
Who should NOT apply for an EU job?
Every (euro) coin has two sides, so it is important to look at this perhaps inconvenient topic - what are some of the 'show stopper' characteristics that don't mix well with being an EU official or even an EPSO candidate. Apparently, a lot of our users worried that they might fall into this category, but judging by how many of them then went on to become highly successful candidates and then European Parliament, European Commission or other EU officials, we think you should not worry yourself. In any case, however, the article is definitely worth a read! 
Bonus: Confessions of an EPSO Candidate - A Blog Series (guest posts from Joanne Fry)
This one needs no comment - read what a fellow candidate (who was nice enough to share her experiences) went through - an inspiring and highly practical collection of tips indeed!
Have questions? Comments? We provide FREE Advice & 25,000+ EPSO style online practice tests!