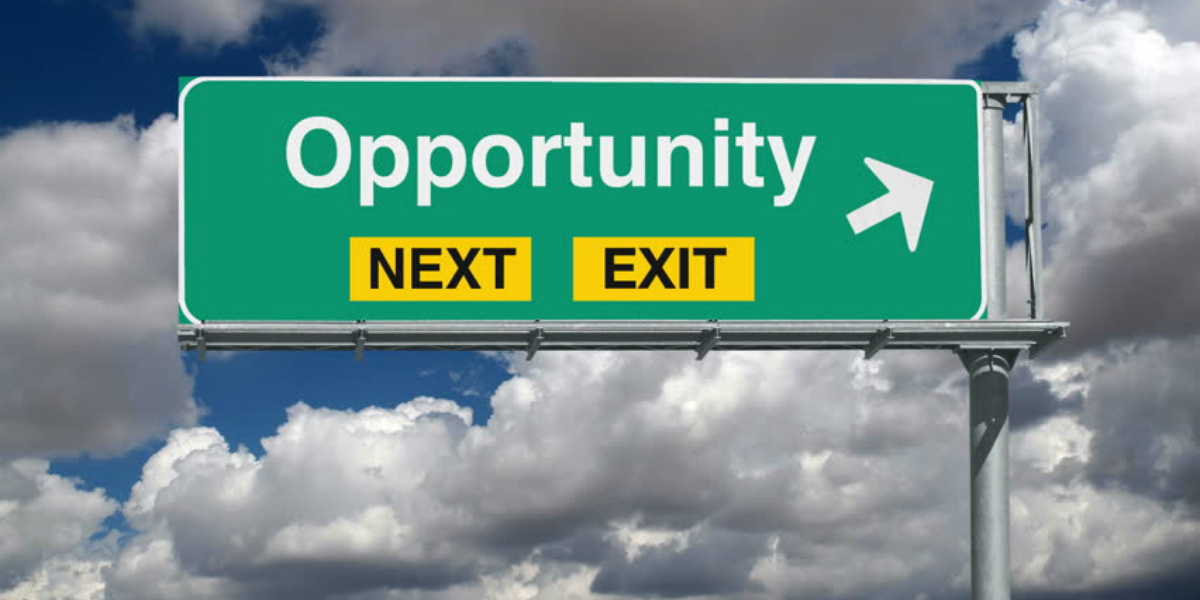 The year has started slow but now that the EU Assistant exams are happening with full swing, things have started to move fast. 2012 promises to be a year of great trends and events, so here is a quick summary of what awaits job seekers in Brussels and beyond.
1. Croatian EPSO exams will be announced soon
Now that Croatians have overwhelmingly voted for EU accession to become the 28th Member State to join the Union, permanent and temporary jobs in the European Commission and all other institutions will be very soon published. Rumor has it that EPSO is already planning the exams and the number of available places will run in the hundreds. EU Training estimates that the Croatian AD and AST competition will be announced between April and June, and they will take place early autumm. We'll keep you posted in any case!
2. External Relations Jobs Are Soon Available Again For Anyone in the EU27
In March 2012, the European Personnel Selection Office will announce, among other profiles, an open competition in the external relations field for Administrators. As foreign affairs and quasi diplomatic careers have always been very attractive, this gives a fine chance to any European graduate or professional to shine and make their dream come true. If you are one of these ambitious job seekers, we recommend starting to practice as soon as you can because competition is going to be fierce...so better start mastering abstract reasoning very soon!
3. New Job Opportunities Opening Up in Brussels
Now that the Euro-crisis is slowly stabilising, more and more companies are looking at the European Union and all the issues it deals with from consumer protection to renewable energy or airplane noise levels. These all affect businesses, NGOs, governments and trade associations, so they all would like to make their position heard. This means that hiring in EU consultancies, law firms or civil society organisations is expected to revive from a two-year slowdown and recruitment will be more intensive than before. (If you are interested in monitoring vacancies in EU agencies and institutions, just sign up for our free newsletter)
4. The EPSO Selection System Stabilises and Becomes Final
While in previous years there were lots of changes in the way EU exams were organised and the types of tests that were expected from candidates, 2010 and 2011 have been the years when experimentation and fine-tuning of the "new" system took place. In 2012, however, little or no change is expected when it comes to test types, time limits, combinations of abstract and numerical exams or other crucial issue. This also means that candidates know already what their EU translator exam will require, and Specialists in natural or social sciences can also build up their preparation based on ample experience and know-how from previous exams without being afraid of any substantial unexpected change in the exam structure.
5. Whatever Can Be Computerised, Will Be Computerised
In 2011 the big news of the year was that even such paper-based tests as the case study got computerised and all Administrator candidates had to write their analysis on a computer in the exam centre. This clearly shows a trend where EPSO is moving towards digitisation in every part of the exam. The key takeaway for candidates is to practice on computers as much as possible instead of paper since fast typing will be much more important than calligraphic handwriting.
We hope these trends will help you plan your time and preparation for your next career move...and if there is anything else we forgot here, please let us know in the comments below!
Finally, we wish a belated happy new year to all candidates, and make sure to join us for our chat with our EPSO expert on 31 January (Tuesday) and check our free and premium EU test preparation packages!