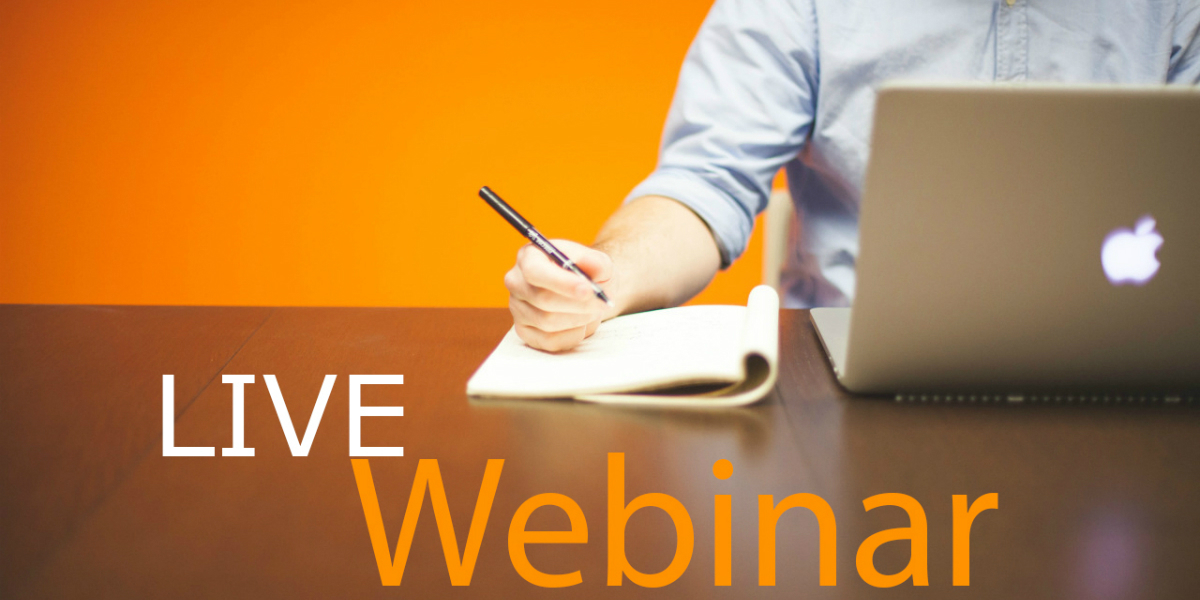 This year's largest EPSO competition is about to start!
On 31 March EU Training will hold a FREE Information Webcast to familiarise you with the upcoming 2017 EPSO Administrator Competition's (EPSO/AD/338/17) eligibility requirements, the competition's structure, the individual tests to be undertaken, as well as changes to this year's competition.
This 60-minute webcast will start at 18:00 Brussels time.
It is completely FREE to take part, you just need to register in advance as numbers are limited. (Please make sure you are logged into your EU Training account when registering).
Presented by András Baneth, Europe's #1 expert on EU careers and a former EU official.
András will cover the latest and most accurate information on:
The 2017 EPSO Administrator (AD5) Competition
Key Changes EPSO Has Implemented
Qualifications and Diplomas Needed
EU Language and Citizenship Requirements
Tackling The Talent Screener
Test Types and Advice: Abstract Reasoning, Numerical Reasoning, Verbal Reasoning and E-tray.
Test-Taking Strategies, Useful Tips & Tricks, Timeline and Best Practices
Assessment Centre - What To Expect?
Click here register for the FREE 2017 EPSO AD Information Webcast - limited places!
Want to join the conversation and talk to other candidates about this competition?
Join the 2017 EPSO Administrator Exams (AD5) Facebook group.
While we wait for the big day, you might like to find out how to prepare for the 2017 EPSO Administrator Generalists (AD5) competition…
Best of luck everyone!
Are you new to EPSO Competitions?
Our research shows that most candidates who succeed start preparing 2-3 months before the pre-selection tests take place.
EU Training offers a wealth of practice materials for all stages and levels of the EU institutions' selection exams.
Check out our FREE E-books, webinars, webcasts and e-learning materials to help you excel.
If you have a question or need additional help in understanding the EPSO processes, please do not hesitate to contact us.
Want to see what these EPSO Pre-Selection exams look like?
Try our FREE EPSO Exam Demo
Unsure how the EPSO selection process works?
View our short video - 'New To EPSO Competitions'
Useful reading:
The Motivation Challenge - What To Write In Your EPSO Application?
How To Make The Most Of Your EPSO Talent Screener
13 Best EPSO Preparation Resources - Free and Paid
What EU Job Applicants Should Always Keep in Mind