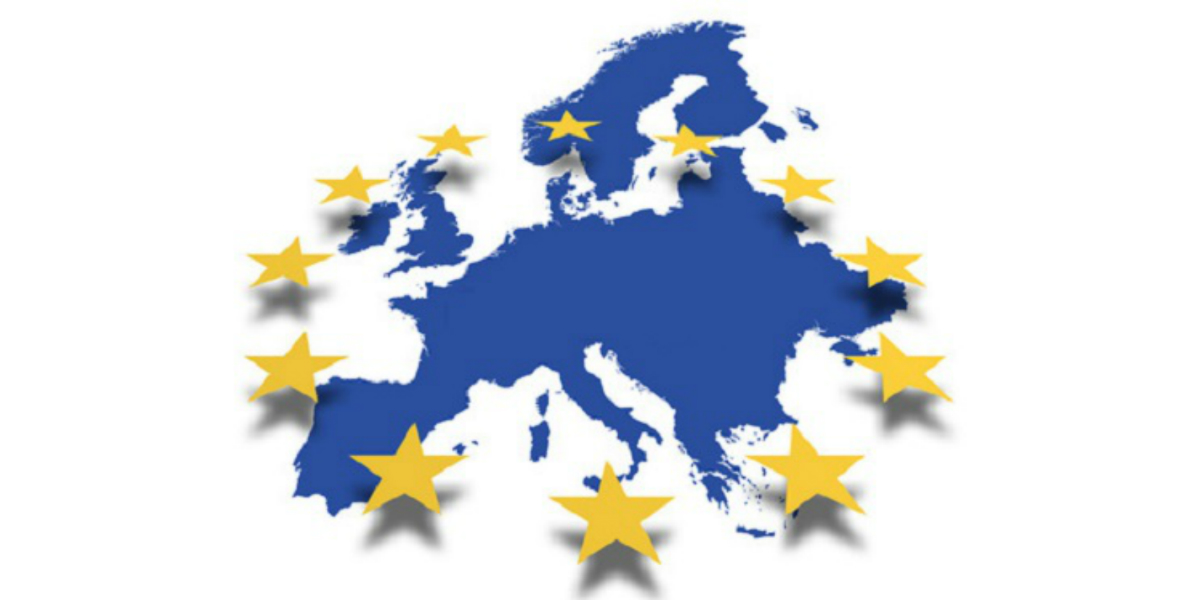 EPSO's annual report usually doesn't make it onto Amazon's best-seller list, so we did the reading for you and found the most interesting facts and figures. 
1. EPSO's impressive workload 
60 reserve lists were announced via open competitions in 2014, which means on average a reserve list every 6 days! This resulted in 1,200 laureates and EPSO reaching 97% of its cumulative published target figures, its highest result ever! In addition to these impressive figures EPSO evaluated 763 diplomas, organised 389 language tests and completed Contract Agent selection processes, which produced 248 successful candidates. EPSO also contributed to the delivery of a so-called certification exercise, where 159 assistant EU officials were tested on their suitability to become administrators.
2. What does EPSO spend its budget on?
The greatest portion of EPSO's €27.2M budget went towards personnel expenses, infrastructure, utilities and buildings management. €3.4M was invested into the operational activities of the European School of Administration (which is also managed by EPSO, independent of the EU career competitions), while €3.2M was spent on Computer-Based Testing and €0.5M went towards reimbursing candidates for their travel and subsistence expenses.
3. 400,000 self-assessments delivered
EU Career - My Career self-assessment and self-selection tools have proved to be very popular with applicants. In addition to the 400,000 online tests that have been delivered, the other positive outcomes generated include reduced applicant numbers, higher CBT booking rates and very positive feedback by candidates.
4. 80% recruitment rate attained
The latest figures show that the vast majority of laureates (those who successfully make it onto a reserve list) are recruited. We at Online EU Training believe that the remaining 20% is not recruited because they have moved away to another country, changed their mind about EU jobs, had new life circumstances that changed their mind and other similar reasons - not necessarily because EU Institutions could not offer them a suitable job. Through the combinations of better strategic HR planning, tighter reserve list scrutiny and the scheduling of regular annual competitions a better correlation between the number of laureates and the EU Institutions' real recruitment needs was attained.
5. EPSO's candidate contact service centre is being kept rather busy
More than 28,000 email enquiries and over 4,000 phone calls were answered in 2014 by EPSO's candidate contact service centre. Of the 1,075 Requests for Review received during the year, none progressed to a so-called Article 90(2) complaint (formal complaint based on the EU's Staff Regulations) and only two led to an Ombudsman complaint on the same grounds.
6. EPSO actually won a  first prize
Outshining other runners up at the International Organisations Careers Development Roundtable held in Oslo in November 2014, EPSO won first prize for Best Practice In Innovations In Recruitment across the public sector with the above  self-selection tool. Others competing for this title included the UN, UNICEF, ILO and ICRC.
7. What is one of the greatest challenges EPSO faces?
As you can imagine, EPSO can only control to a limited degree how many and what types of candidates apply for a particular completion. This may result in overrepresentation of a particular Member State or gender (we at Online EU Training have heard that British and Scandinavian candidates tend to be underrepresented, due to various reasons). Despite having controls in place to reduce the related risks, there do remain legal, geographical and gender-balance issues which EPSO must monitor regularly. 
8. A key goal - improving fairness across the board
Launched in March 2014, EPSO implemented its own test algorithm - ERICA (EPSO's Rasch Item Combination Algorithm) for assembling test forms. To ensure that test difficulty is as accurate as possible and is consistently maintained across all languages. This algorithm was specifically designed to improve fairness among candidates. It has also allowed for the widening of the question pool (that is, the multiple choice test questions database) from which a single competition can source items from EPSO's test database, successfully reducing the exposure rate of individual items (that is, fewer repeated questions across competitions and candidates).
9. Permanent Selection Board Members' extended role
EPSO initiated a pilot project in 2014, which involved Permanent Selection Board Members as subject-matter experts in the development of exercises to be used in Assessment Centres for general competitions. The expected benefits and efficiencies to come out of this project include better forecasting and planning processes of future competitions, as well as improvements in understanding and smoother validation of exercises by the Selection Boards for published open competitions.
10. New CAST selection system to be rolled out in December 2015
A restricted working group with representatives from all EU Institutions was set up and chaired by EPSO to design a new selection model for permanent testing of contract agents under generalist profiles. While the new test model has been approved, it is currently undergoing technical implementation and administrative processes and is set to be active by the end of this year.
11. Video-recorded interviewing (VRI) is coming
Already used during large scale selection procedures for EU Careers Ambassadors, VRI will be the latest technology to be implemented by EPSO. Currently this technology will be adopted during competitions for the recruitment of legal specialists.  
12. EPSO exams for EU agencies?
EPSO tests and selection processes have been used to support other business in 2014. Based in Barcelona, the Fusion for Energy Agency turned to EPSO to conduct a verification exercise to validate their recent TA and CA selection procedures. EPSO also lent support to the Single Resolution Board, a newly established EU regulatory agency based in Brussels, with the organisation of three new temporary agent selections, which included advice on selection procedures, logistical support for publication and registration, the launch of a publicity campaign, use of Talent Screener and the running of Assessment Centres. EPSO also completed two open competitions in the field of intellectual property for the Office of Harmonization for the Internal Market (OHIM, or in Spanish, OAMI) and launched a contract agent selection process to establish a database for administrative assistance and advisers/specialists based in Alicante.
Want to find out more about EPSO or their selection processes? Contact us any time!