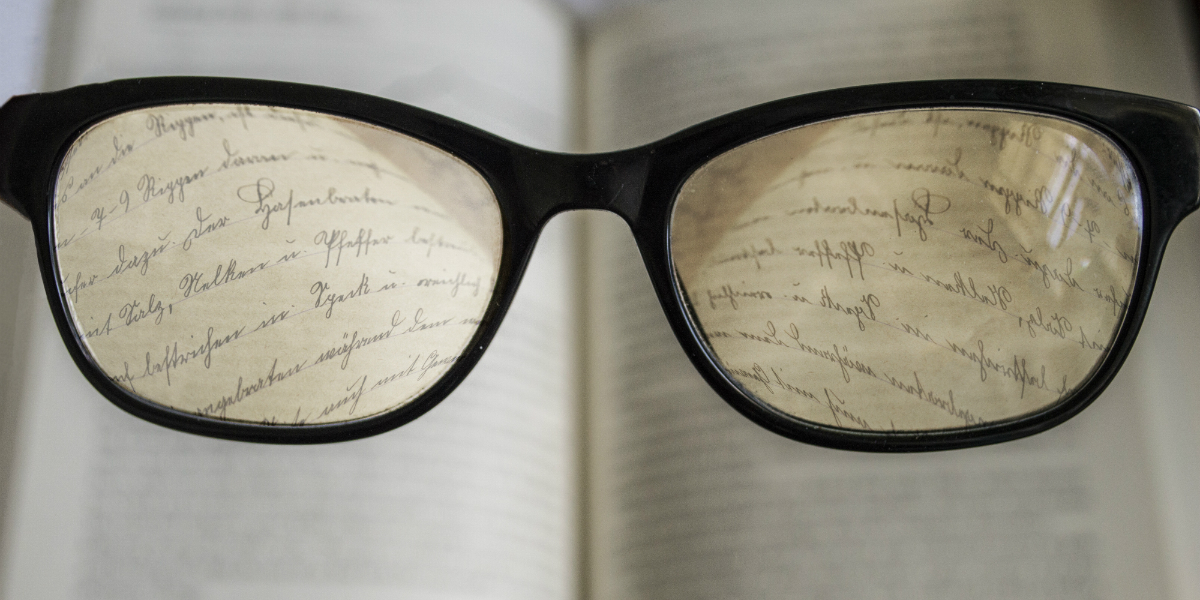 EPSO uses a complex system of selecting the best EU job candidates for all roles (including Administrators, Specialists, Linguists and Assistants), but do you fully understand what awaits you in the Assessment Centre? Here are the 10 most common questions & our answers to each:
Question: Considering that the EPSO AD5 competition does not require work experience, how can the interview then focus on previous work experiences? Or will they be general experiences?
Answer: They will focus on prior experience in general: which may or may not include work experience. You are free to draw examples from full-time work, part-time work, education, extra curricular activities, interests, sport and hobbies (in that order of preference) for your examples. If you ever were part of a school project or team sports, you can, for instance, tell a story about how you diffused a conflict there. 
Question: I lack management experience. How could I reply to leadership questions? 
Answer: Many people will be in this position. The interview will not be looking at management experience per se, but any time that you have issued instructions, directions or orders for others to follow. They will be looking for you to be enthusing others by your style, checking you have their buy-in and being clear in your instructions. It is perfectly possible to get a good score without having directly line managed someone before.
Question: I never prepared for the Situational Judgment Test (SJT), and I know for sure that my score will be quite low because I do not think that I understood the mechanism of this test. How would you face questions about this issue? 
Answer: (please note that this component of the competition has changed. Your answers in the SJT will not be reviewed at a later stage in the competition) The first thing to say is that you cannot be sure you have done poorly. The SJT is a test of your behavioural style and sometimes what looks like a good answer at first glance is actually a poor one (and vice versa). EPSO say that the SJT will be used to inform the interview. All this means is that they might ask a few more questions about any areas of concern from the SJT. You will not even be aware that they are doing so, so the best thing to do is relax and prepare for the interview without the SJT in mind. If you are sure, with absolute certainty, that you responded poorly on questions in a certain area (e.g. how you deal with pressure), then perhaps prepare more around this than other areas: but as I mentioned, it is very hard to gauge performance on the SJT before gaining your formal feedback.  
Question: Mingling with other Assessment Centre candidates is not officially measured. How can it affect your evaluation?
Answer: The official answer is that 'it can't'. Professional assessors should not and will not let anything outside the assessment room colour their judgements. But play the psychological game: it certainly can't hurt to be seen as sociable in their eyes: they are only human, after all. Additionally, by mingling you will feel more relaxed and confident going into the group exercise: you won't have to try and build rapport with people without ever having spoken to them before.
Question: Is it recommendable to make a joke in the introductory pitch? And to comment my favourite hobbies? Or should I remain extremely professional? 
Answer: We would suggest that a small piece of personal information (a hobby, a skill, an interest) would be good to include – to help build rapport. Likewise, if you have just come back from travelling – mention this. However, focus mainly on your professional background. Humour is subjective, so unless it is very tame (e.g. 'I enjoy playing the trumpet – that is not to say I am very good!), then avoid it.
Question: If three or four people take over the whole time not letting anybody else to say their opinion, how long should I wait until I try to overshout them with strong voice?
Answer: Do not turn it into a shouting match. This is a tricky situation, but again it could be an opportunity to shine. A good response would be to try some refocusing questions 'OK, we are making some good progress, can I just draw the group's attention to [… refer to an element of the brief…], I would be interested in hearing […name a quieter person…]'s views on this'. Or interrupt after a couple of minutes and say 'These are all great ideas. I would be interested in hearing from Person X too'. The trick is not to try and compete with them: defer to someone else and the assessors will love it! Then, once that quieter person has spoken, praise them and give your own views.
Question: Should I volunteer to prepare the minutes of the group exercise? Is this a good idea?
Answer: The danger with doing this is that you will find yourself unable to contribute to the discussion as you are so busy taking notes. Same thing goes for writing things up on the flip chart. We do recommend refusing being the note-taker as it deprives you of the chance to actively participate in the discussions. This is not to say that offering to take either of these roles will automatically mean a poorer performance: if handled correctly they can prove to be a blessing. It will, however, be more of a challenge – you need to decide if you are up to that challenge, or if you just want to focus on being a good contributor.
Question: when asked about your weakness is it a good idea to suggest a weakness in the area which is not measured in the interview? Or better to use the measured competence to show progress in that area?
Answer: The competency that is being looked at is Learning and Development, so it shouldn't matter where you draw your example from to do well here, as long as you demonstrate learning from the experience. HOWEVER, you do raise a good point – assessors are not prevented from taking negative evidence from one part of the interview to count against another part. So, yes, if you wanted to be safe you should choose an example of when something went wrong from an area NOT measured in the interview. Just to remind you, this means you should draw your example from one of the following competency areas that are not measured by the interview: Analysing and Problem Solving, Communicating, Delivering Quality and Results or Prioritising and Organising. 
Question: I understand that the AD case study will not be an in tray exercise, correct?
Answer: The definition of an in-tray exercise is quite broad, but in terms of the traditional in-tray exercise where you need to allocate High, Medium and Low priority to each item or group of items then you are correct, it will not be an in tray in that sense. 
Question: Can you mention a few hot topics on EU affairs that may come up in the case study?  
Answer: Financial perspectives for 2013-2020, EU 2020, Economic governance and euro crisis, European External Action Service, Reform of the CAP, Corporate governance, Digital Single Market, Implementation of Lisbon Treaty, The future of the CO2 trading scheme with the end of Kyoto, Financial market regulation and the EU's internal market.